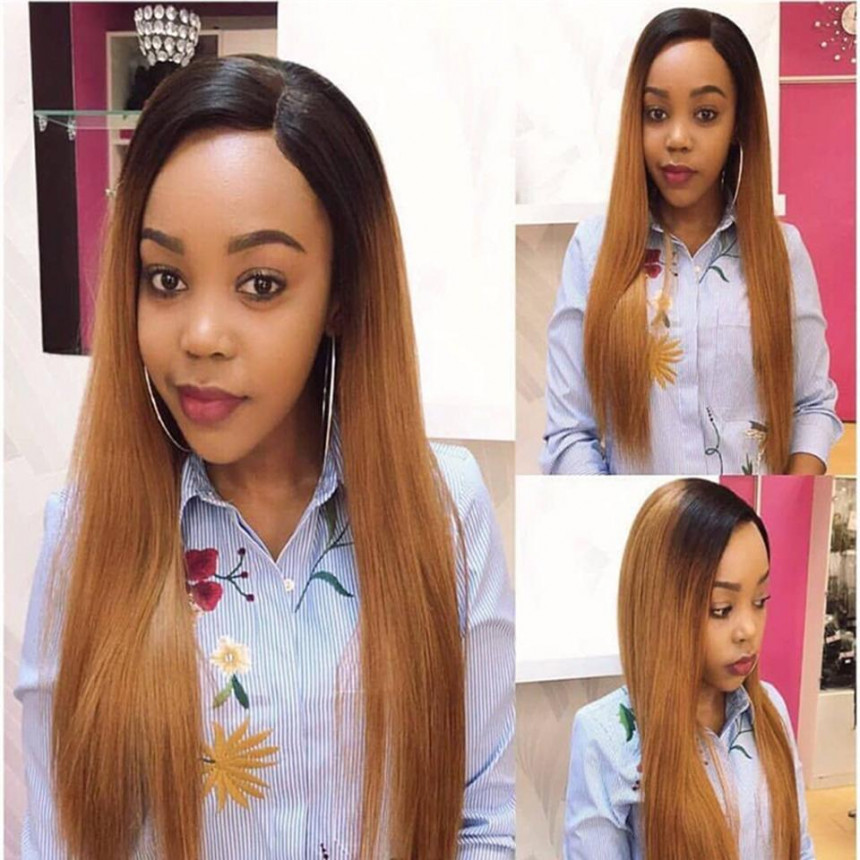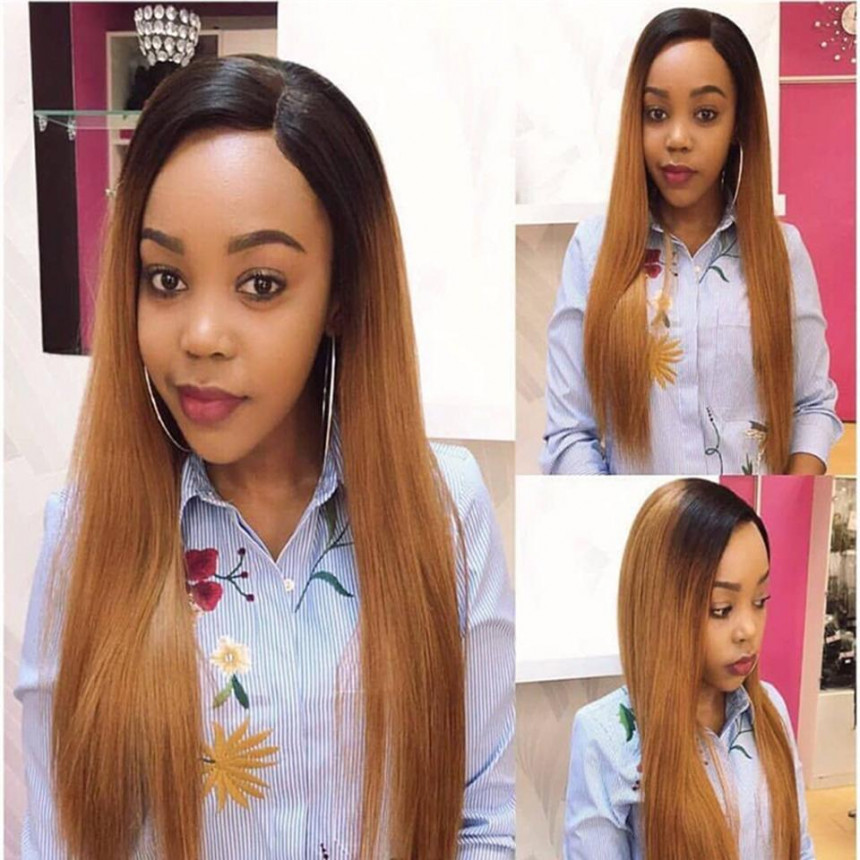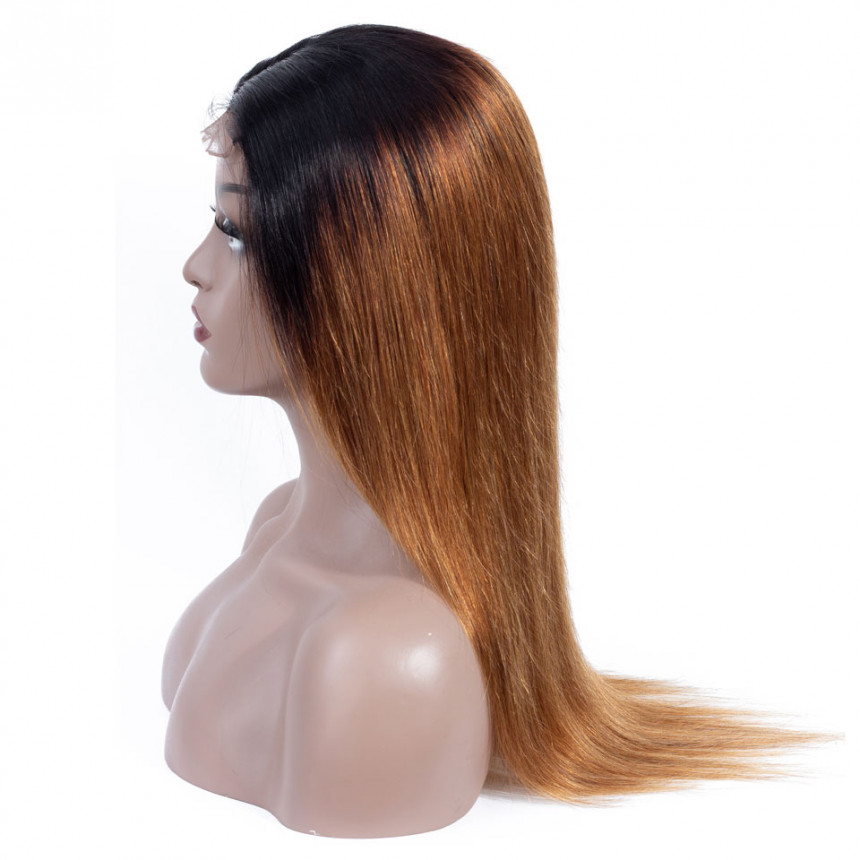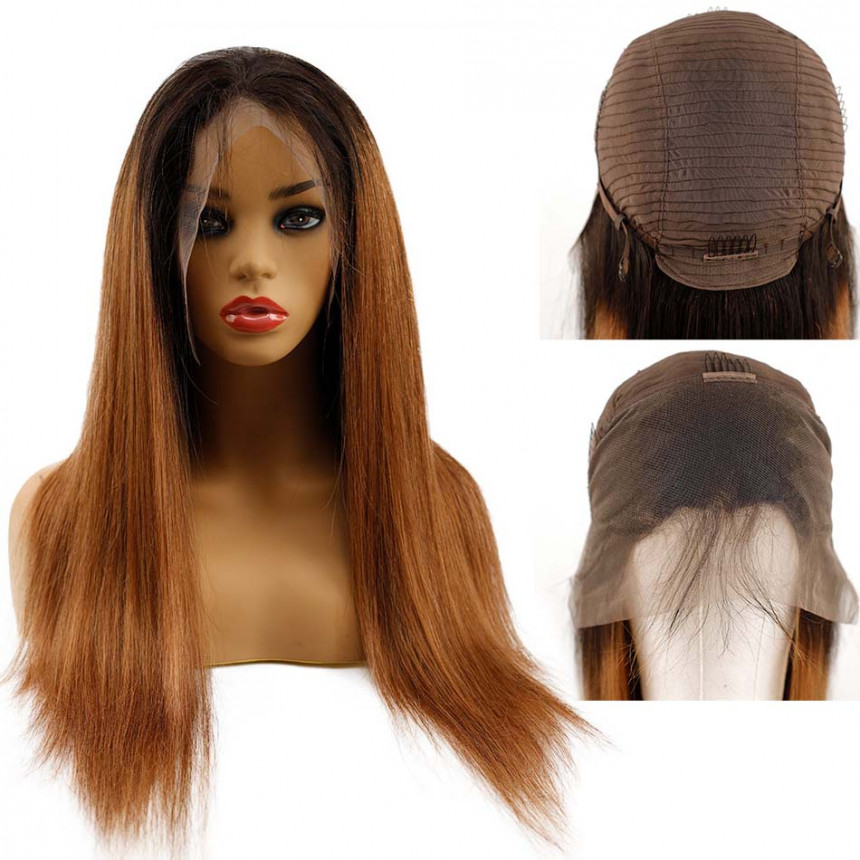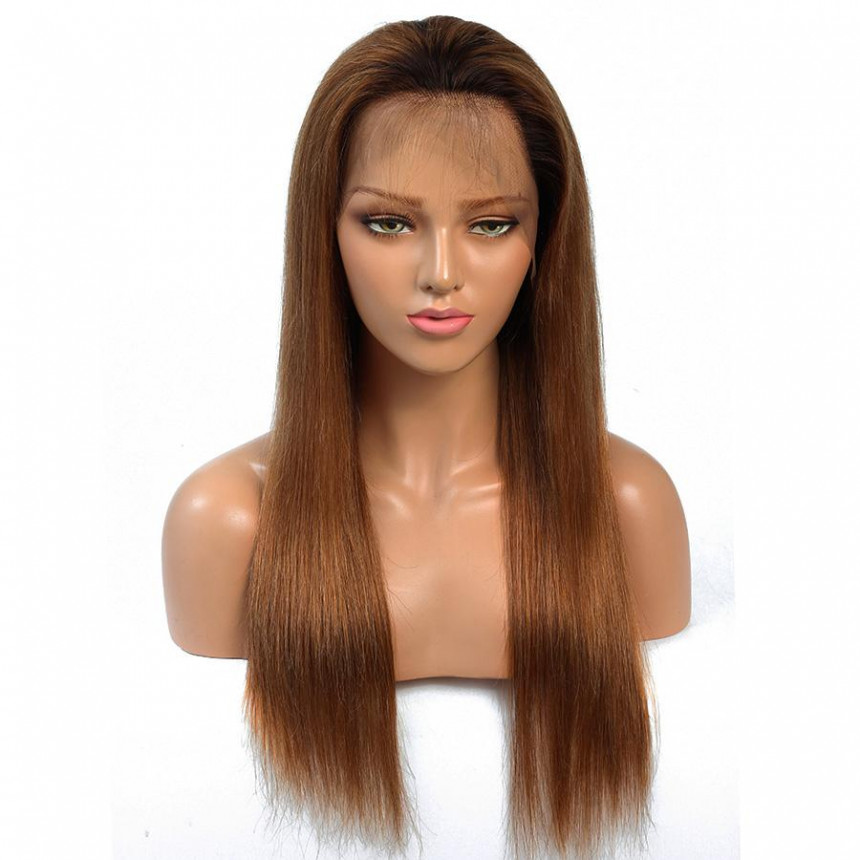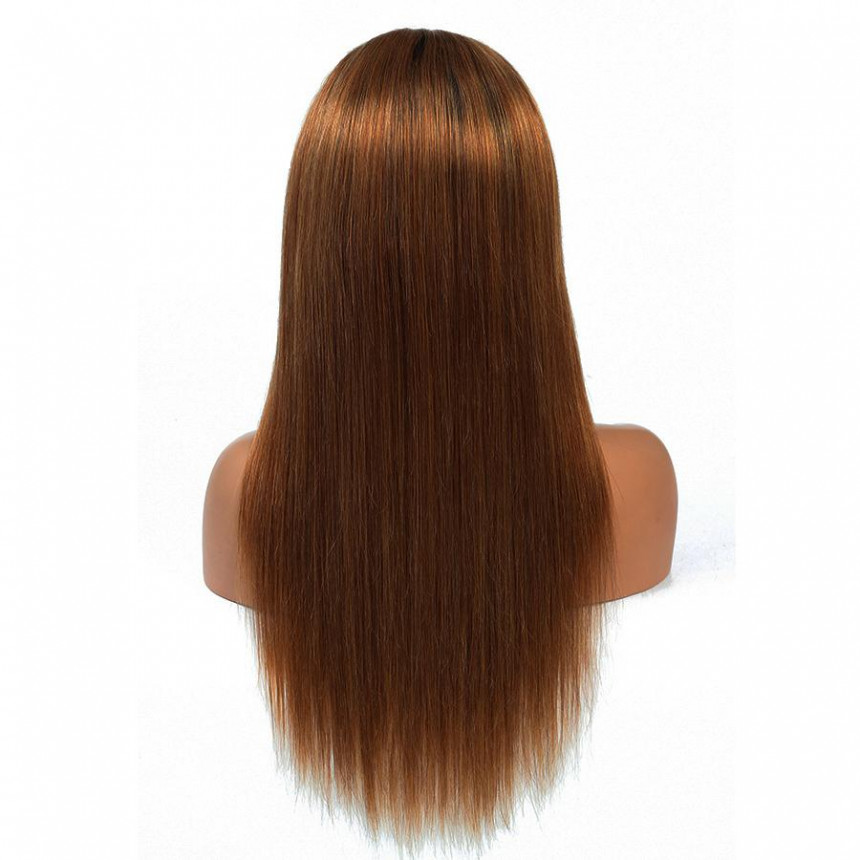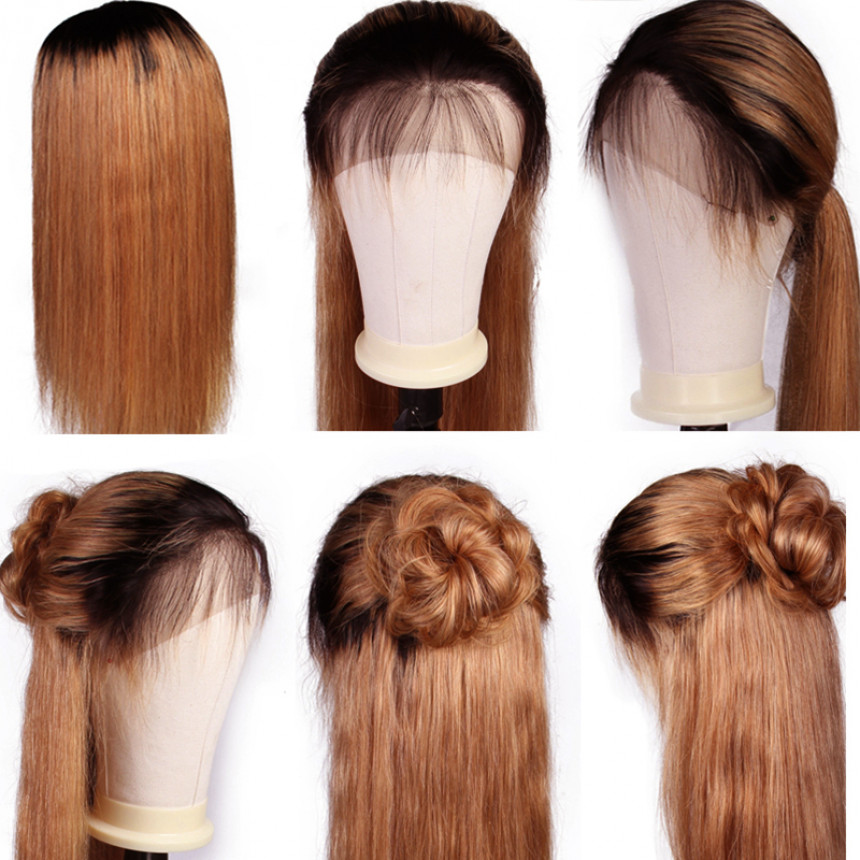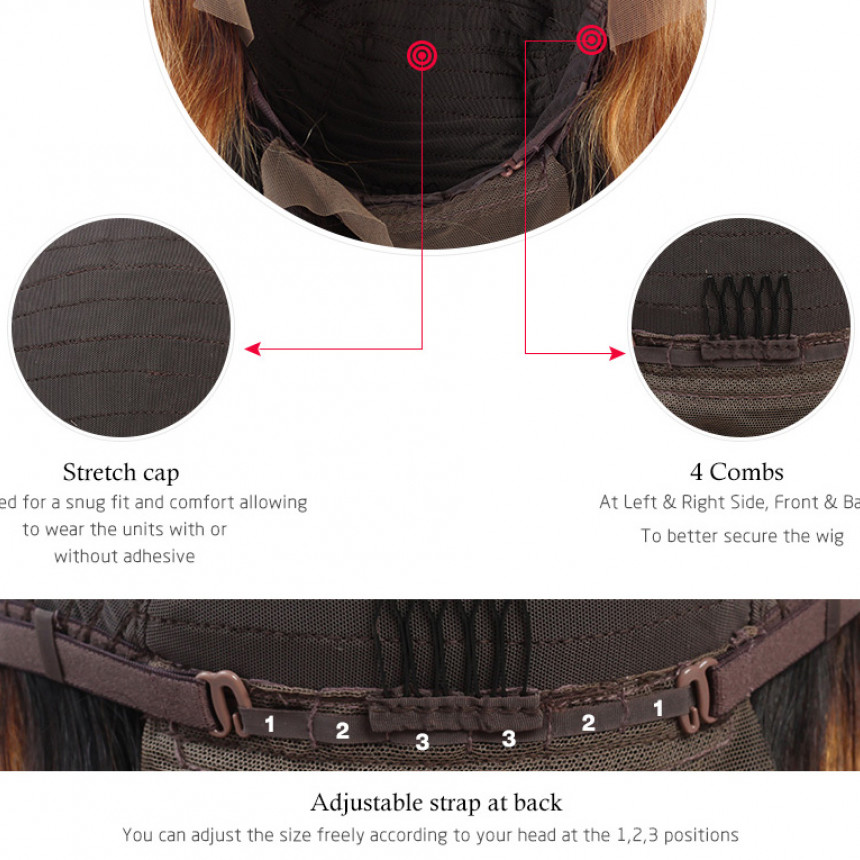 -20 %








Secured Shopping
Best security features, we support Visa, Master.Amex, Paypal and etc.
Free Shipping
Free delivery over $50, ship with DHL, EMS,Fedex express and etc
Free Returns
Hassle free returns, multi warehouses in the US, Hong Kong, Canada, New Zealand
1B/30 Ombre Straight 13x4 silky lace frontal wigs virgin human hair with baby hair
Product Name :1B/30 ombre straight 13*4 Lace Frontal Wigs With Baby Hair
Hair Color :1B/30
Hair Length : 8-24inch
Cap size :Average(21-23inch)
Wholesale : Drop Shipping/Customized(Labels)
Delivery Time: Normal 3-5 Working Days Via Fedex/DHL
Hair Type : Brazilian /Peruvian /Malaysian /Indian Hair
Hair Quality :100% Human Hair,No Tangle,No Shedding
TOP GRADE :10A Grade
Dyed/Restyled : Can Be Dyed ,Bleached or Restyled
Return Policy : 15 Days No Reason Return Original Item
FAQ
What can a woman do about a receding hairline?
Surgery. Surgical solutions into a receding hairline comprise hair restoration operation. It involves the transplanting of little sections of hair and scalp follicles in the back of the mind to regions which have ceased to increase hairfollicles. These plugs of skin can continue to increase hair in their new site.
Is it OK to color thinning hair?
With a few precautions, bleach thinning hair may be secure -- and might even protect your hair shaft from breaking up. There is a fantasy that permanent hair-color is harmful, but that is only true when you bleach your hair or whether you apply the color erroneously.
What color hair is the thickest?
What Colour Hair is your Thickest or Many Dense? Oftentimes, darker hair will be thicker. People with black and brownish hair normally possess thicker hair strands, however, they also have a lower frequency of hair thinning.
How can I hide my thinning hair color?
The secret is finding the proper balance of dark and light colour. For instance -- quite dark hair may often contrast sharply with your own entire scalp. This comparison may make thinning hair more clear. Including a couple highlights can help reduce this comparison between hair and scalp.
What is the best haircut for fine thin hair?
2. One-Length Blunt Bob, Without or With Thick Bangs. A posh blunt bob or lob is among the very best, most tactical haircuts for all those that have fine or thin hair. But again, you've got some flexibility with span, and Maldonado urges a slick, straight cut hitting the brow, neck, as well as the collarbone.
How can I thicken my hair?
Cut hair in your shoulders or over. Utilize your dry shampoo in an entirely new way. Invest in high quality extensions. Add volumizing styling products for your regimen.
How can I thicken my hair naturally?
Eggs. Share on Pinterest A egg remedy might help make hair appear fuller. Olive oil. Olive oil is full of omega3 acids and other nutrients that are vital for total wellness, including baldness. Appropriate nourishment. Orange puree. Aloe gel. Avocado. Castor Oil.
Is my hair thinning or am I paranoid?
Everybody's hair will fall out, it is all part of their normal hair growth cycle. Should you see larger amounts of hair coming out than normal once you scrub or brush your hair or when there's noticeable thinning or bald spots, this isn't very likely to be paranoia, but the initial signs of baldness.
When should I worry about hair loss?
When to see a doctor See your physician if you are concerned about just how much hair you're losing daily. A gradual thinning at top of your mind, the look of dull or bald spots in the scalp, and also full-body baldness are signals that there might be an underlying medical condition.
1.HOW LONG DO EXTENSIONS LAST?
With proper care your hair can last for 1+ years.
2.HOW TO CARE HAIR?
It's vitally important to maintain and treat your natural hair extensions with the appropriate maintenance products that will restore/maintain its natural softness, silk and keep it tangle-free.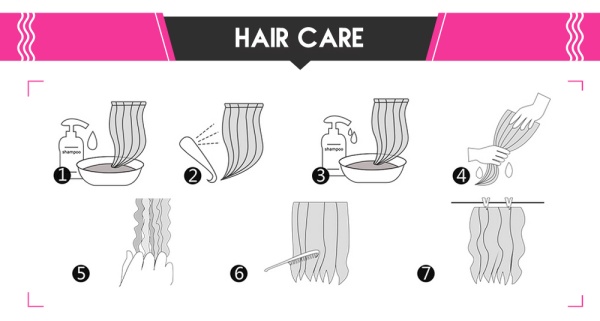 1.Be ready for everything and wet the hair with warm water
2.soak the hair with mild shampoo for a few minutes.
3.Rinse the hair in clear water once.
4.Do it again to make sure the hair is clean.
5.Cover the hair with the towel to soak up the water on it.
6.Move down gently to comb the hair straight to the ends.
7.Hang the hair with the weft open and air-dry it and curls hold well.
Stock:

9 only

Model:

1b-30-ombre-straight-13x4-lace-frontal-wigs-virgin-human-hair-wi

SKU:

1b-30-ombre-straight-13x4-lace-frontal-wigs-virgin-human-hair-wi

ISBN:

1b-30-ombre-strai
Hurry, this offer ends in: