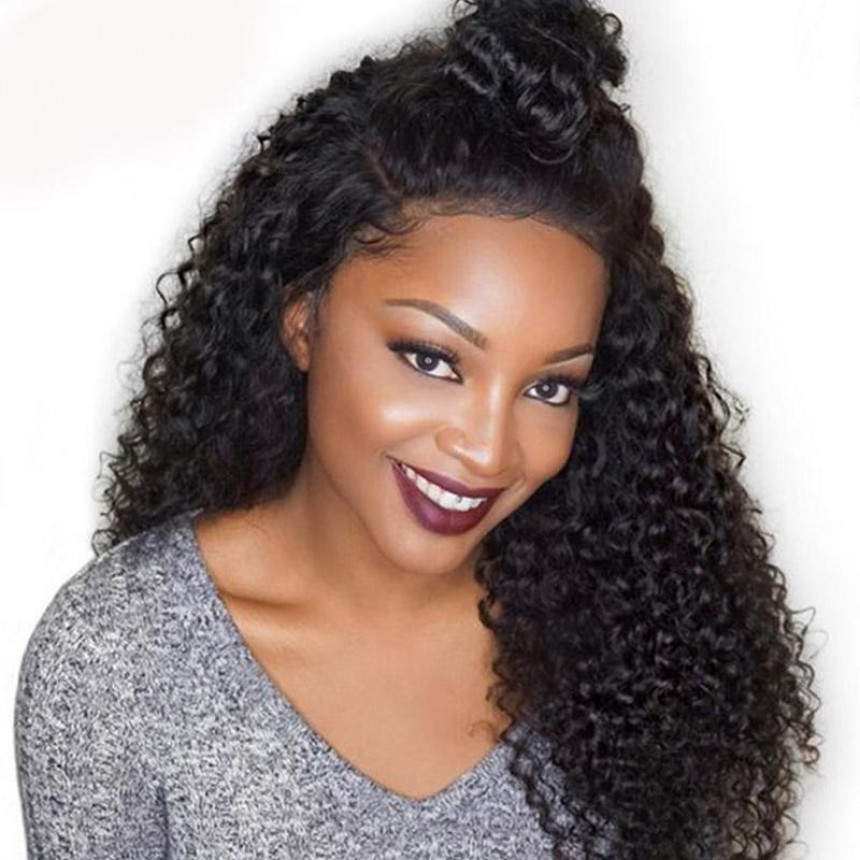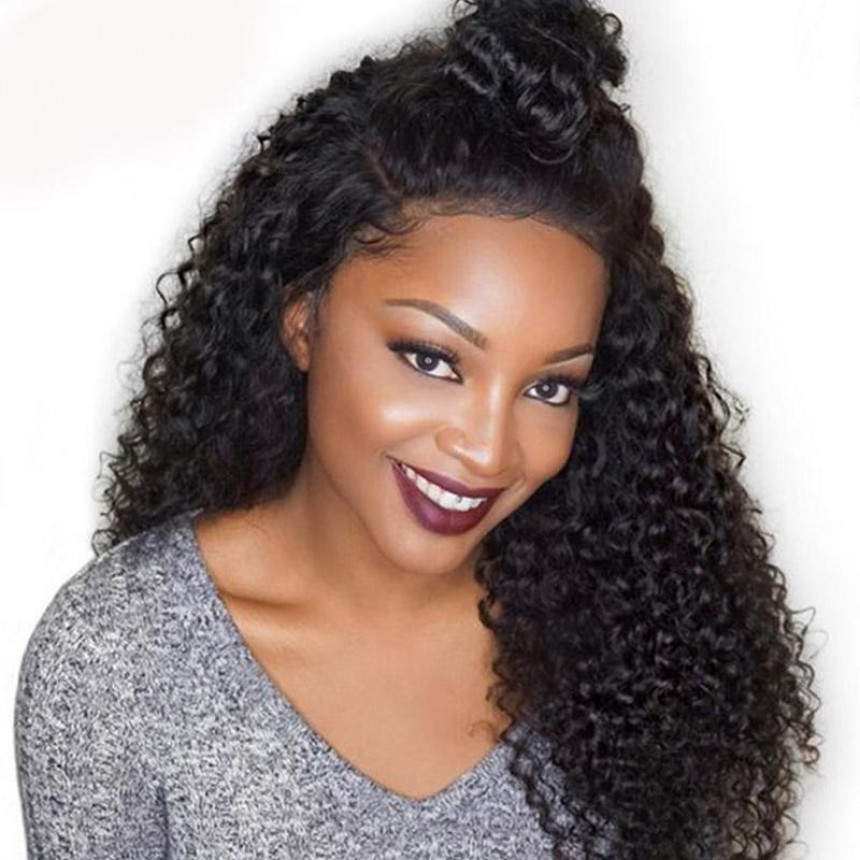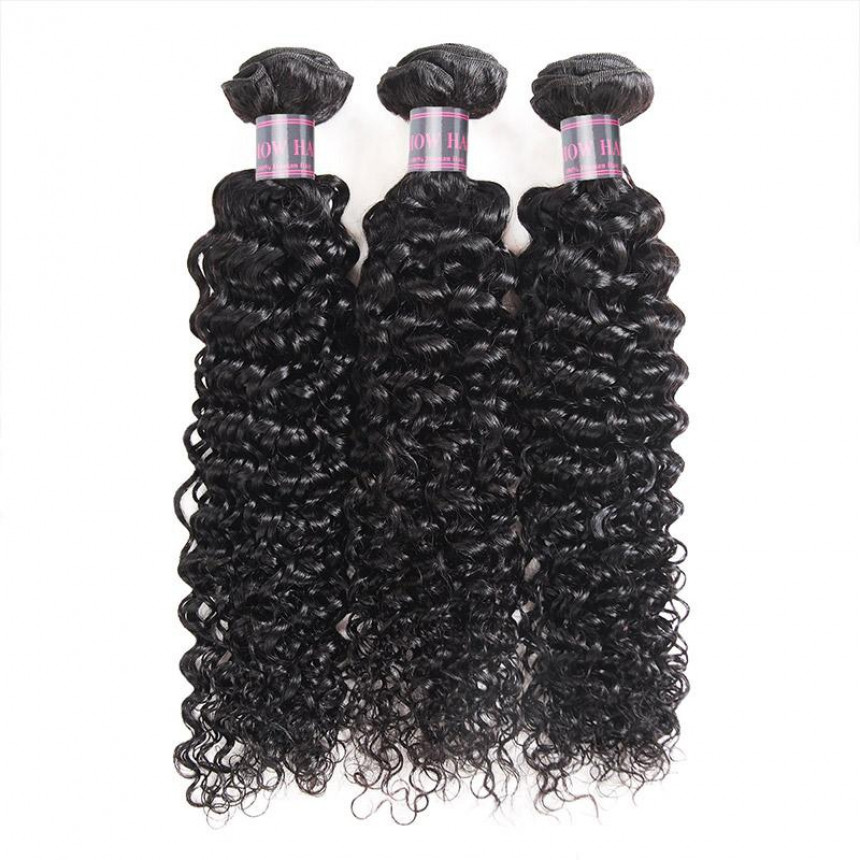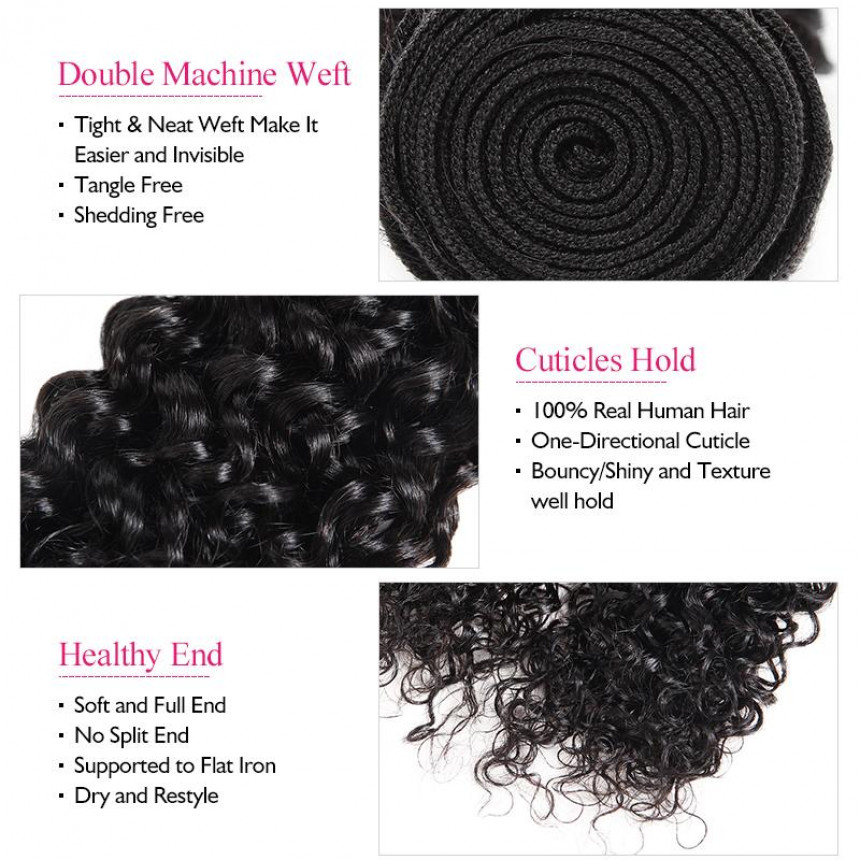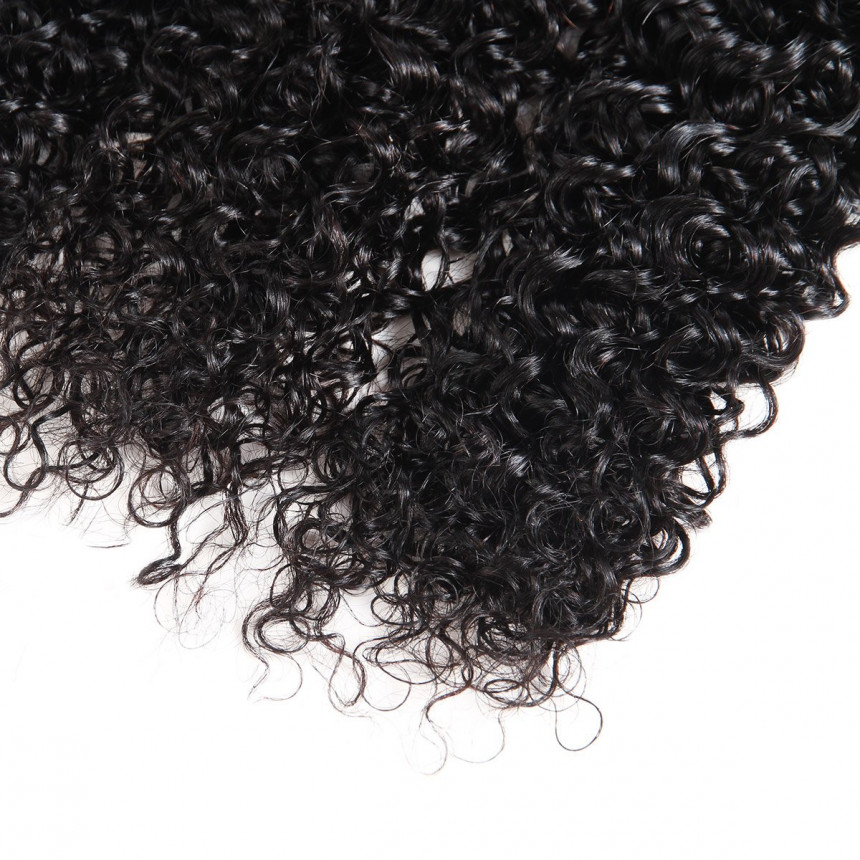 -20 %





Secured Shopping
Best security features, we support Visa, Master.Amex, Paypal and etc.
Free Shipping
Free delivery over $50, ship with DHL, EMS,Fedex express and etc
Free Returns
Hassle free returns, multi warehouses in the US, Hong Kong, Canada, New Zealand
Virgin Mongolian 3 Bundles Short Curly Hair Weave
PRODUCT FEATURES

Item: Virgin Mongolian Curly Virgin Human Hair 3 Bundles, Unprocessed Virgin Human Hair Extension
Hair Material: Virgin Human Hair Weave, 8A Grade, No Shedding, Tangle Free
Hair Color: Natural Black Color
Hair Grade:8A Grade, Curly Human Hair Bundles, Can be bleached and restyle, dyed
Hair Length: 8 inch - 28 inch are available, Very Soft, Healthy and thick
Texture: Curly Hair, Natural Hairline, Soft, Comb Easily, Minimal Shedding, No Tangle
Pack: 3 Bundles Virgin Mongolian Curly Hair
Description:
Elevate your hair game with the ethereal beauty of Mongolian Curly Virgin Human Hair. Renowned for its unique curl pattern and premium quality, this hair extension stands tall among the finest in the beauty industry. Let's delve deeper into the allure of these three bundles of perfection.
Understanding Mongolian Curly Virgin Human Hair
Mongolian Curly Virgin Human Hair is a hair extension sourced directly from the Mongolian region. The word "curly" captures its innate texture, a combination of loose and tight curls, exuding a natural, soft, and bouncy feel.
1.1. The Purity of Unprocessed Virgin Hair
Being a virgin implies that this hair has never been subjected to any chemical treatments, dyes, or bleaching processes. This ensures the hair retains its natural state cuticles aligned, resulting in a tangle-free and long-lasting extension.
Advantages of Mongolian Curly Hair Extensions
2.1. Unmatched Authenticity
Its unique curl pattern resembles several natural hair types, making it a favorite for those seeking a genuine, undetectable extension.
2.2. Styling Versatility
Although it has a curly pattern, you can straighten, color, or curl it even more. Given its virgin nature, it retains modifications well and can revert to its original state with appropriate care.
2.3. Longevity
With proper maintenance, Mongolian curly virgin hair boasts a shelf-life ranging from 12 to 24 months.
The Logic Behind 3 Bundles
3.1. Adequate Volume
Three bundles are usually sufficient for a full-head weave, offering an ample volume that's both too thick and too thin, striking the right balance for most individuals.
3.2. Pocket-Friendly
Purchasing a set of three bundles proves to be economical compared to individual buys—many suppliers present bundle deals, proving advantageous for the consumer.
Preserving the Beauty of Your Mongolian Curly Hair
4.1. Gentle Cleansing
Opt for sulfate-free shampoos to ensure the hair remains hydrated and vibrant.
4.2. Detangling Techniques
Use a wide-tooth comb and begin detangling from the ends, progressing upwards, to avoid unnecessary breakage.
4.3. Styling Safeguards
Whenever heat styling, a quality heat protectant is a must to shield the extensions from potential harm.
4.4. Night Care
Securing the hair with a satin or silk scarf or bonnet at night will prevent tangling and preserve the curl pattern.
In Summary
Mongolian Curly Virgin Human Hair is a testament to unadulterated beauty and quality. Investing in these three bundles will not only enhance your appearance but also ensure longevity and ease of maintenance. Embrace this natural wonder and enjoy countless days of hair brilliance!
FAQs
1. Can Mongolian Curly Virgin Hair be dyed?
Absolutely! But for best results and hair health, consider seeking a professional's help.
2. What's the ideal washing frequency for my extensions?
Washing every 2-3 weeks is recommended, depending on product buildup and individual usage.
3. Are there specific hair products suited for Mongolian Curly hair?
Yes, always go for sulfate-free hair products to maintain moisture and luster.
4. Is it safe to swim with these extensions?
While possible, it's advisable to use a swimming cap to protect the hair from chlorine or saltwater.
5. How long is the typical shipping duration?
This varies from one supplier to another. Always check with your chosen vendor for accurate shipping timelines.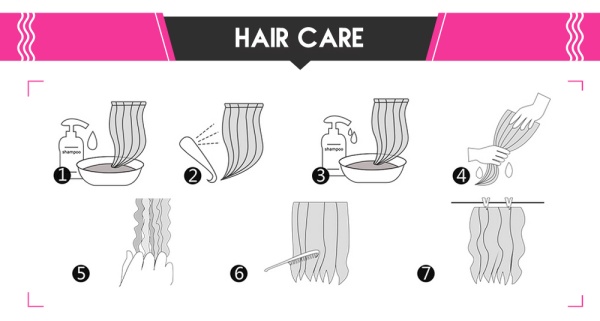 1.Be ready for everything and wet the hair with warm water
2.soak the hair with mild shampoo for a few minutes.
3.Rinse the hair in clear water once.
4.Do it again to make sure the hair is clean.
5.Cover the hair with the towel to soak up the water on it.
6.Move down gently to comb the hair straight to the ends.
7.Hang the hair with the weft open and air-dry it and curls hold well.
Stock:

17 only

Model:

hair-virgin-mongolian-3-bundles-curly-hair-remy-human-hair-weave

SKU:

hair-virgin-mongolian-3-bundles-curly-hair-remy-human-hair-weave

ISBN:

hair-virgin-mongo
Hurry, this offer ends in: