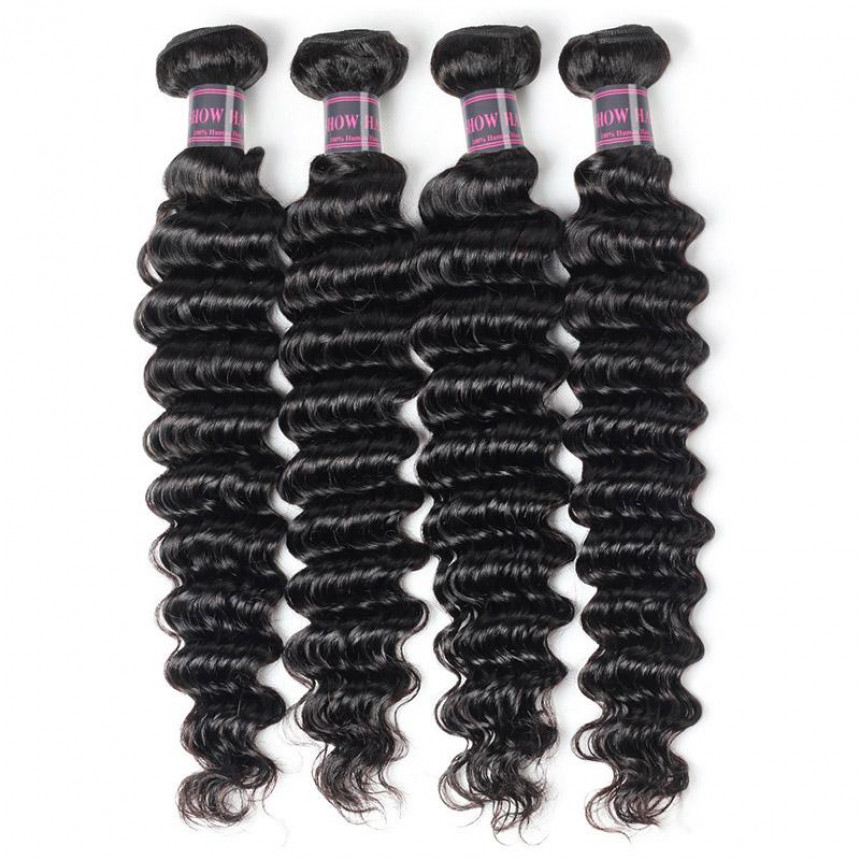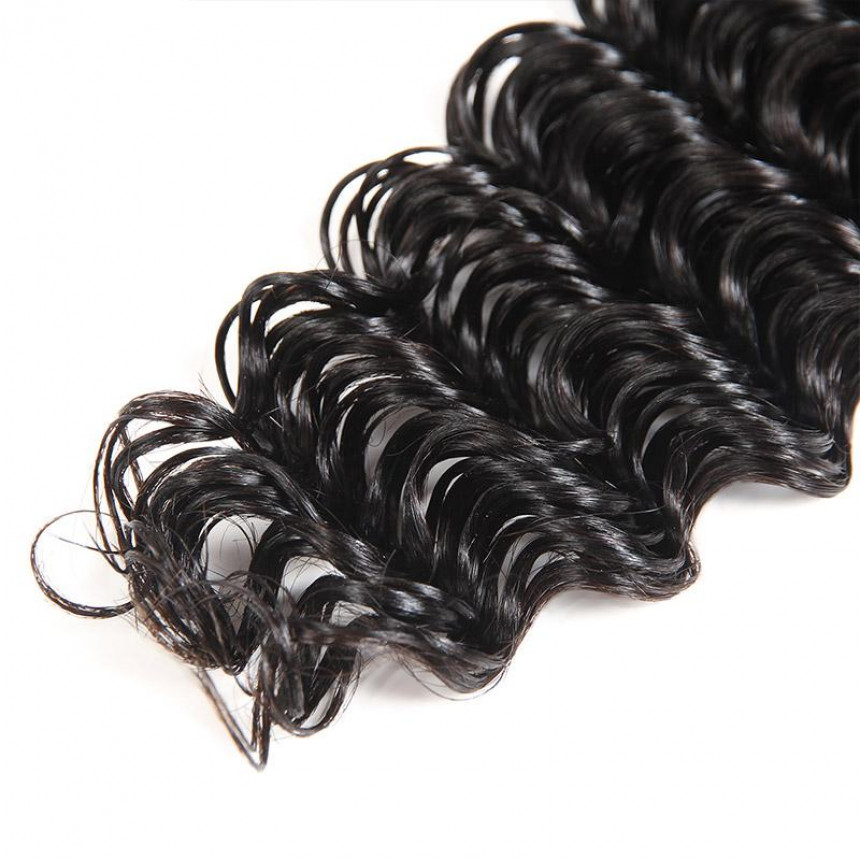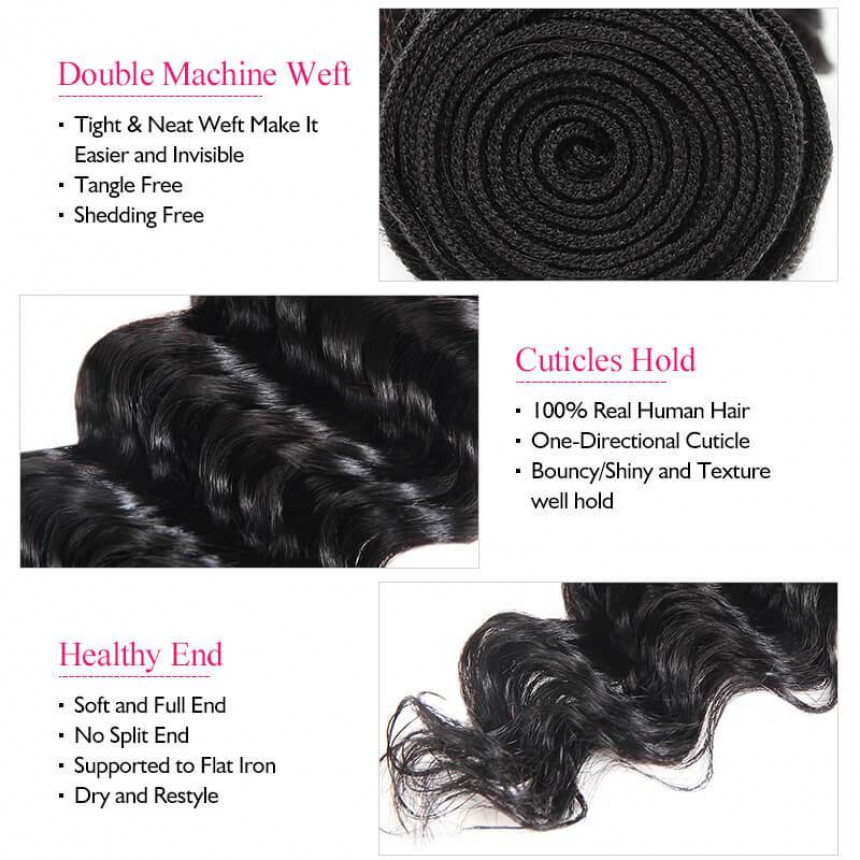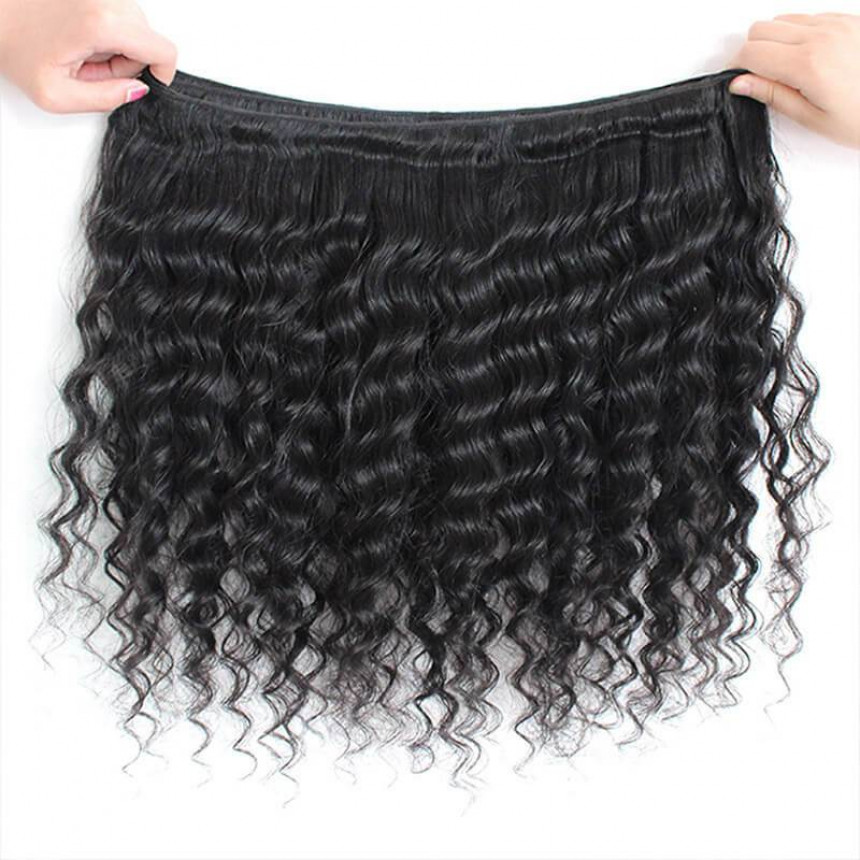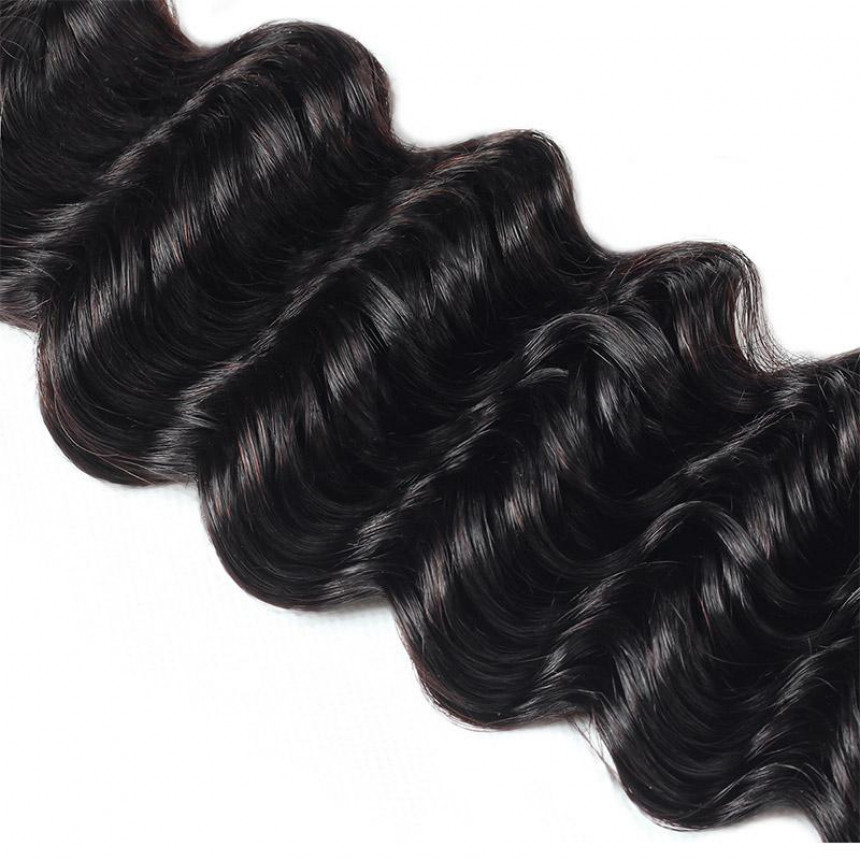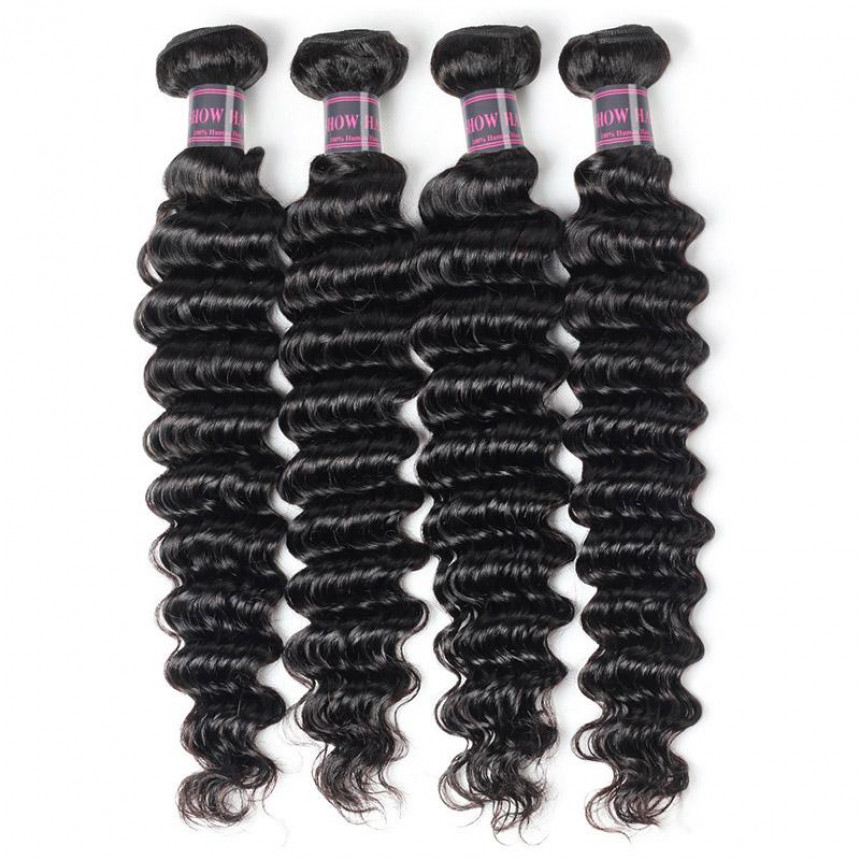 -20 %






Secured Shopping
Best security features, we support Visa, Master.Amex, Paypal and etc.
Free Shipping
Free delivery over $50, ship with DHL, EMS,Fedex express and etc
Free Returns
Hassle free returns, multi warehouses in the US, Hong Kong, Canada, New Zealand
4 bundles loose deep weave hairstyles 100 virgin indian human hair weave
Embracing the Elegance of the 4 Bundles Loose Deep Weave Hairstyles
Introduction to 100% Virgin Indian Human Hair Weave
Virgin Indian hair weaves have taken the fashion world by storm, but do you know why? Let's dive right in!
Understanding Virgin Hair
Have you ever wondered what makes "virgin" hair unique? It's all about the quality and untreated nature of the hair. Virgin hair hasn't been dyed, bleached, or processed in any way, preserving its natural beauty.
Why Choose Indian Hair?
Indian hair is renowned for its strength, natural luster, and beautiful waves. It seamlessly blends with most hair types and offers unmatched versatility. Plus, it feels like natural hair!
The Versatility of 4 Bundles
Four bundles? You might think it's too much, but wait until you see the magic!
Styling Options with 4 Bundles
With four bundles, the world is your oyster, stylistically speaking. Opt for thick, luscious curls or a voluminous, wavy look. The more bundles, the merrier!
Maintenance and Care Tips
While these bundles are a dream, they need love and care. Regular washing and conditioning will keep them looking fresh. Also, avoid excessive heat; after all, it's natural hair.
Benefits of Loose Deep Weave Hairstyles
Still on the fence? Here's why you should give loose, deep-weave hairstyles a try.
Instant Volume and Length
Want long, flowing hair overnight? These bundles offer just that – instant glamour!
Natural Look and Feel
The best part about virgin Indian hair? It's so natural, both in appearance and touch. People will be asking if it's your natural hair.
Diverse Styling Options
Whether braids, buns, or beach waves, the loose, deep weave is your canvas. Be the artist!
Factors to Consider When Choosing a Weave
Remember the saying, "All that glitters isn't gold"? Here's what to look out for.
Hair Quality
Always opt for 100% virgin hair. It might cost more, but consider it an investment in your beauty.
Your Style
Choose a weave that matches your style. After all, you're unique, and your hair should be too!
Budget Constraints
Quality hair can be pricey, but it doesn't mean breaking the bank. Shop around and find deals that maintain quality.
Why 100% Virgin Indian Hair Stands Out
You might wonder, why all the hype about virgin Indian hair?
Longevity and Durability
With proper care, these weaves can last a long time, giving you value for money.
Natural Shine and Luster
Indian hair has a natural sheen that's hard to replicate. It shines, but not too much – just the perfect amount.
Tips for Maintaining Your Weave
Remember, love and care are essential. Treat it like your hair, and it'll shine like a diamond!
FAQs
How often should I wash my weave?
About once every 1-2 weeks, but it can vary based on personal preference and lifestyle.
Can I color my virgin Indian hair weave?
Yes, since it's virgin hair, you can color it. However, always consult a professional to avoid damage.
How long can my weave last?
With proper care, it can last anywhere from 6 months to a year or even longer.
Why is Indian hair preferred over other types?
Its natural luster, strength, and texture make it versatile and ideal for various styles.
Are there any products I should avoid on my weave?
Please stay clear of products with sulfates or alcohol, as they can dry out the hair.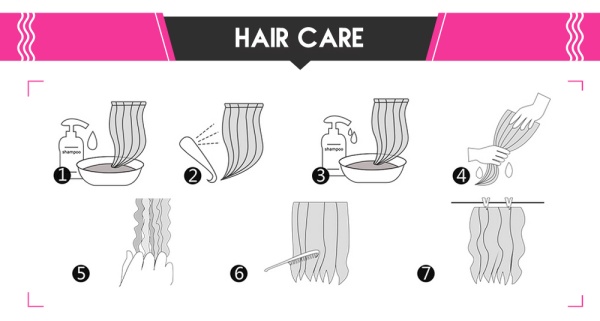 1.Be ready for everything and wet the hair with warm water
2.soak the hair with mild shampoo for a few minutes.
3.Rinse the hair in clear water once.
4.Do it again to make sure the hair is clean.
5.Cover the hair with the towel to soak up the water on it.
6.Move down gently to comb the hair straight to the ends.
7.Hang the hair with the weft open and air-dry it and curls hold well.
Stock:

4 only

Model:

4-bundles-deep-wave-human-hair-100-virgin-indian-human-hair-weav

SKU:

4-bundles-deep-wave-human-hair-100-virgin-indian-human-hair-weav

ISBN:

4-bundles-deep-wa
Hurry, this offer ends in: