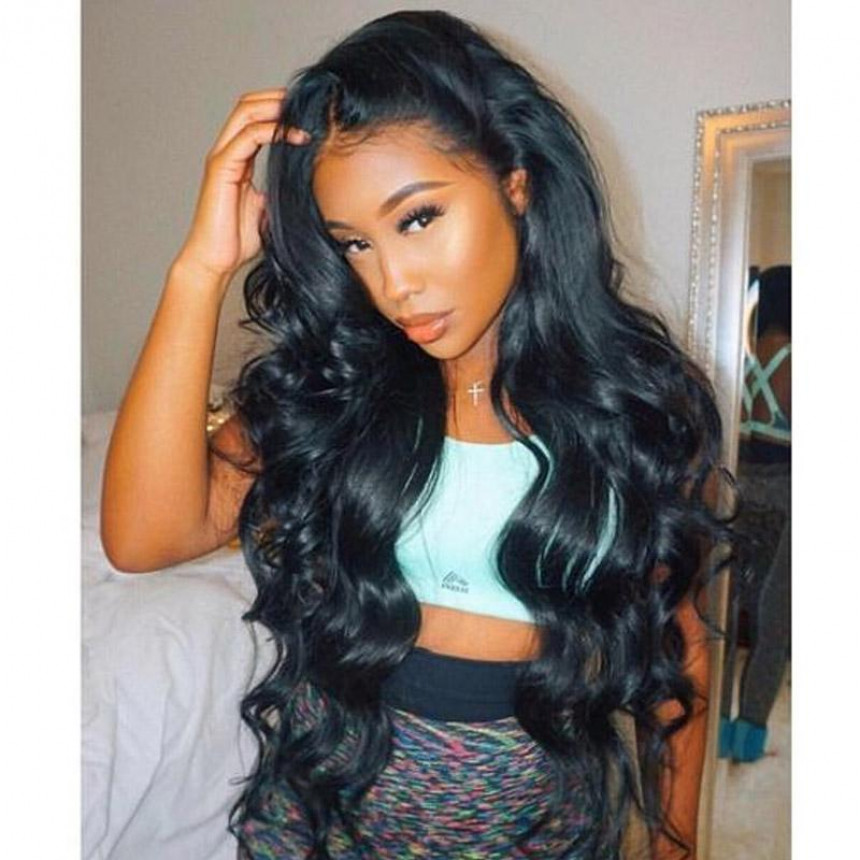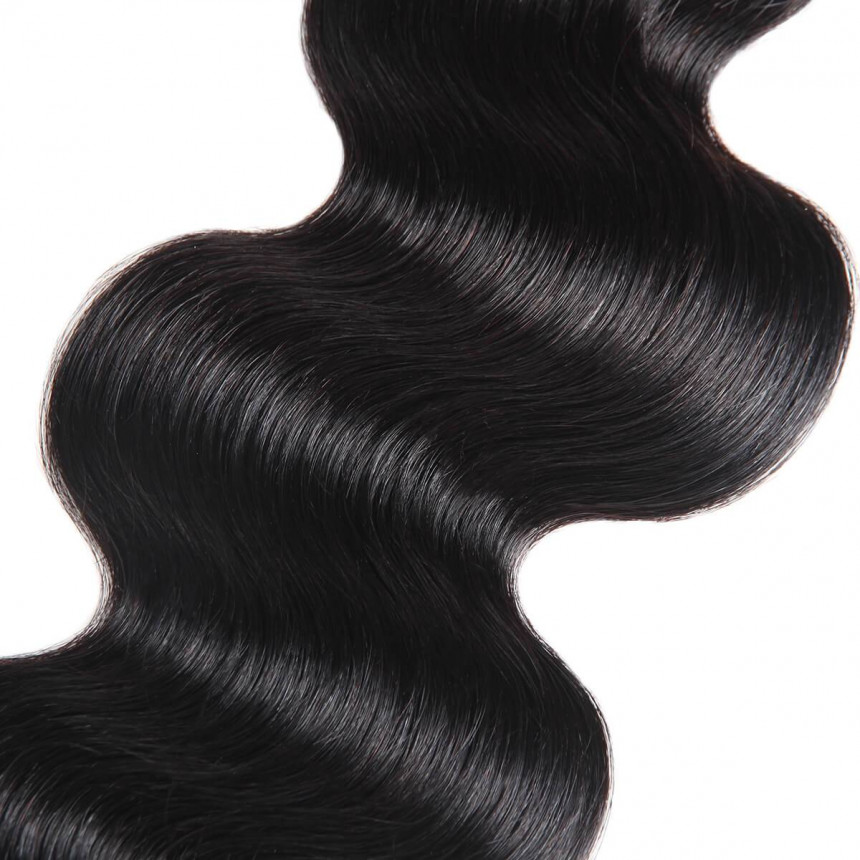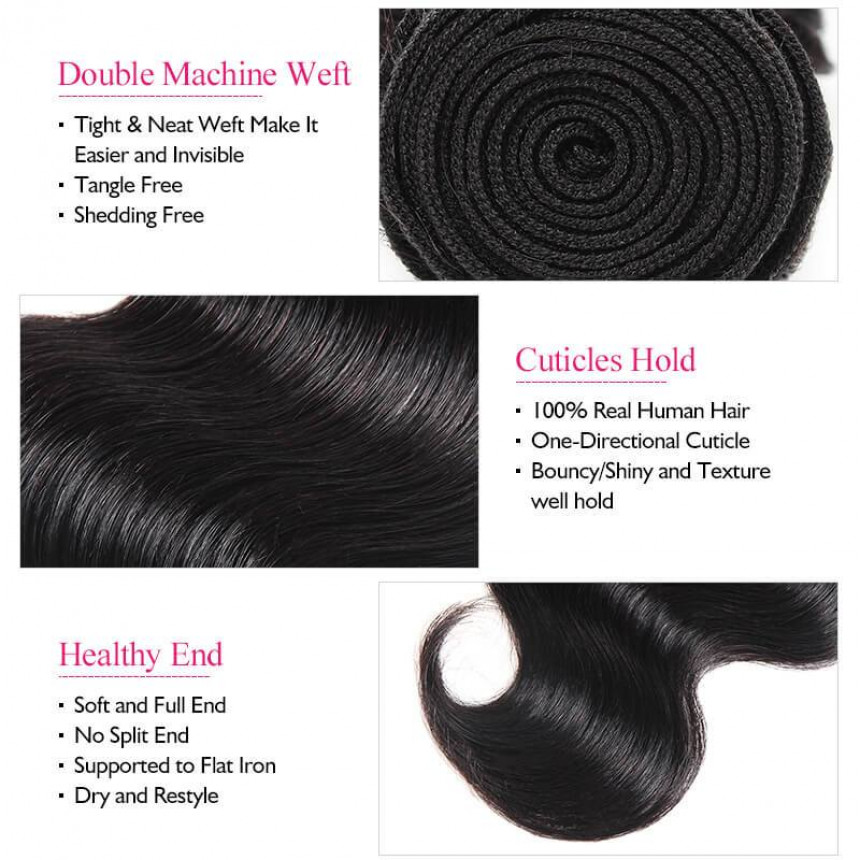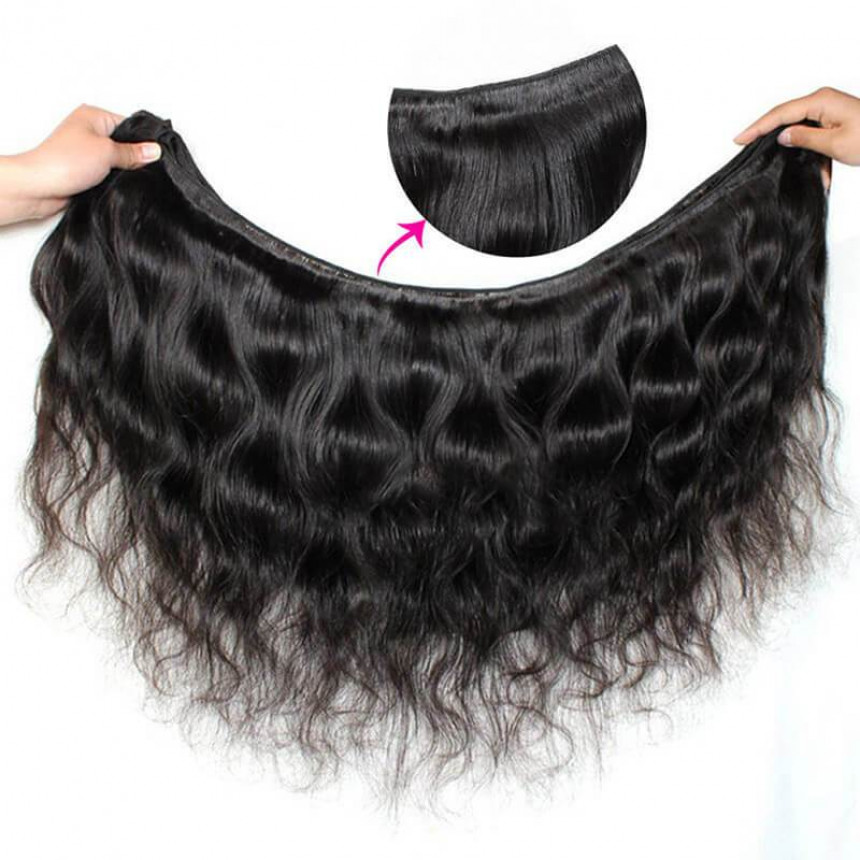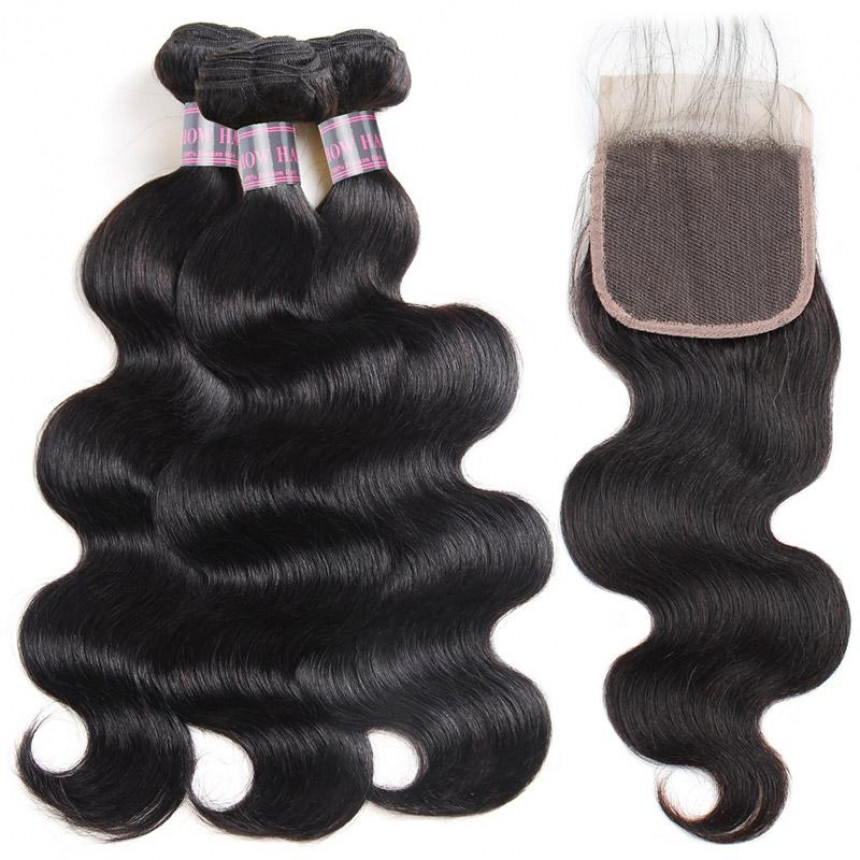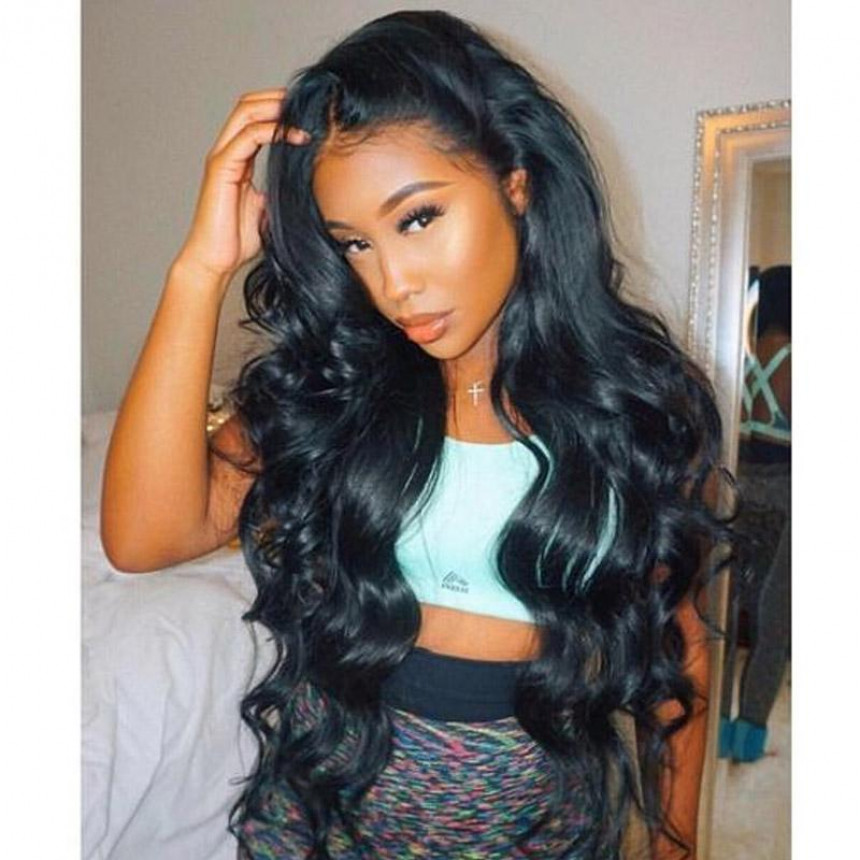 -20 %





Secured Shopping
Best security features, we support Visa, Master.Amex, Paypal and etc.
Free Shipping
Free delivery over $50, ship with DHL, EMS,Fedex express and etc
Free Returns
Hassle free returns, multi warehouses in the US, Hong Kong, Canada, New Zealand
Virgin Peruvian Body Wave Hair 3 Bundles With 4*4 Lace Closure Ishow Virgin Remy Human Hair

PRODUCT FEATURES
Item: Virgin Peruvian Body Wave Hair 3 Bundles With 4*4 Lace Closure Virgin Remy Human Hair
Hair Material: Virgin Human Hair Weave, 8A Grade, No Shedding, Tangle Free
Hair Color: Natural Black Color
Hair Grade: , 8A Grade, Body Wave Human Hair Bundles, Can be bleached and restyle, dyed
Hair Length: 8 inch - 28 inch are available, Very Soft, Healthy and thick
Texture: Body Wave Hair, Natural Hairline, Soft, Comb Easily, Minimal Shedding, No Tangle
Pack: 3 Bundles Body Wave Hair with 4*4 Lace Closure
.......................................................................................................................................................................................................


Virgin Peruvian body wave hair bundles is one of the most popular virgin hair extensions in the market. It not only has natural body wave but also can be dyed and bleached, which will not cause any damage to the hair. Therefore, it is very easy to style and looks natural just like your own hair. The color matches
The Virgin Peruvian Body Wave Hair is very soft, smooth, shiny and luxurious. It has a natural body but also holds curls exceptionally well. Virgin Peruvian Hair keeps its luster and shine even after washing.
Peruvian body wave is a more coarse and thicker type of hair. Virgin Peruvian body wave is the premium quality of human hair which is available in natural black color. Virgin Peruvian body wave can be colored/bleached or curled at a high temperature just the same as virgin European hair. Virgin Peruvian body wave has a medium luster and it's very manageable, silky and shiny after washing with conditioner. Virgin Peruvian Hair has a natural straight cuticle direction, thus making it very durable and shiny after installed for a long time.
Our virgin remy human hair extensions are 100% Remy human hair, which offers you more healthy hair with minimum shedding, tangle free, long lasting luster. With this hair extensions , you can create several styles by yourself.
FAQ

What length should I purchase

Hair bundle should be measured when it is stretched. So please keep in mind that you will need to accommodate for its curl pattern when selecting your desired length.
How long do the hair bundles last
Our bundles typically last for 7-9 months, if cared for properly.
Can you bleach the knots on a synthetic lace front wig?
The Issue with a lace fronts, nevertheless, Is the hair is knotted (to fasten it) just beneath that lace. In human hair follicles, that knot could be bleached so you can not see it beneath the lace. Artificial hair, nevertheless, can't be bleached... hence the knot could be evident and seem as a dot.
Can synthetic wigs be bleached?
But, with Good care and usage, Synthetic wigs are a really practical and very affordable alternative, whether you want a wig for private or professional use. Unfortunately, they can't be lightened. Within the following guide, let us research can you bleach synthetic hair follicles along with a few recommendations to secure your extensions.
Will peroxide bleach synthetic hair?
Any products that contain bleach or Hydrogen peroxide are instantly out, seeing as they may effectively melt . This eradicates all synthetic dyes made for organic hair. Any method which needs the use of anything greater than very low warmth is out since it could harm the plastic.
Why does bleached hair get tangled?
Bleached hair gets tangled more readily Since it loses a great deal of moisture through the whitening procedure. Additionally, it is a fantastic idea to trim your own ends about an inch or so to help fortify your own hair as the endings tend to be damaged the most by waxing.
Do you have to bleach the knots on a blonde wig?
Bleached knots make the hair of all wigs look As though it's growing from the scalp. If hair is tied into the lace, there's a dark knot in which the hair is procured. Bleaching or"lightening" the knots decrease the visibility of the knot. Very light blonde and brown and colors ordinarily don't require bleached knots.
Can synthetic wigs dye?
The components of a synthetic wig Won't hold Dye intended for actual hair, therefore it can not be utilized. Rather, mix together equal parts ink and water at a spray bottle, use it into the wig, and let it dry. You simply can dye mild wigs into a darker colour. You can't dye it into a lighter shade.
Can I bleach my wig?
If you are looking to add highlights or to Dye your wig a vibrant colour, you may need to bleach it . According to star stylist Kiyah Wright (who places stripes for Laverne Cox, Jennifer Hudson, and Ciara), bleach is safe to use on human hair follicles.
What happens if you dye a synthetic wig?
Should you dye a synthetic wig with hair dye With chemical substances, then that will almost certainly be the previous process for him. Under the effect of this compound, synthetic strands merely"burn ."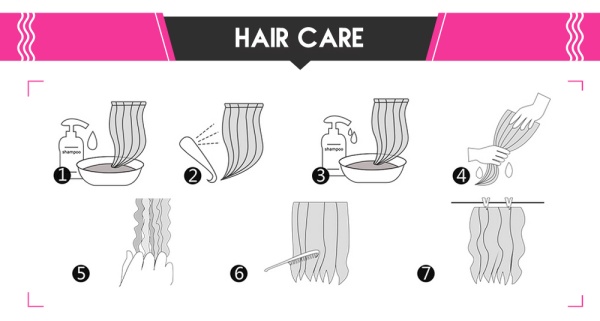 1.Be ready for everything and wet the hair with warm water
2.soak the hair with mild shampoo for a few minutes.
3.Rinse the hair in clear water once.
4.Do it again to make sure the hair is clean.
5.Cover the hair with the towel to soak up the water on it.
6.Move down gently to comb the hair straight to the ends.
7.Hang the hair with the weft open and air-dry it and curls hold well.
Stock:

7 only

Model:

peruvian-hair-body-wave-3-bundles-with-lace-closure

SKU:

peruvian-hair-body-wave-3-bundles-with-lace-closure

ISBN:

peruvian-hair-bod
Hurry, this offer ends in: