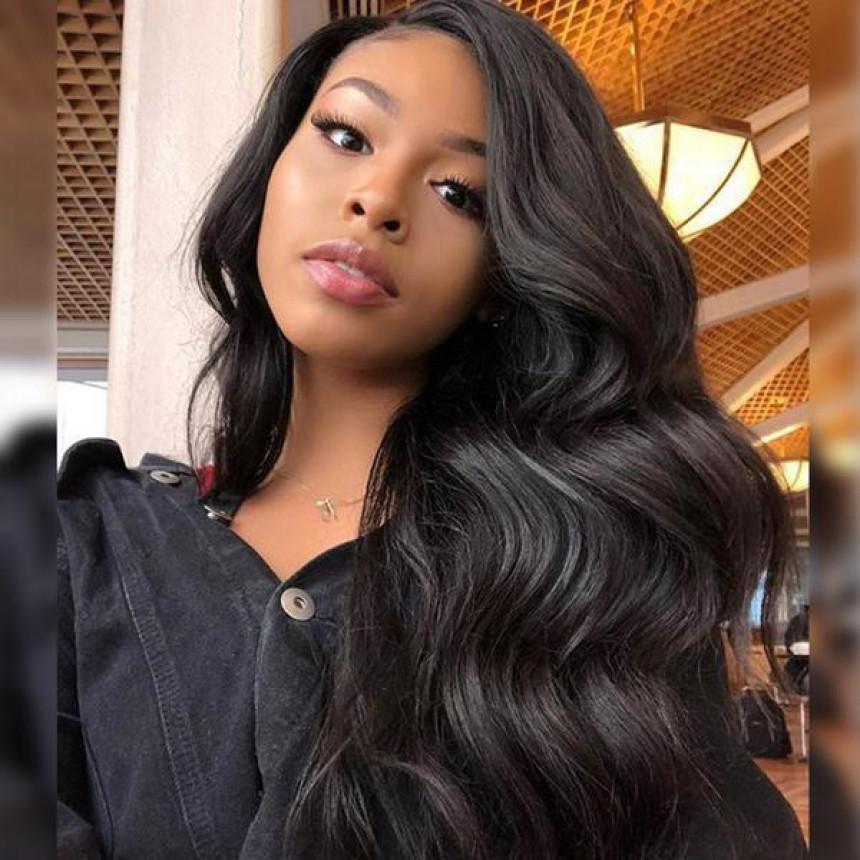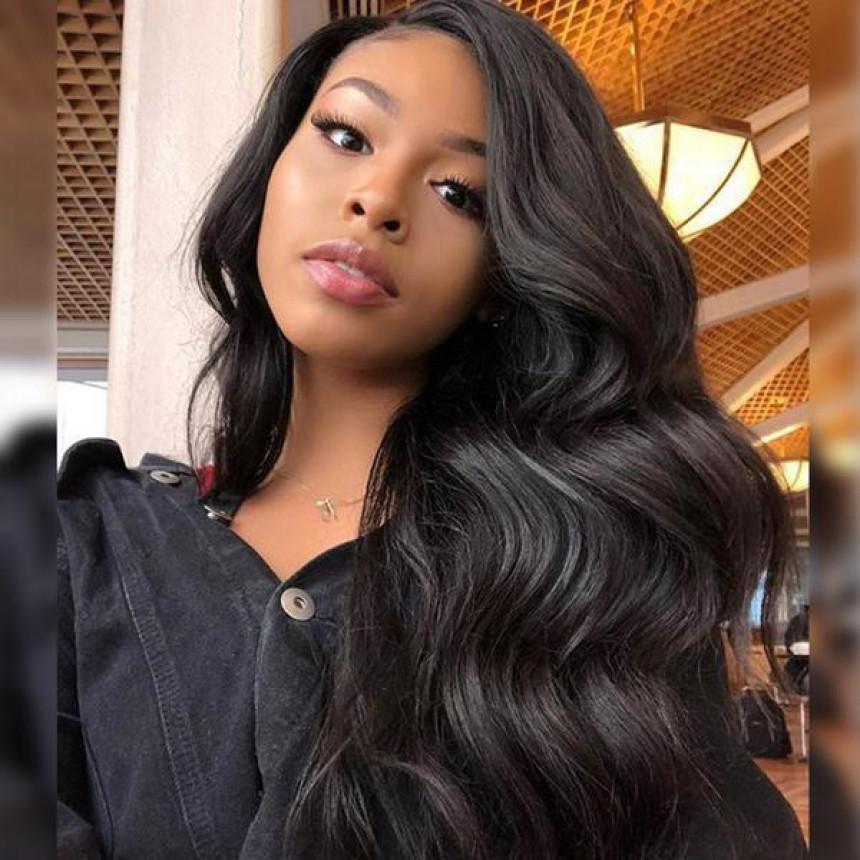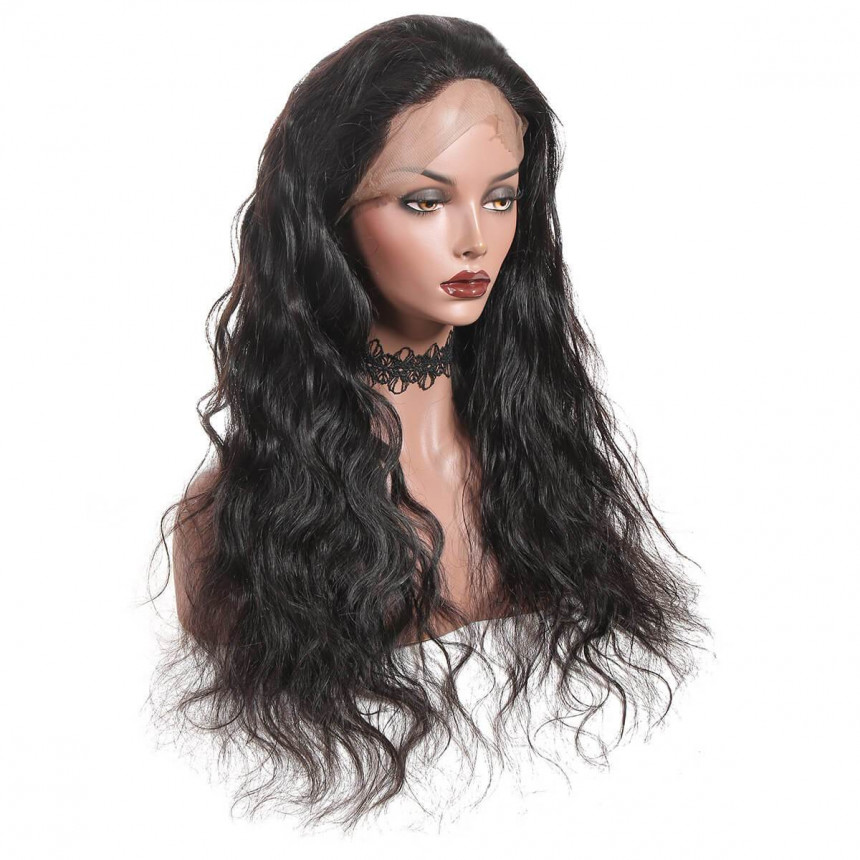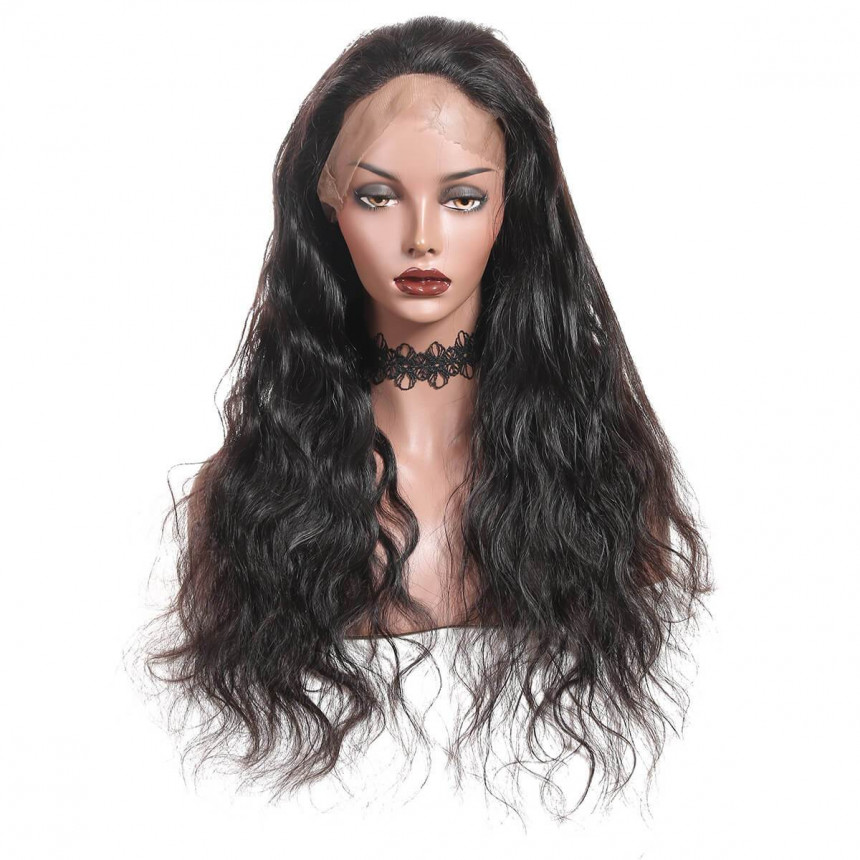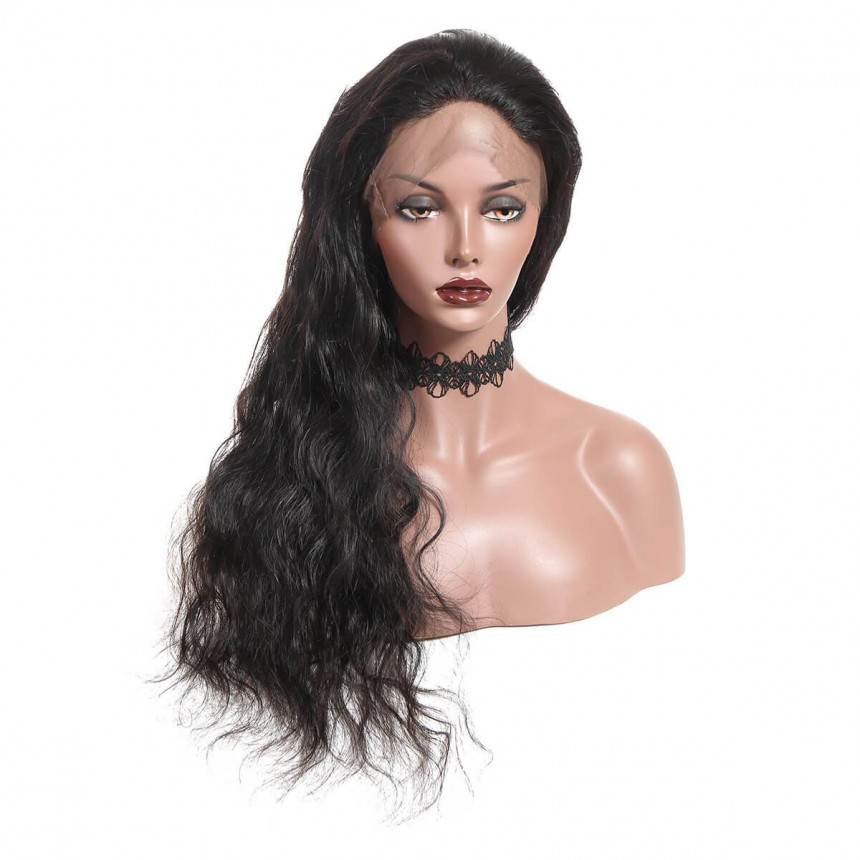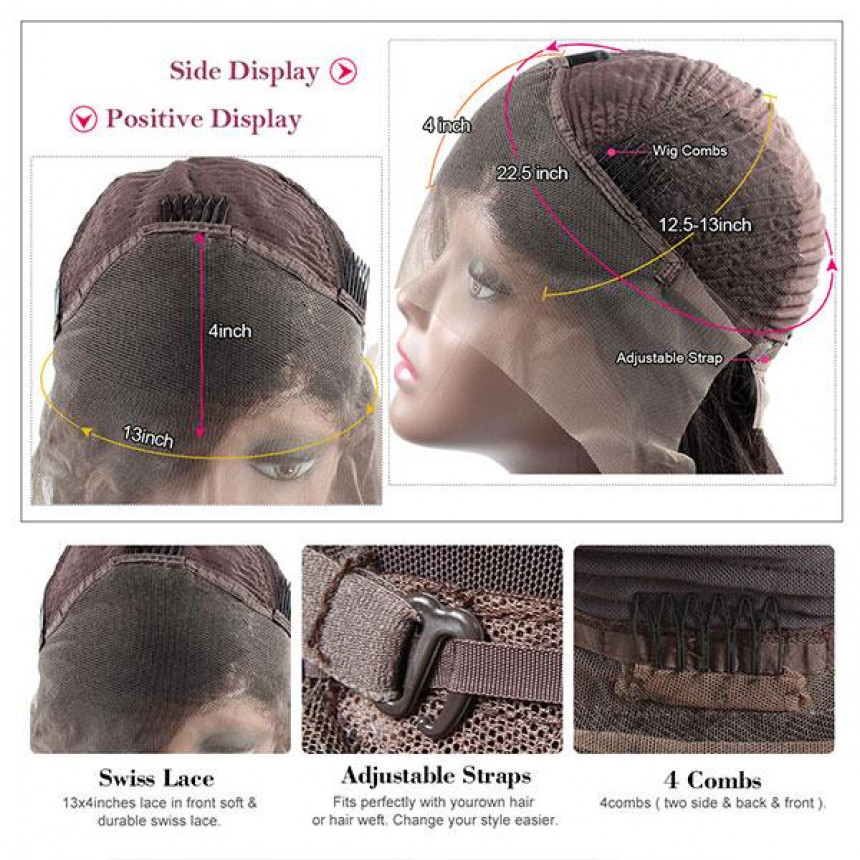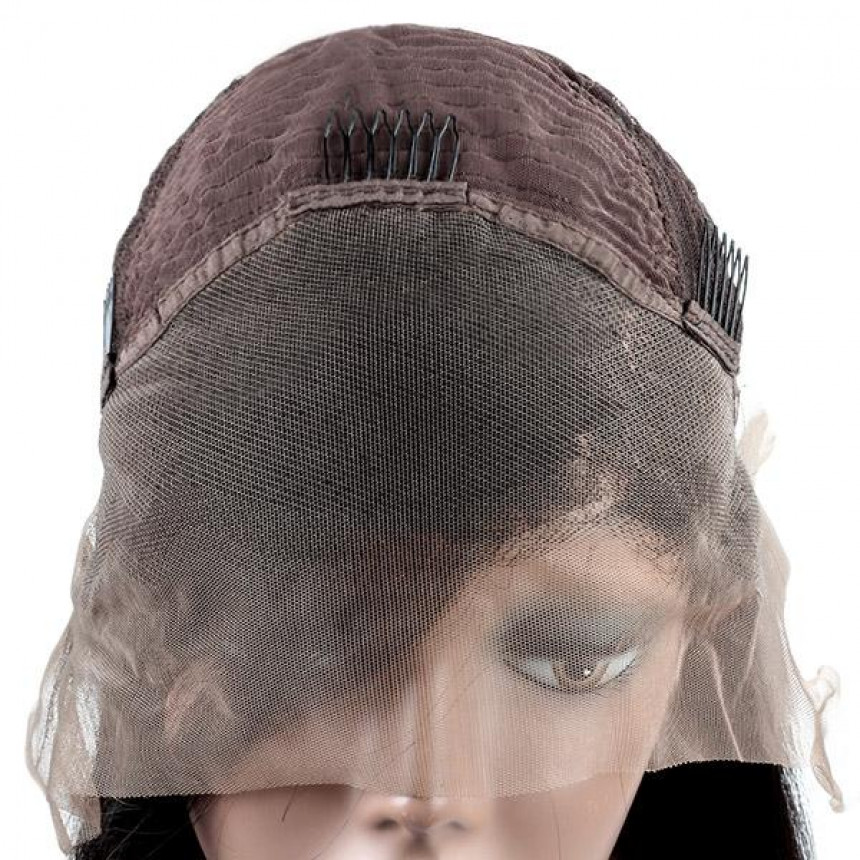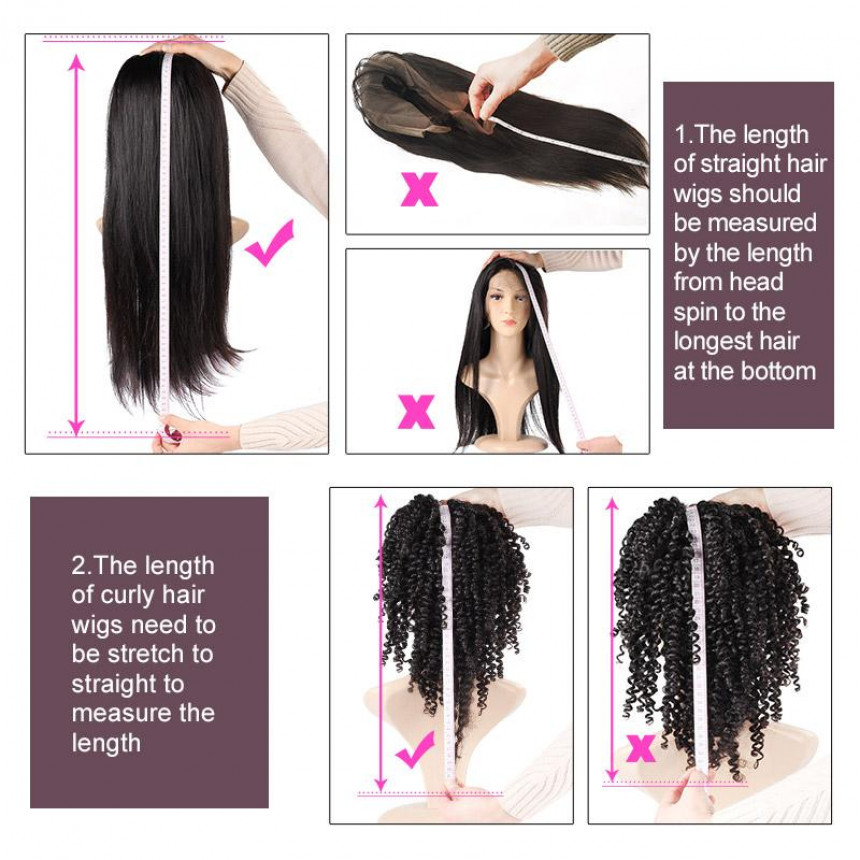 -20 %








Secured Shopping
Best security features, we support Visa, Master.Amex, Paypal and etc.
Free Shipping
Free delivery over $50, ship with DHL, EMS,Fedex express and etc
Free Returns
Hassle free returns, multi warehouses in the US, Hong Kong, Canada, New Zealand
Remy Indian Body Wave Lace Front Wig Human Hair Wigs
PRODUCT FEATURES

Item: Body Wave Virgin Human Hair Lace Front Wig, Unprocessed Virgin Human Hair Wigs
Hair Material: Virgin Human Hair Weave, 10A Grade, No Shedding, Tangle Free
Hair Color: Natural Black Color
Hair Grade: 10A Grade, Body Wave Human Hair Wigs, Can be bleached and restyle, dyed
Hair Length: 10 inch - 26 inch are available, Very Soft, Healthy and thick
Texture: Body Wave Hair, Natural Hairline, Soft, Comb Easily, Minimal Shedding, No Tangle
Density: 150% high density nice quality human hair wigs
Pack: 1 Piece Body Wave Hair Lace Front Wig
Description:
Introducing the Body Wave Virgin Human Hair Lace Front Wig: A Game-Changer in Hair Beauty
For those seeking a flawless blend of authenticity and style, the Body Wave Virgin Human Hair Lace Front Wig stands out as an unmatched jewel in the world of wigs.
Understanding Virgin Human Hair
What Makes it "Virgin"?

Virgin refers to hair that hasn't been chemically treated, dyed, or processed in any manner. It retains its natural texture, exuding a genuine sheen and feel.

Benefits of Using Virgin Hair:

The longevity, authenticity, ability to mimic natural hair, and the freedom to style or dye make virgin hair a premium choice.
The Elegance of the Body Wave Texture
The Artistry Behind Body Waves:

Characterized by their soft, S-shaped waves, body waves offer a look that's both versatile and elegant. The waves are naturally loose, making them suitable for casual and formal settings.

Occasions to Flaunt Your Body Wave Wig:

From a day at the office, a beach outing, to a glam night out, body wave wigs add a touch of sophistication to any event.
Lace Front: The Secret to Natural Appearance
What Sets Lace Front Wigs Apart?

These wigs come with a sheer lace patch at the front, allowing the wig to be attached seamlessly against the hairline. This gives an illusion of natural hair growth from the scalp.

Installation and Blending Techniques:

For optimal blending, ensuring the lace matches your skin tone and carefully trimming any excess is critical.
Why Choose Unprocessed Wigs?
Unprocessed vs. Processed Hair:

While processed hair might seem shinier initially, its luster can fade over time. Unprocessed wigs retain their natural texture and quality, promising a longer wig life and a more natural appearance.

Maximizing the Lifespan of Unprocessed Wigs:

Using heating tools and avoiding excessive styling can keep the wig pristine for years.
Care Tips for Your Body Wave Wig
Regular gentle combing, washing with sulfate-free shampoos, and air drying can enhance the longevity and look of your wig.
Making an Informed Purchase
While virgin lace front wigs might seem pricier initially, the long-term benefits, from styling flexibility to natural appearance, make it a worthy investment.
In Summary
The Body Wave Virgin Human Hair Lace Front Wig isn't just a hair accessory; it embodies luxury, authenticity, and style. With this masterpiece, every day becomes an opportunity to flaunt and shine!
FAQs
Can I straighten the body wave wig?
Yes, but always use a heat protectant and avoid excessive straightening to maintain its integrity.
How should I store the wig when not in use?
Store it in a cool, dry place, preferably on a wig stand, to maintain its shape.
Can the lace front irritate my skin?
Generally, it's designed to be skin-friendly. However, if you have sensitive skin, doing a patch test is recommended.
How often should I wash the wig?
Depending on use, every 2-4 weeks is ideal.
What products are safe for virgin hair wigs?
Natural, sulfate-free, and alcohol-free products are best.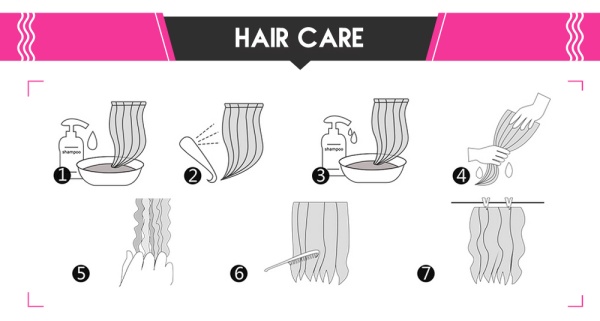 1.Be ready for everything and wet the hair with warm water
2.soak the hair with mild shampoo for a few minutes.
3.Rinse the hair in clear water once.
4.Do it again to make sure the hair is clean.
5.Cover the hair with the towel to soak up the water on it.
6.Move down gently to comb the hair straight to the ends.
7.Hang the hair with the weft open and air-dry it and curls hold well.
Stock:

18 only

Model:

hair-cheap-peruvian-body-wave-lace-front-wigs

SKU:

hair-cheap-peruvian-body-wave-lace-front-wigs

ISBN:

hair-cheap-peruvi
Hurry, this offer ends in: