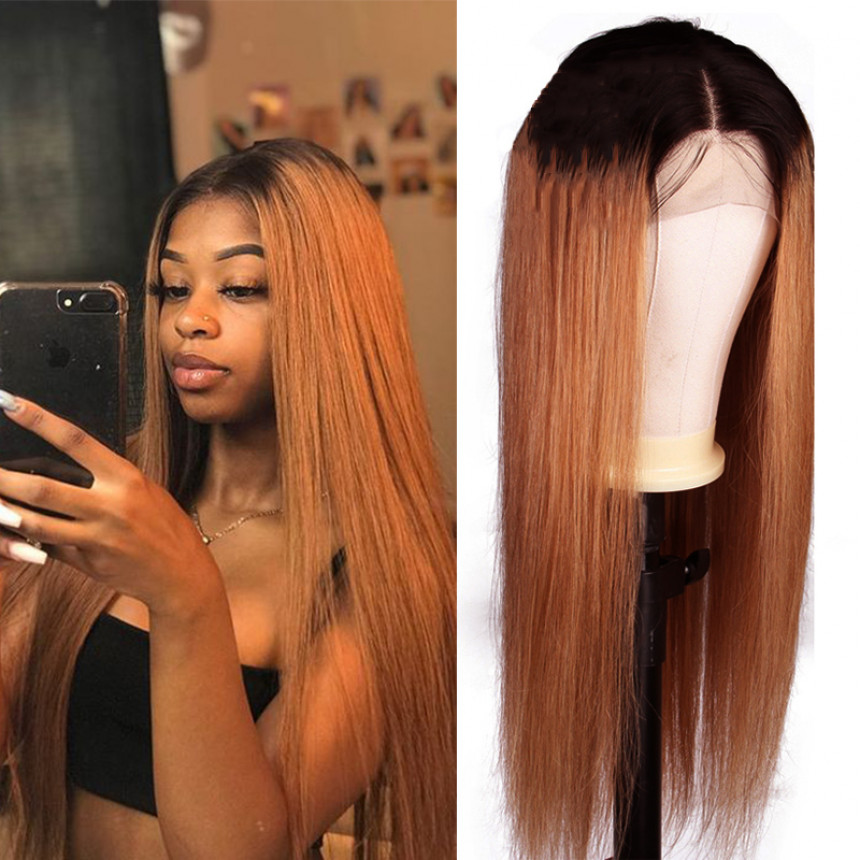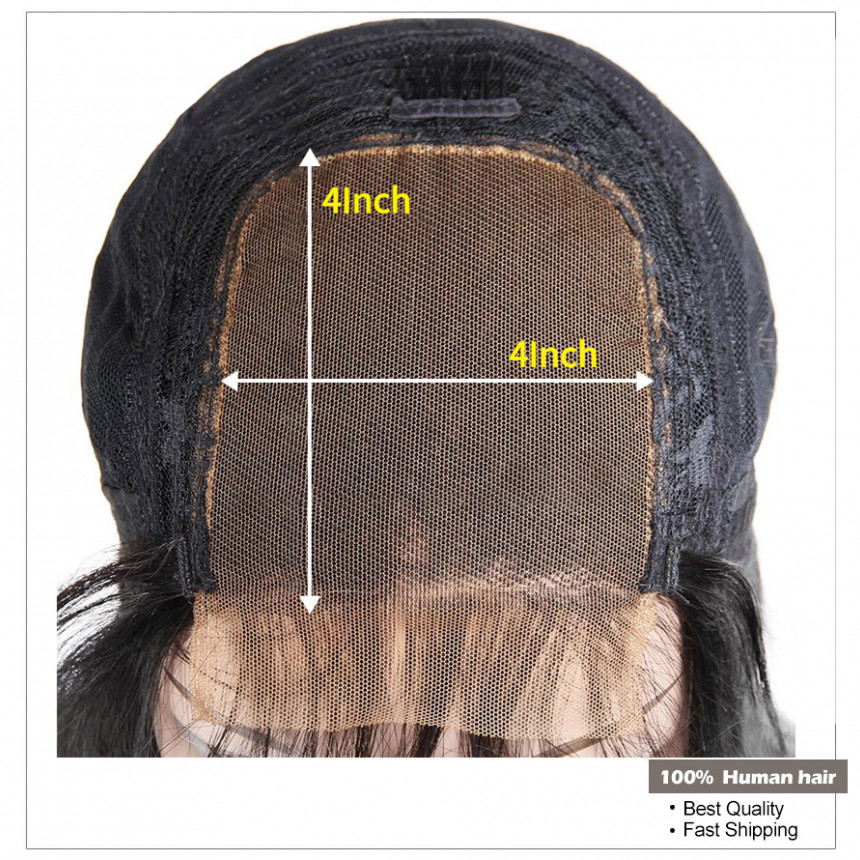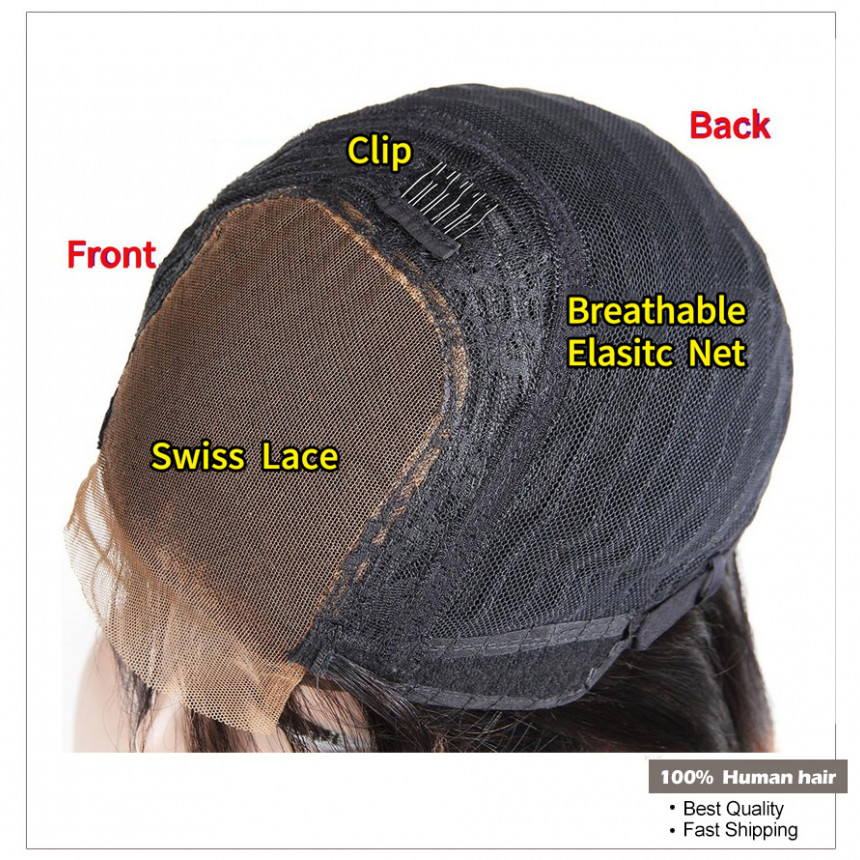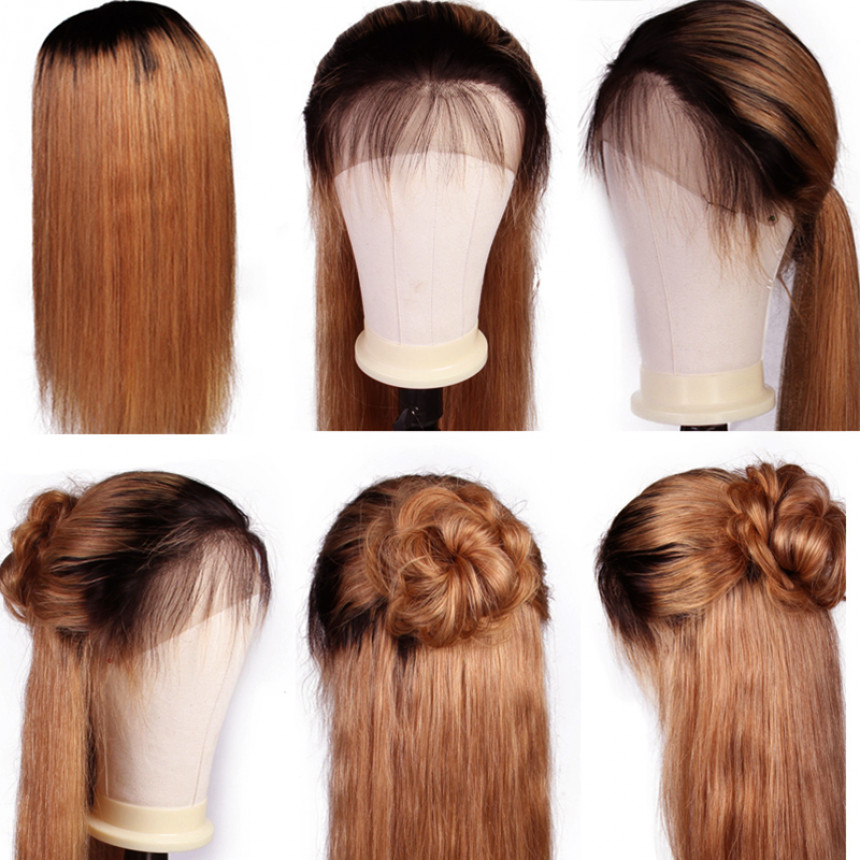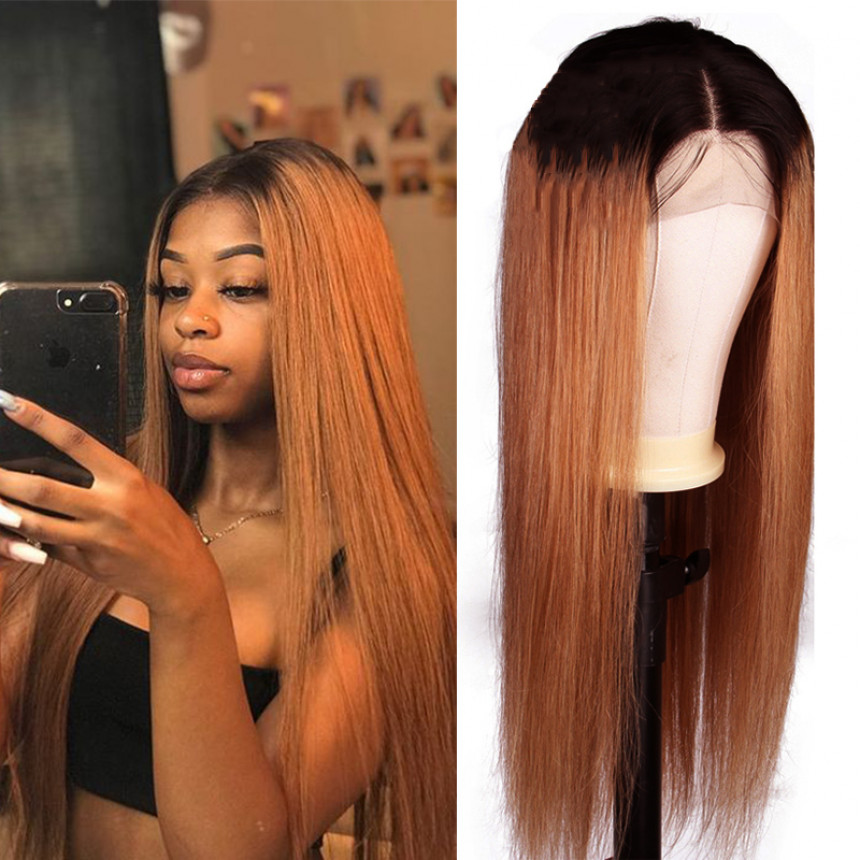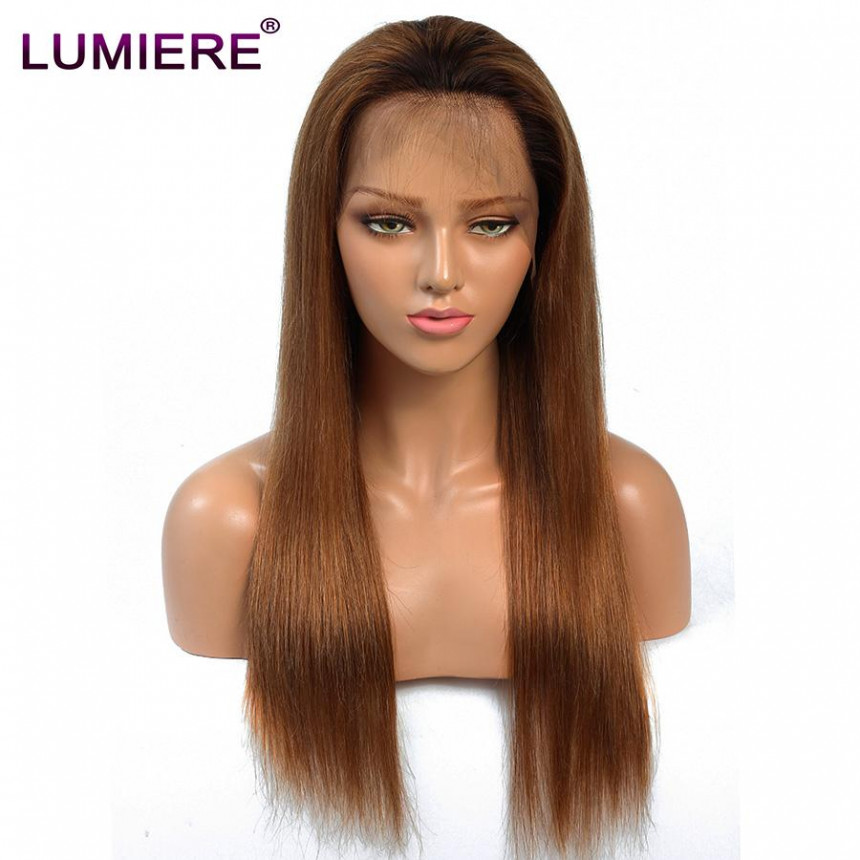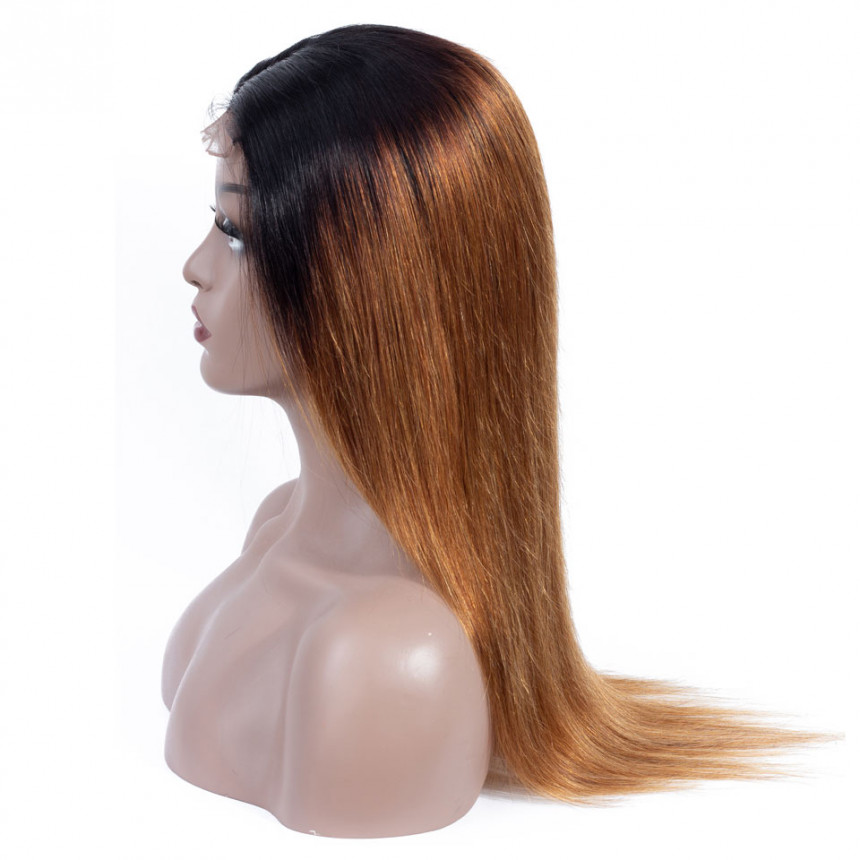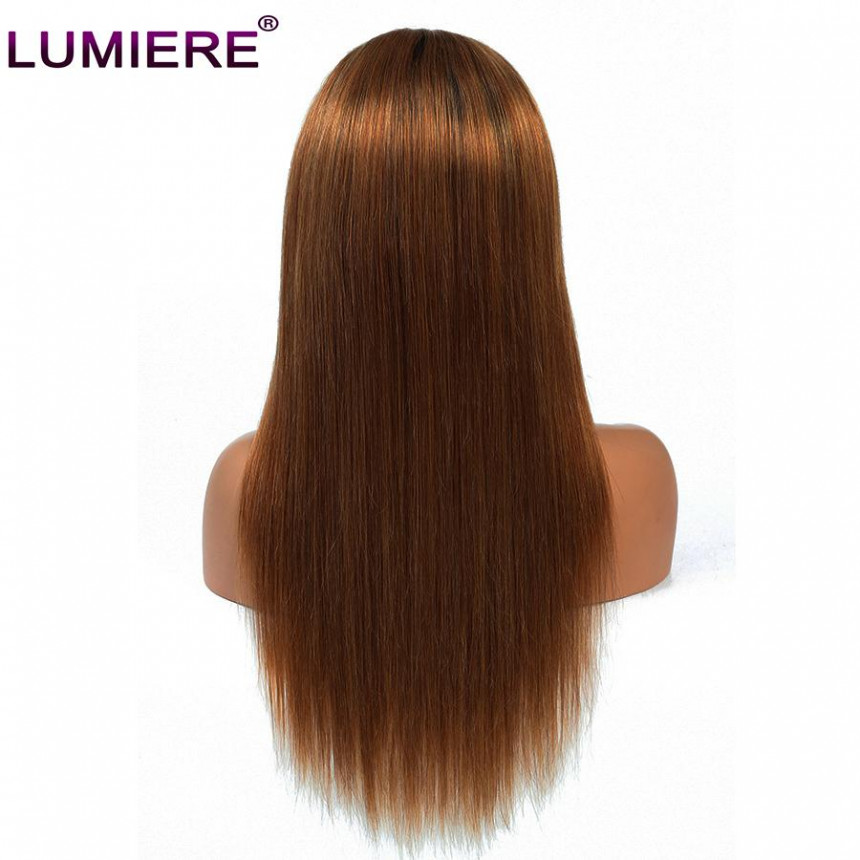 -20 %







Secured Shopping
Best security features, we support Visa, Master.Amex, Paypal and etc.
Free Shipping
Free delivery over $50, ship with DHL, EMS,Fedex express and etc
Free Returns
Hassle free returns, multi warehouses in the US, Hong Kong, Canada, New Zealand
1B/30 Ombre Straight 4x4 lace closure wigs virgin human hair with baby hair
Product Name :
1B/30 ombre straight 4*4 Lace Frontal Wigs With Baby Hair
Hair Color :
1B/30
Hair Length:
8-24inch
Capsize :
Average(21-23inch)
Wholesale:
Drop Shipping/Customized(Labels)
Delivery Time:
Normal 3-5 Working Days Via Fedex/DHL
Hair Type :
Brazilian /Peruvian /Malaysian /Indian Hair
Hair Quality :
100% Human Hair,No Tangle,No Shedding
TOP GRADE :
10A Grade
Dyed/Restyled :
Can Be Dyed ,Bleached or Restyled
Return Policy :
15 Days No Reason Return Original Item
1.HOW LONG DO EXTENSIONS LAST?
With proper care your hair can last for 1+ years.
3.HOW TO CARE HAIR?
It's vitally important to maintain and treat your natural hair extensions with the appropriate maintenance products that will restore/maintain its natural softness, silk and keep it tangle-free.
Is colour 1b darker compared to 1?
1Blackest Black, quite black--such as a witch black, black or even a tinted black. 1B=Organic Black, near 1 but more of a pure colour. Not as harsh as the shade 1. 2Brownish Black, 1 shade lighter compared to 1b.
What color is soft Black?
Should you want a natural appearance, soft black, the black color, is your black hair colour shade for you. The hair colour is right on the border of this brown-black spectrum. It works nicely for dark and warm skin tones.
What's the rarest hair colour?
Natural reddish hair is the most popular hair colour on the planet, only happening in 1 to 2% of the worldwide population. Since reddish hair is a recessive genetic trait, it's essential for both parents to take out the gene, whether they are redheaded.
Does black hair make you look older?
Nothing ages you over hair that's too dark. Intense dark hair may throw shadows on your face highlighting wrinkles and lines. And of course that dark hair from a mild scalp creates thinning hair more observable, further adding years to your overall appearance.
What color is natural color?
Organic is similar to off white,in which beige is a really light pinkish brown. The organizer is organic trimmed in beige. It seems fine and goes with everything.
Russet is a dark brownish colour with a reddish-orange tinge.
Is dark black a color?
Black is your darkest shade that results in the lack or absorption of visible light. It's frequently claimed that black isn't a color since it does not have any colour or wavelength of light. But, colour is the consequence of individual perception and individuals commonly perceive black as a colour.
Is 1b a natural color?
This hair colour is located between #1, that can be black (or black) and #2, that's the dark brownish color potential on hair (the colour generally appears to be black before you choose a closer look). That is because 1 isn't a pure color, but instead a dyed colour; whereas 1B is your organic black hair colour.
What is 1b hair type?
Sort 1B isn't entirely flat and has more body than its Form 1A counterpart. Many straight-haired girls will fall to this particular hair type category. Sort 1B is distinguished from 1A with its capacity to maintain a curl. The endings of Form 1B are inclined to curl under marginally versus them being entirely right.
What is jet black hair color?
Jet black hair is a hair colour that features the deepest, deepest shade of black. The most usual and also the most desirable hair colour on earth -- it is the ideal canvas for any hairstyle you may consider! Its unparalleled measurement, amazing glow, and organic motion make it much from being simple and simple.
Can I mix 2 different levels of hair color?
You definitely can do that. Sometimes, you may want to be between two different levels of colour, which you cannot find in almost any boxed kit. So mixing two or more hair dye colors will make sense.
What hair color is closest to 1b?
1B hair color is located between #1, that can be black (or jet black) and #2, which is the darkest brown color possible on human hair (the colour generally appears to be black before you go in for a closer look).
What's the difference between 1b and 1?
1B hair colour is located between #1, that can be black (or jet black) and #2, that's the darkest brown color possible on hair (the color usually seems to be black before you choose a closer look). That is because 1 is not a pure color, but rather a dyed color; whereas 1B is the organic"black" hair color.
Which will be the most alluring natural hair colours?
Natural hair is the lightest hair colour on the planet, only occurring in 1 to 2% of the global population. Since reddish hair is a recessive genetic trait, it is necessary for both parents to carry the gene, whether or not they themselves are redheaded.
What is Level 3 in hair color?
Level 3 is the third darkest hair color depth. It is used to mean light or soft black hair. Often individuals whose natural hair colour is black either have Level 2 or Level 3 hair. Consult with the hair color chart.
What is number 4 hair color?
Grade 4 is the hair color level that is represented as"dark brown". It's one of the most common natural hair colors and also very commonly found in hair dye.
What does 1b hair color look like?
1B is also called the soft black colour. It normally seems so similar to the organic black hair colour. 1B color lies in the jet colour which is usually #1 and the dark brown color that is #2.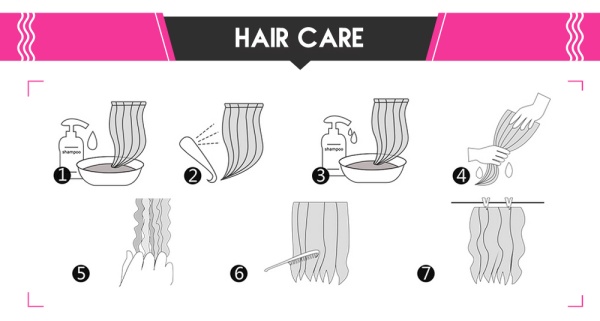 1.Be ready for everything and wet the hair with warm water
2.soak the hair with mild shampoo for a few minutes.
3.Rinse the hair in clear water once.
4.Do it again to make sure the hair is clean.
5.Cover the hair with the towel to soak up the water on it.
6.Move down gently to comb the hair straight to the ends.
7.Hang the hair with the weft open and air-dry it and curls hold well.
Stock:

6 only

Model:

1b-30-ombre-straight-4x4-lace-closure-wigs-virgin-human-hair-wit

SKU:

1b-30-ombre-straight-4x4-lace-closure-wigs-virgin-human-hair-wit

ISBN:

1b-30-ombre-strai
Hurry, this offer ends in: