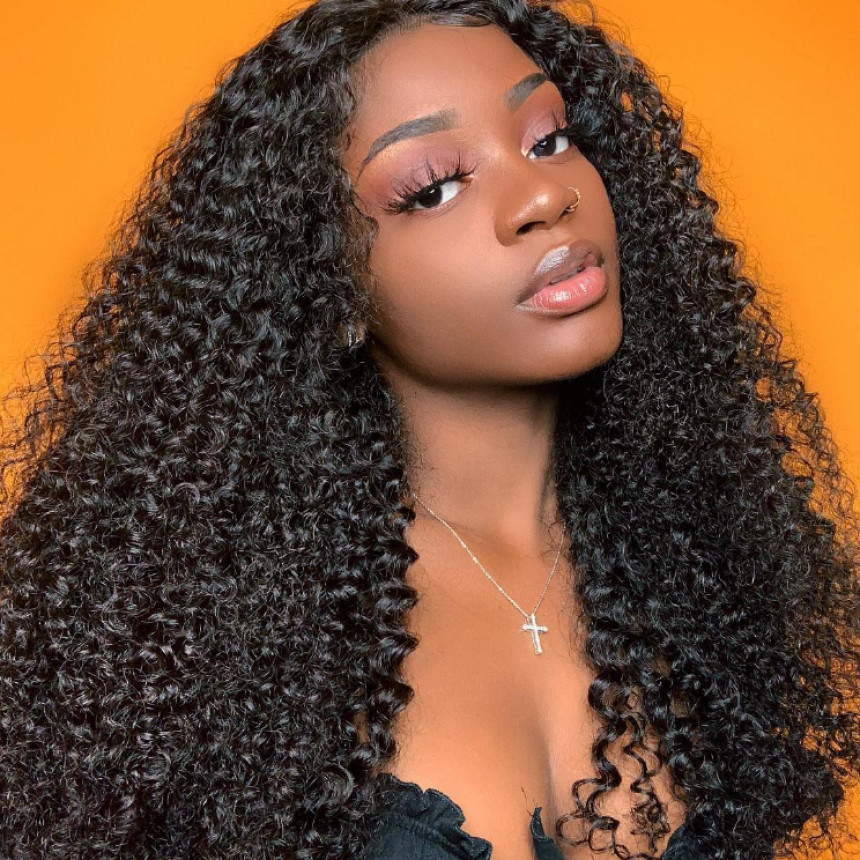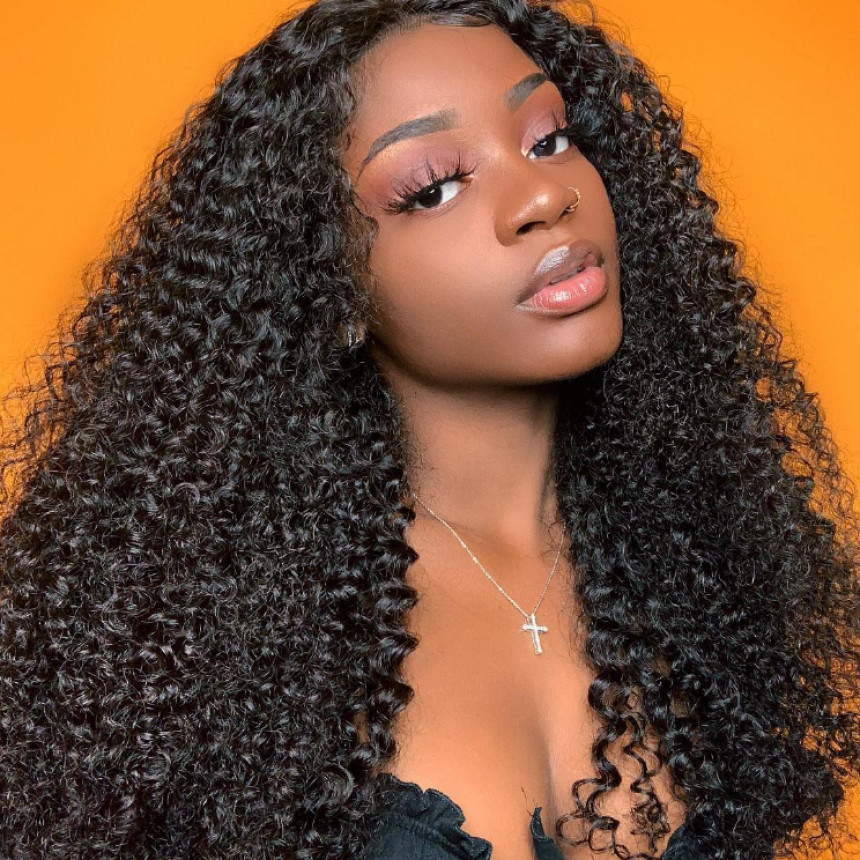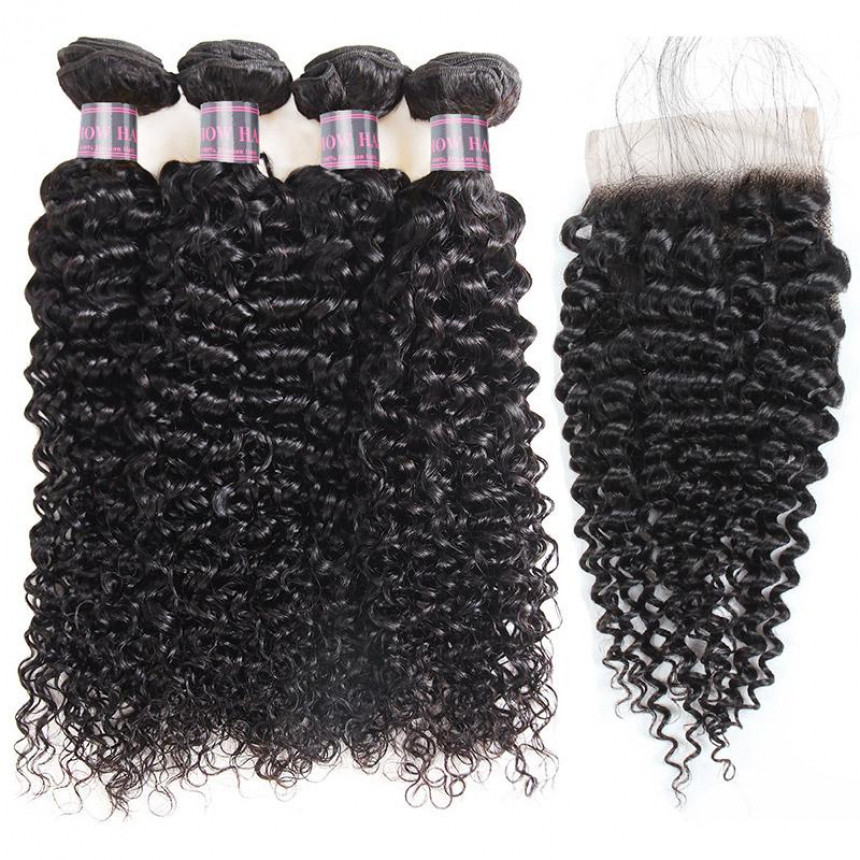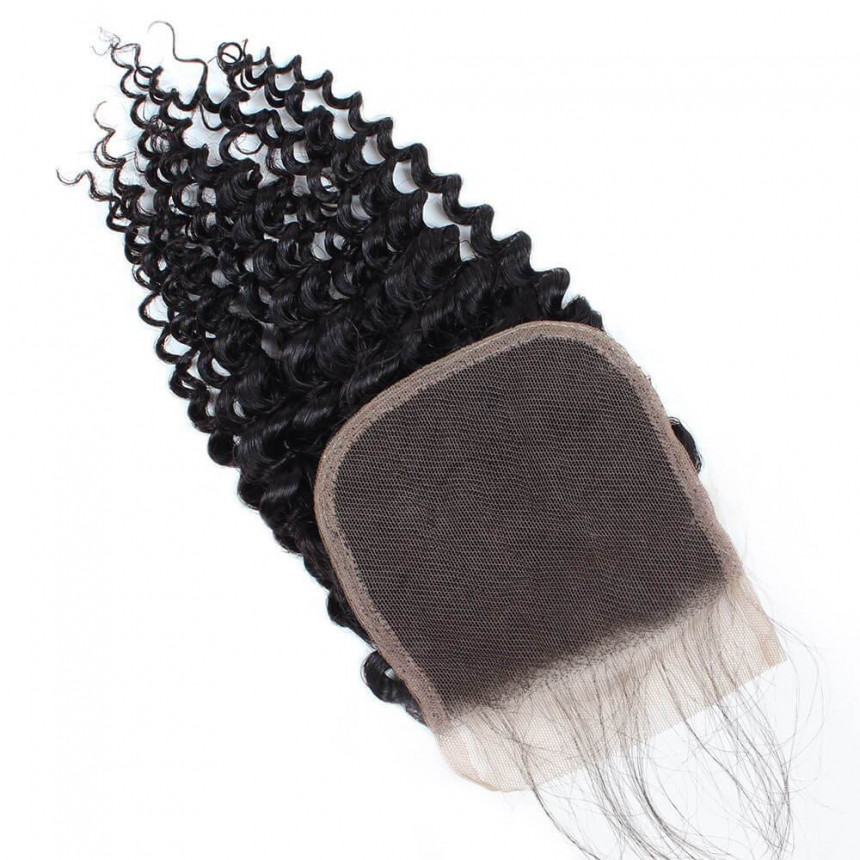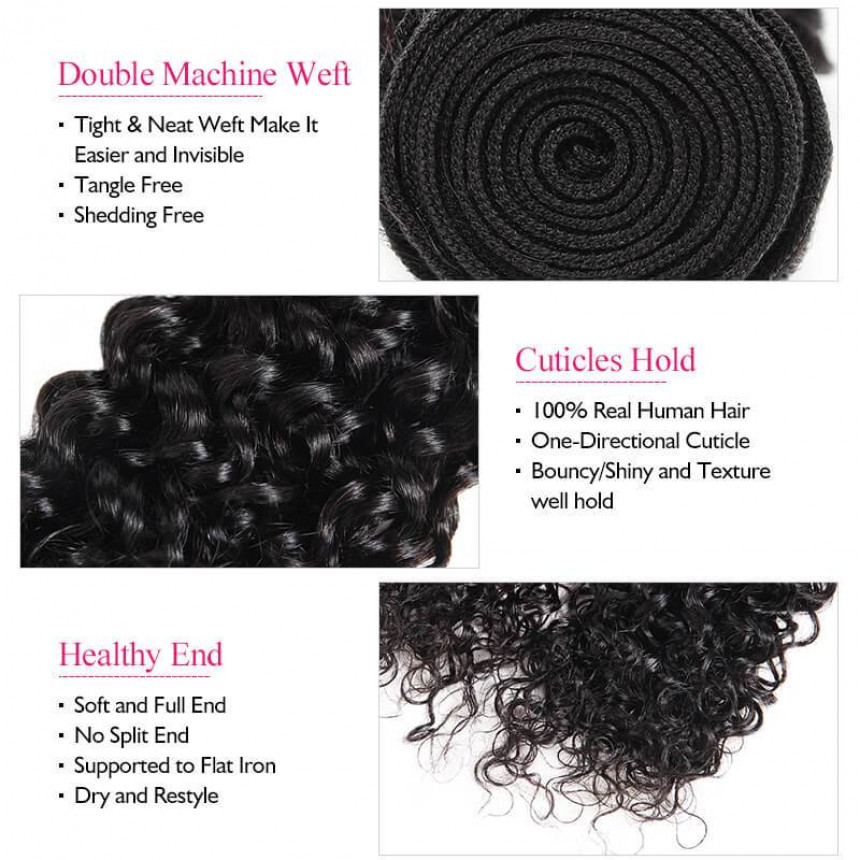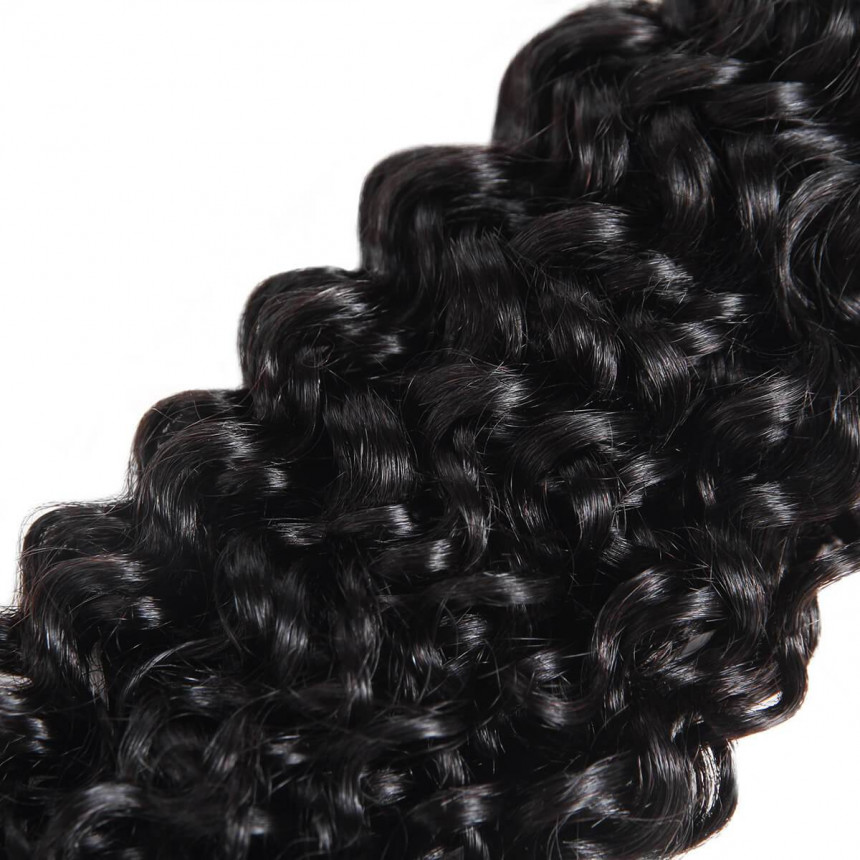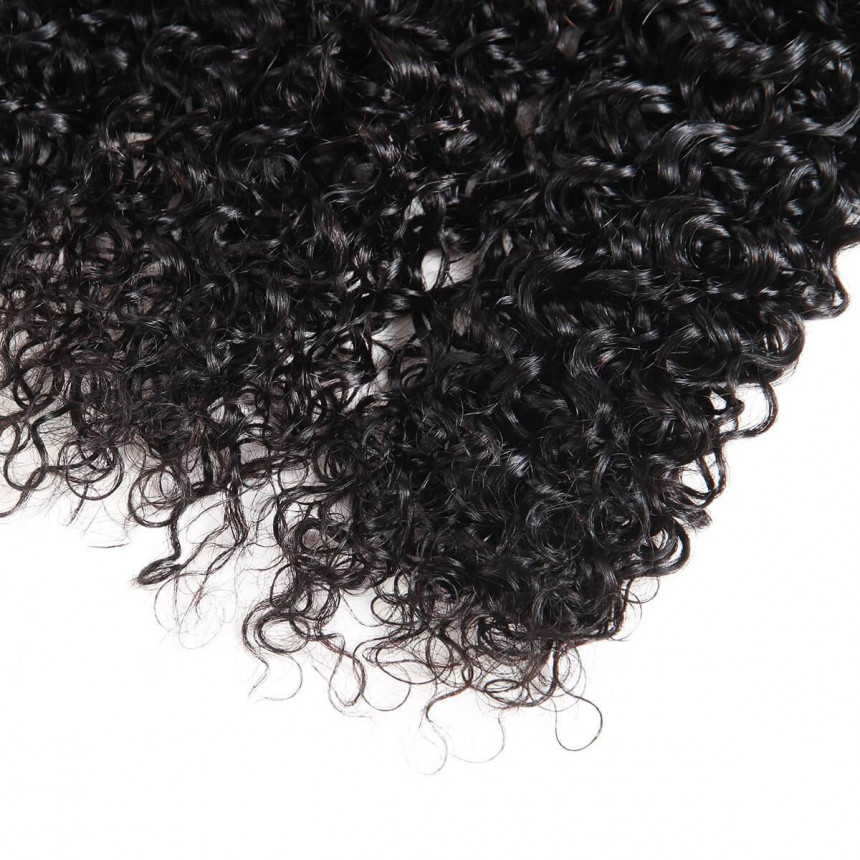 -20 %







Secured Shopping
Best security features, we support Visa, Master.Amex, Paypal and etc.
Free Shipping
Free delivery over $50, ship with DHL, EMS,Fedex express and etc
Free Returns
Hassle free returns, multi warehouses in the US, Hong Kong, Canada, New Zealand
brazilian hair curly wave weaves 4 bundles with lace closure
PRODUCT FEATURES

Item: Brazilian Curly Hair 4 Bundles with 4*4 Lace Closure, Unprocessed Virgin Human Hair Extension
Hair Material: Virgin Human Hair Weave, 8A Grade, No Shedding, Tangle Free
Hair Color: Natural Black Color
Hair Grade: 8A Grade, Curly Human Hair Bundles, can be bleached and restyle, dyed
Hair Length: 8 inch - 28 inch is available, Very Soft, Healthy and thick
Texture: Curly Hair, Natural Hairline, Soft, Comb Easily, Minimal Shedding, No Tangle
Pack: 4 Bundles Curly Hair with 4*4 Lace Closure
Description:
Elevate Your Beauty: Brazilian Curly Hair 4 Bundles with 4*4 Lace Closure
For those yearning to amplify their hair game, the Brazilian Curly Hair 4 Bundles with 4*4 Lace Closure is a beauty investment that pays dividends in confidence and style. Here's why it's a must-have.
Dive into the Essence of Brazilian Curly Hair
The Distinct Beauty of Brazilian Curls
Brazilian curly hair is the epitome of natural glam. Its intricate curls, full-bodied volume, and captivating bounce make it a head-turner. The curls cascade effortlessly, exuding a youthful and vibrant aura.
Why Brazilian Hair is Cherished Globally
Brazilian hair is synonymous with quality and versatility. Its natural sheen, durability, and ability to blend seamlessly with various hair types make it a top choice for extensions and wigs.
The Art of Bundling: The Power of Four
Benefits of Opting for 4 Bundles
Four bundles offer more than quantity; they provide depth, volume, and layered styling options. Especially for those desiring a fuller look, four bundles ensure you never feel the pinch of sparse hair.
Styling and Volume Flexibility
With four bundles, you can go from subtle to voluminous styles with ease. Whether channeling your inner diva or opting for understated elegance, the choice is yours.
Unraveling the 4*4 Lace Closure Magic
Seamless Integration and Natural Look
A 4*4 lace closure ensures that your hair extensions blend flawlessly with your natural hair. It covers the top portion of your head, providing a natural parting and eliminating the need to integrate with your real hair.
Advantages Of Traditional Closures
Apart from providing a natural appearance, 4*4 lace closures offer protection for your natural hair against styling damage. They also reduce the tension often caused by sew-ins.
The Prestige of Unprocessed Virgin Hair
Purity and Authenticity at its Best
Dyes, perms, or harsh treatments unalter virgin hair. This means you get hair in its natural, healthiest state, ensuring longevity and authenticity.
Ensuring the Longevity of Virgin Hair Extensions
Proper care, gentle handling, and regular moisturizing can extend the life of your virgin hair extensions, allowing you to enjoy their beauty for years.
Making Your Hair Extension Choice Worthwhile
The marriage of Brazilian curly hair with a 4*4 lace closure promises an impeccable look. Always choose suppliers with a reputation for authentic, high-quality products.
Conclusion
Brazilian Curly Hair 4 Bundles with 4*4 Lace Closure isn't just a beauty choice; it's an emblem of luxury and authenticity. When you choose this, you choose timeless beauty and unparalleled quality.
FAQs
How do I maintain the curly pattern of Brazilian hair?
Use sulfate-free shampoos, hydrate with leave-in conditioners, and avoid excessive heat.
Is it okay to color or bleach these extensions?
Yes, but always proceed cautiously and consider professional assistance to ensure hair integrity.
What makes a 4*4 lace closure different from a frontal?
A closure covers a small portion of the head, mainly the crown, while a frontal spans from ear to ear.
Why opt for virgin hair over other types?
Virgin hair offers a natural look, durability, and the flexibility to style, dye, or process without compromising quality.
How long can these extensions last?
With proper care, they can last anywhere from 12 to 24 months or even longer.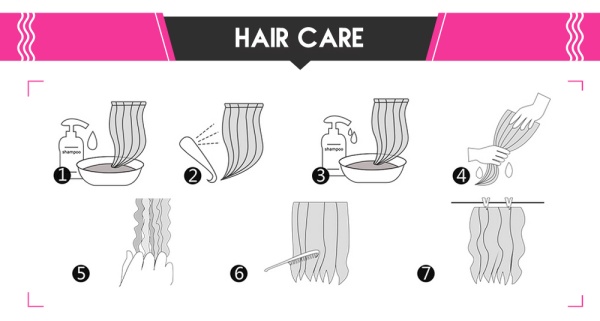 1.Be ready for everything and wet the hair with warm water
2.soak the hair with mild shampoo for a few minutes.
3.Rinse the hair in clear water once.
4.Do it again to make sure the hair is clean.
5.Cover the hair with the towel to soak up the water on it.
6.Move down gently to comb the hair straight to the ends.
7.Hang the hair with the weft open and air-dry it and curls hold well.
Stock:

12 only

Model:

brazilian-hair-curly-wave-4-bundles-with-lace-closure

SKU:

brazilian-hair-curly-wave-4-bundles-with-lace-closure

ISBN:

brazilian-hair-cu
Hurry, this offer ends in: