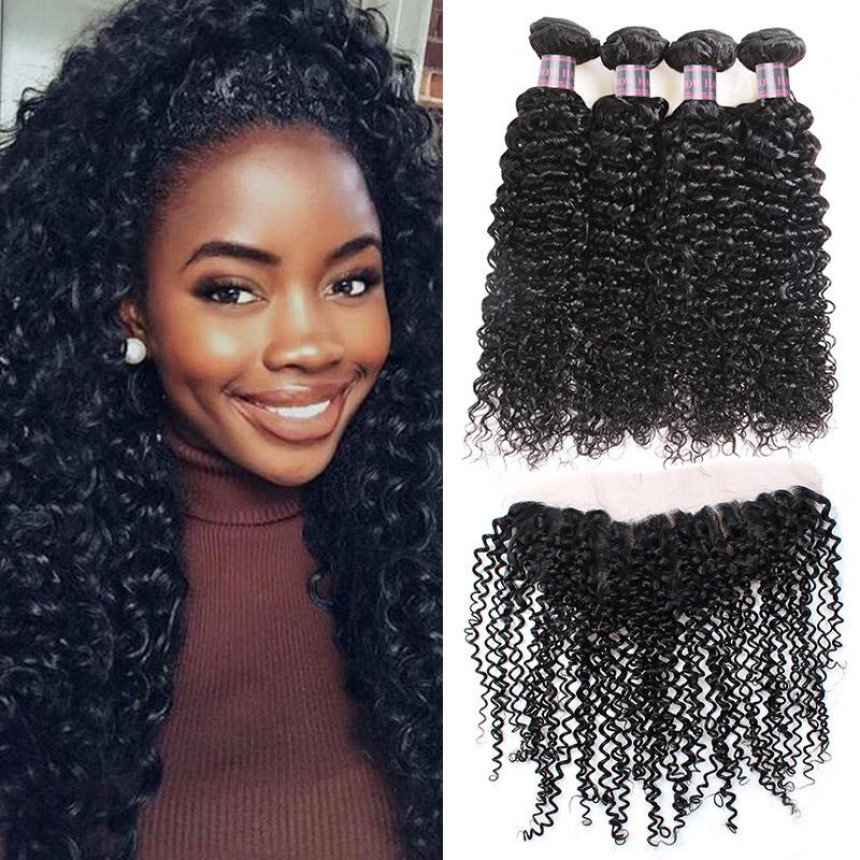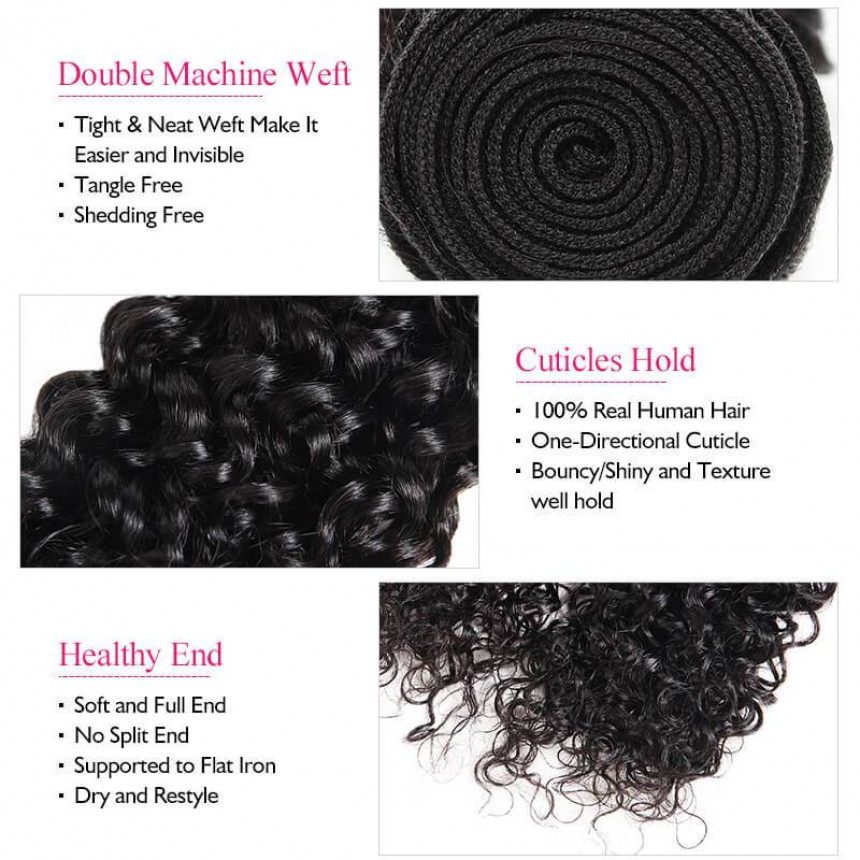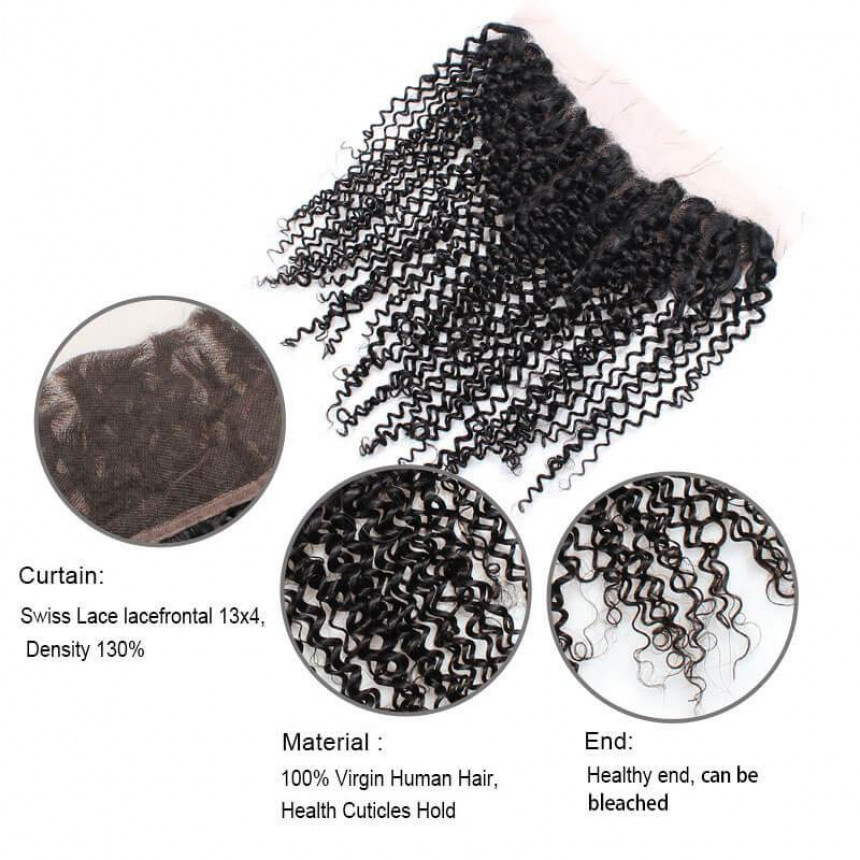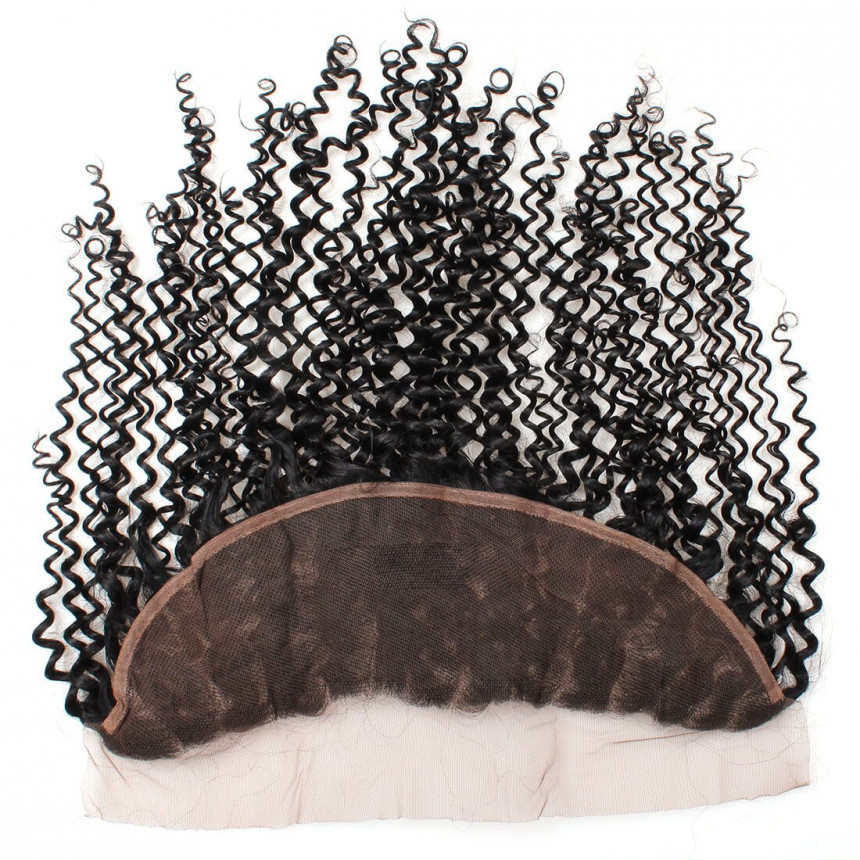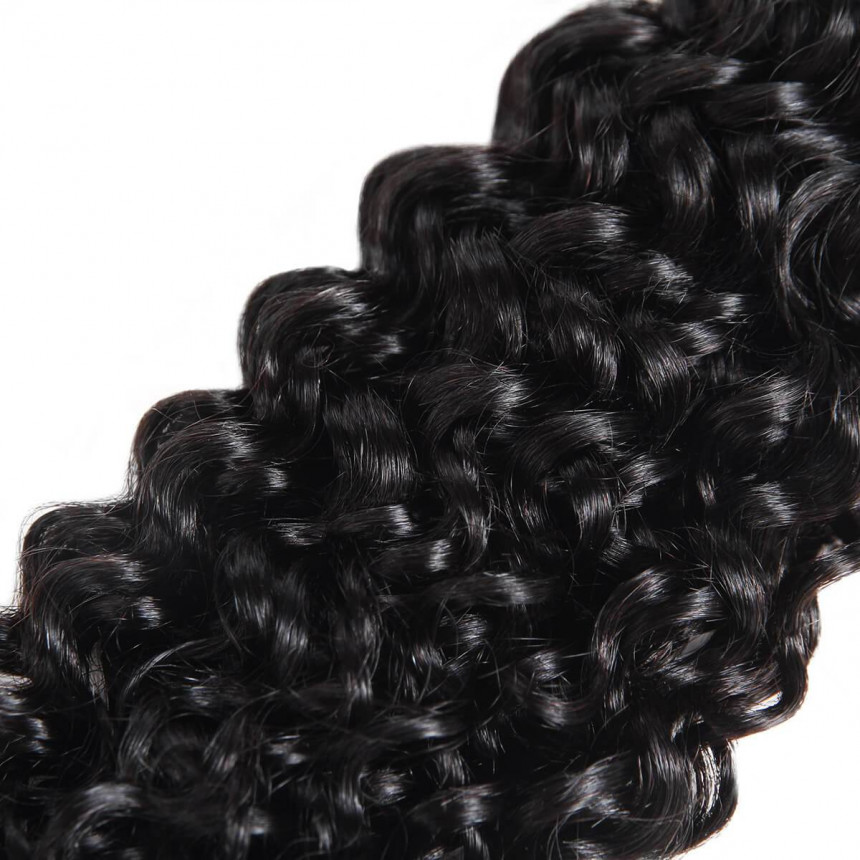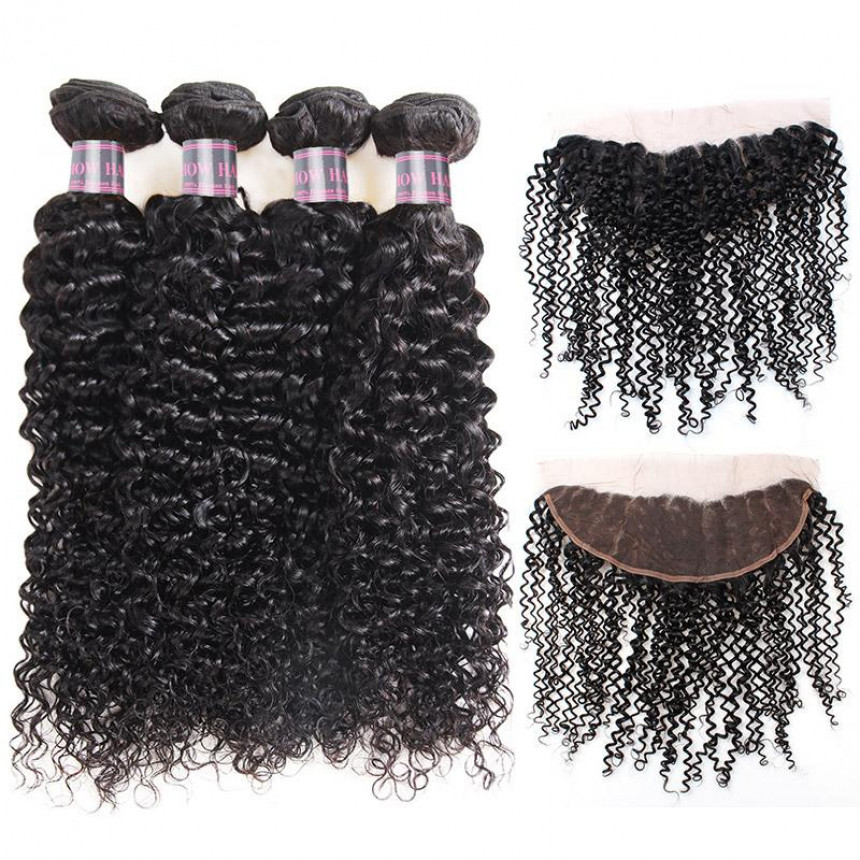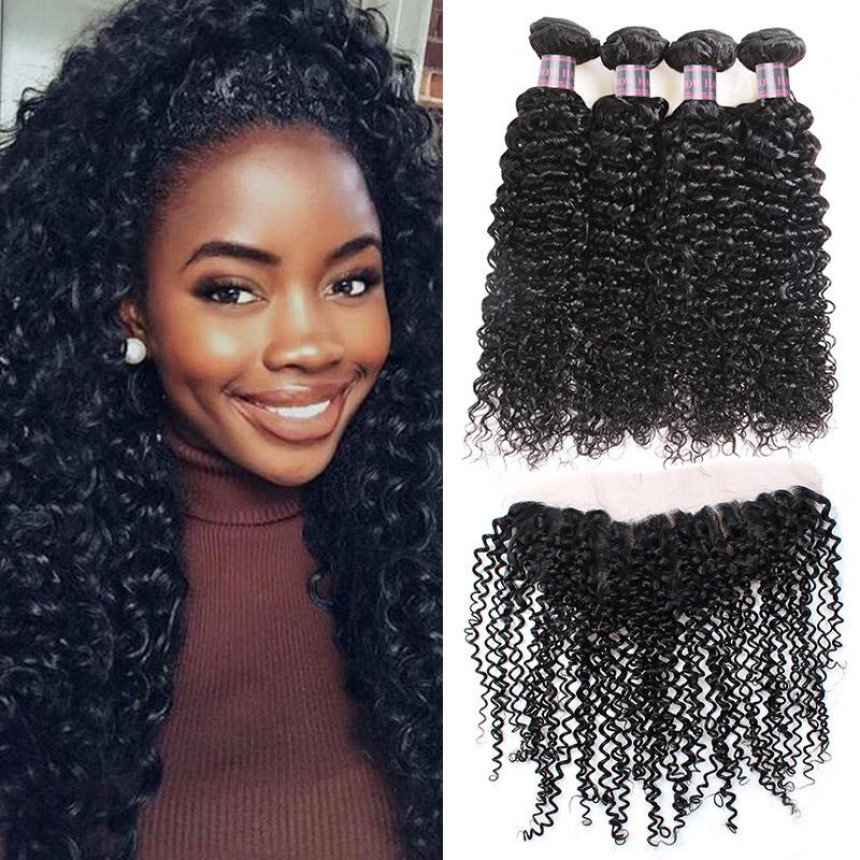 -20 %







Secured Shopping
Best security features, we support Visa, Master.Amex, Paypal and etc.
Free Shipping
Free delivery over $50, ship with DHL, EMS,Fedex express and etc
Free Returns
Hassle free returns, multi warehouses in the US, Hong Kong, Canada, New Zealand
curly bundles with frontal brazilian curly hair 4 bundles with lace frontal


PRODUCT FEATURES
Item: 4 Bundles Curly Virgin Human Hair with 13*4 Lace Frontal, Unprocessed Virgin Human Hair Extension
Hair Material:Virgin Human Hair Weave, 8A Grade, No Tangling, No Real Shedding.
Hair Color: Natural Black Color
Hair Grade: 8A Grade, Curly Human Hair, Can be bleached and restyle, dyed
Hair Length: 8 inch - 28 inch are available, Very Soft, Healthy and thick
Texture: Curly Hair, Natural Hairline, Soft, Comb Easily, Minimal Shedding, No Tangle
Pack: 4 Bundles Curly Hair With 13*4 Lace Frontal
Description:
Luxurious Transformation: Curly Virgin Human Hair Bundles with 13*4 Lace Frontal
Step into the realm of luxurious hair transformations with Curly Virgin Human Hair Bundles, masterfully paired with a 13*4 lace frontal. Dive deeper into the charm and allure this combination brings.
The Timeless Appeal of Curly Hair
Celebrating Natural Curls:

Curly hair has been celebrated throughout history for its unique texture, natural volume, and captivating look. It's an emblem of beauty that always stays in style.

The Vibrancy of Curly Hair:

The spiral curls of this hair texture dance with life, creating a dynamic and vibrant look that adds character and flair to any appearance.
Delve into the Excellence of Virgin Hair
Purity at Its Best:

Virgin hair signifies unprocessed, untouched hair that retains its natural attributes. No chemicals, dyes, or treatments have been applied, ensuring top-tier quality.

The Durability Factor:

Being virgin, the hair possesses a natural resilience, promising longevity and sustained beauty over the years.
All About the 13*4 Lace Frontal
A Deeper Look at 13*4 Lace Frontal:

Spanning 13 inches across the forehead and extending 4 inches to the back, this frontal provides ample coverage. It offers a natural-looking hairline, ensuring the weave blends seamlessly with your natural hair.

Perfecting Natural Integration:

With a 13*4 lace frontal, achieve natural hairstyles, be it braids along the hairline or pulled-back styles.
Benefits of Choosing Virgin Hair Extensions
Virgin hair extensions promise authenticity, longevity, and a tangle-free experience. They adapt well to various styling methods without losing their inherent beauty.
Maintenance Tips for Curly Hair Extensions
For longevity, always use sulfate-free hair products. Deep condition periodically to retain moisture and detangle using a wide-toothed comb. Additionally, when styling, use low-heat settings to preserve the curl pattern.
In Summary
Curly Virgin Human Hair Bundles with a 13*4 Lace Frontal offer a gateway to premium hair experiences. It's not just about beauty but about embracing authenticity, quality, and timeless elegance.
FAQs
How often should I condition my curly hair extensions?
A bi-weekly deep conditioning is recommended.
Is it safe to straighten curly hair extensions?
While it's possible, frequent straightening might loosen the curl pattern over time.
How can I reduce frizz in my curly extensions?
Regular moisturizing and using anti-frizz serums can help.
How long will the 13*4 lace frontal last?
With proper care, it can last up to a year or even longer.
Why is virgin hair considered superior?
It's the highest quality, chemical-free, ensuring longevity and natural beauty.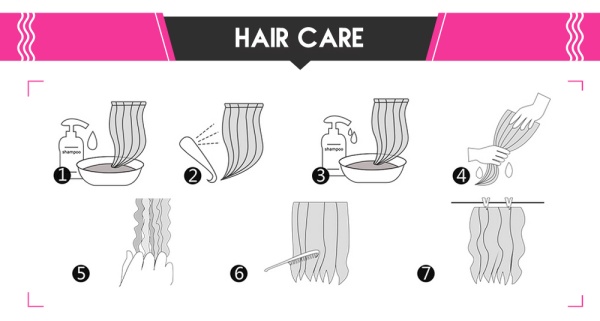 1.Be ready for everything and wet the hair with warm water
2.soak the hair with mild shampoo for a few minutes.
3.Rinse the hair in clear water once.
4.Do it again to make sure the hair is clean.
5.Cover the hair with the towel to soak up the water on it.
6.Move down gently to comb the hair straight to the ends.
7.Hang the hair with the weft open and air-dry it and curls hold well.
Stock:

11 only

Model:

brazilian-curly-hair-4-bundles-with-lace-frontal

SKU:

brazilian-curly-hair-4-bundles-with-lace-frontal

ISBN:

brazilian-curly-h
Hurry, this offer ends in: