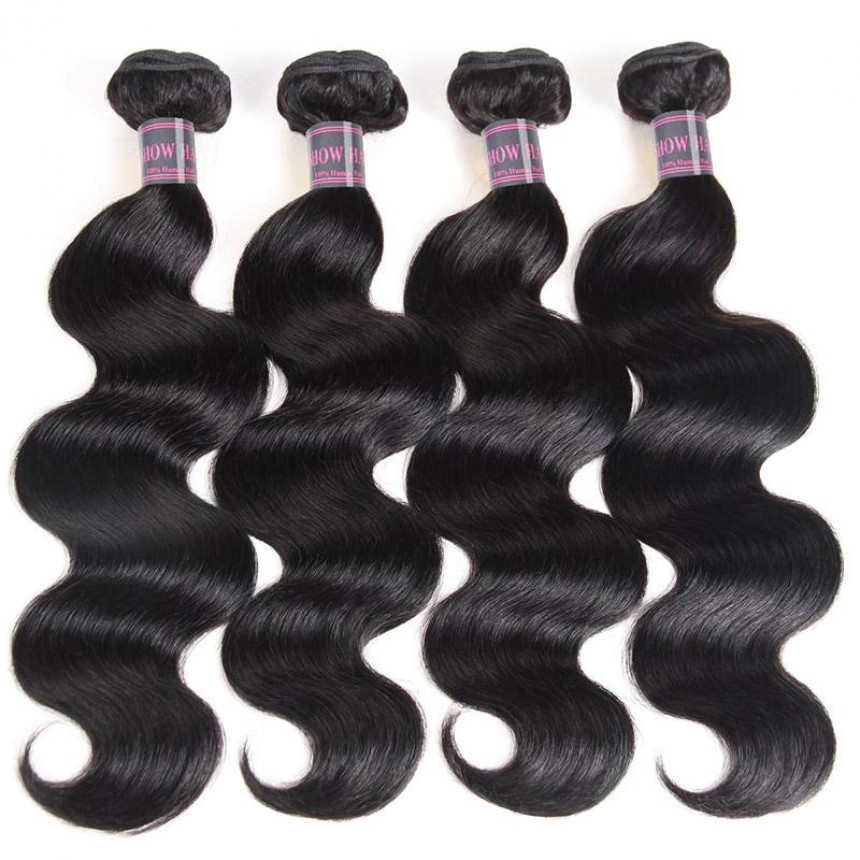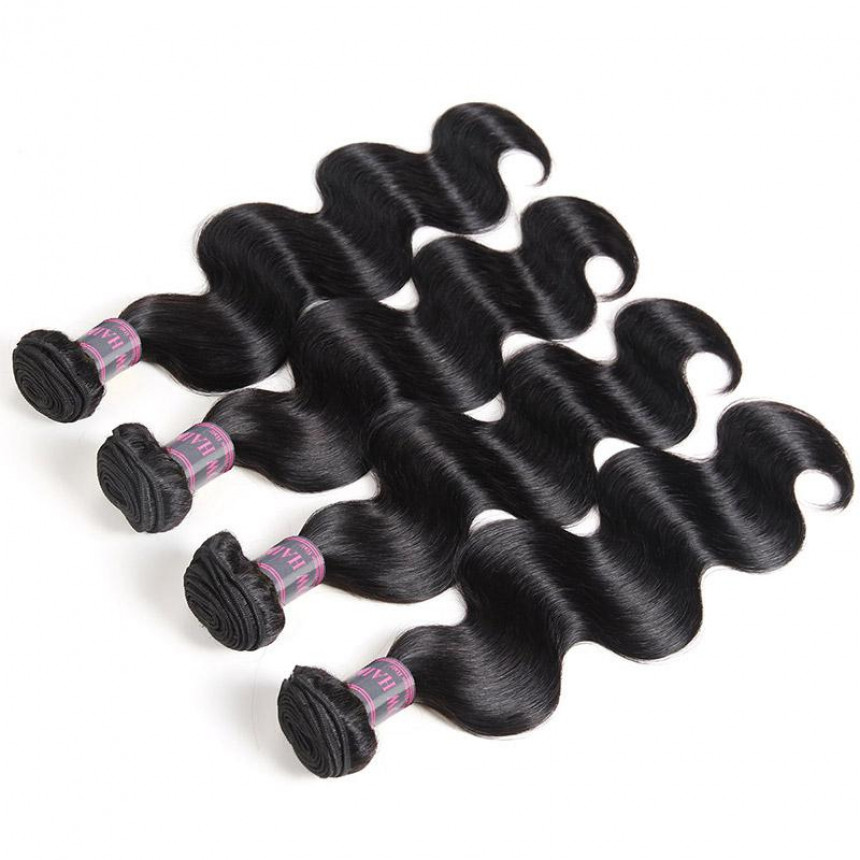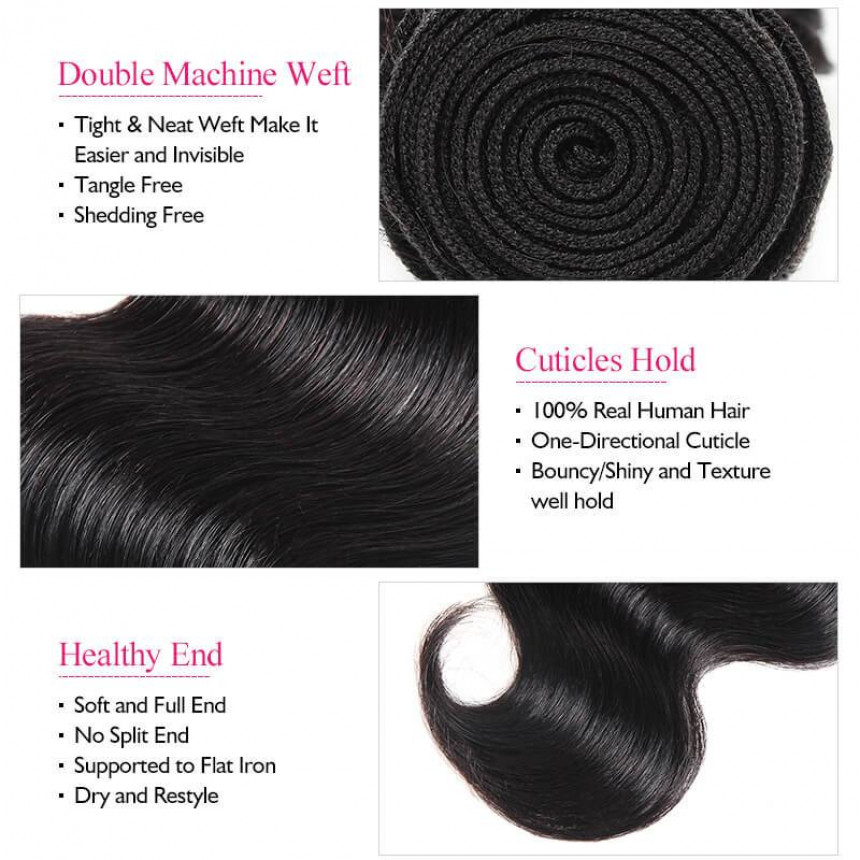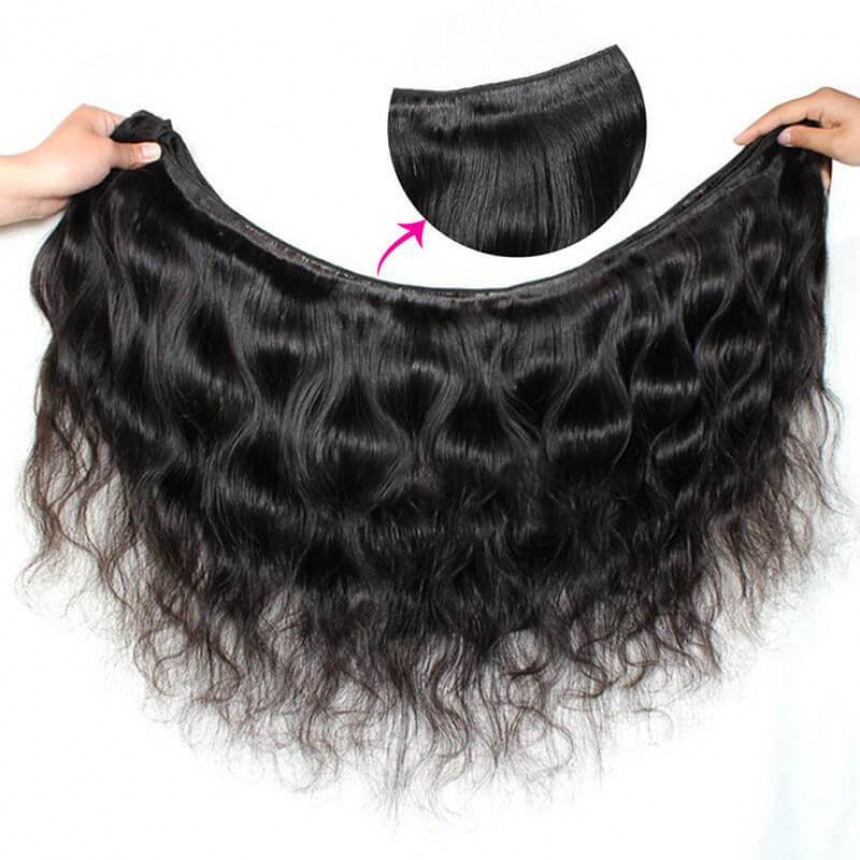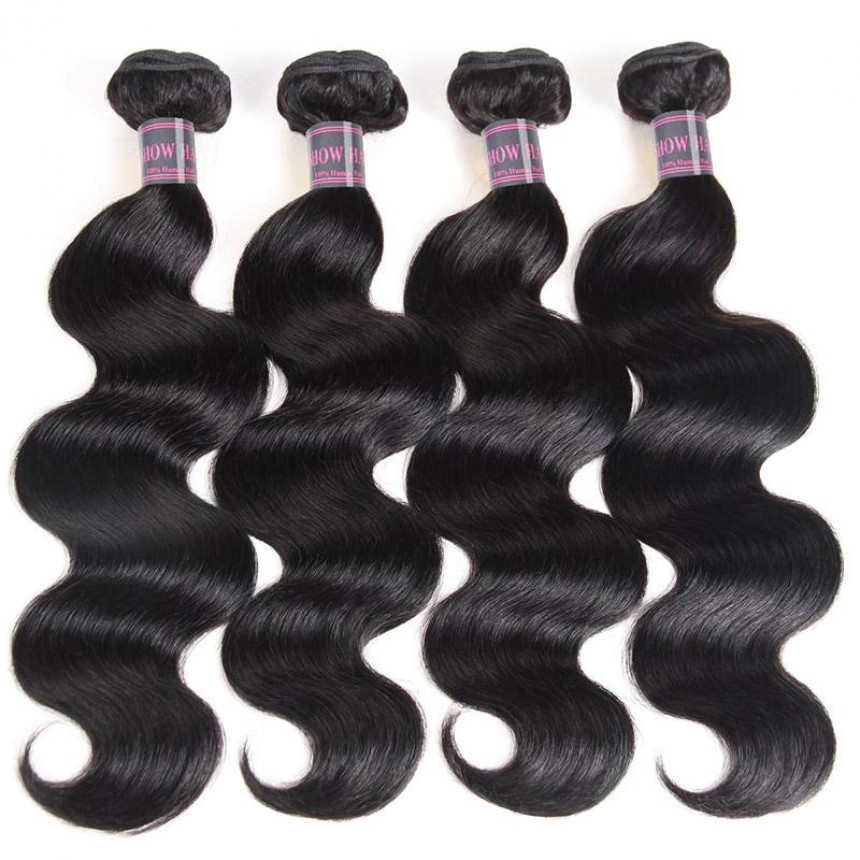 -15 %





Secured Shopping
Best security features, we support Visa, Master.Amex, Paypal and etc.
Free Shipping
Free delivery over $50, ship with DHL, EMS,Fedex express and etc
Free Returns
Hassle free returns, multi warehouses in the US, Hong Kong, Canada, New Zealand
Indian Body Wave Human Hair Weave 4 Bundles

PRODUCT FEATURES
Item: 4 Bundles Indian Body Wave Virgin Human Hair, Unprocessed Virgin Human Hair Extension
Hair Material: Virgin Human Hair Weave, 8A Grade, No Shedding, Tangle Free
Hair Color: Natural Black Color
Hair Grade: 8A Grade, Human Hair Bundles, Can be bleached and restyle, dyed
Hair Length: 8 inch - 28 inch are available, Very Soft, Healthy and thick
Texture: Body Wave Hair, Natural Hair line, Soft, Comb Easily, Minimal Shedding, No Tangle
Pack: 4 Pieces Indian Body Wave Hair
.......................................................................................................................................................................................................
FAQ
What length should I purchase

Hair bundle should be measured when it is stretched. So please keep in mind that you will need to accommodate for its curl pattern when selecting your desired length.
How long do the hair bundles last
Our bundles typically last for 7-9 months, if cared for properly.
How many bundles of body wave do I need?
By way of instance, if you're experiencing a rectal and your longest packages is 24 inches, then you can find a rectal and 20" 22" 24" packs which ought to be good for a rectal sew in.
Can you straighten body wave bundles?
If wanting to whiten your body weave hair, you need to prepare a appropriative flat iron, and studying how to use the iron. The warmth of this flat iron ought to be appropriate, also cold will not readily available for washing the entire body wave hair extensions, however also hot will harm your body wave weave hair.
What's the difference between loose wave and body wave?
Loose wave hair is a good deal more curled and in a form of a wave, even if you would like straight hair instead stick to human wave.
How many bundles do I need for 30 inches?
We get this question all of the time and made this manual to help! We recommend 3 packages to get a complete install if using spans shorter than 20 inches. We recommend 5 packages for spans 30 inches and more.
How do you wash body waves?
* Wetting hair, wet the human own body wave long hair using the medium water by bending forwards your mind. Not utilize the hot water because the warm water will scald your body hair. It is possible to wet your hair in the soles of the head, the mind border, to the peak of the mind until your mind is fully repainted.
What is the best type of hair to buy?
Virgin feel hair is your best grade of hair because it's unprocessed and thus may be styled and coloured like your own all-natural hair.
What is a body wave for hair?
A human wave perm is a looser form of wave that's made by employing a bigger curling roller to get the perm. Fans of this human body wave perm adore it since it's used to make loose waves on your hair--ideal for the ones that have hair styles that will not hold a curl.
What is deep wave hair?
These heavy eaves provide off a complete beautiful healthier look with a great deal of sheens. Deep Weave hair feel flows is eloquent waves however they're considerably stronger than body wave which contributes to tighter curls.
Is a body wave good for thin hair?
Basically, a body wave perm functions by altering hair to make natural-looking curls. "For those who have fine, straight, or limp hair which does not hold a pure wave, you are the ideal candidate to get a perm," Saviano states.
How many bundles do I need for 16 inch?
If you're likely to get packages more than 14 inches, such as 16 inches to 20 inches, then you need three packages. Anything beyond that you want 4 packages.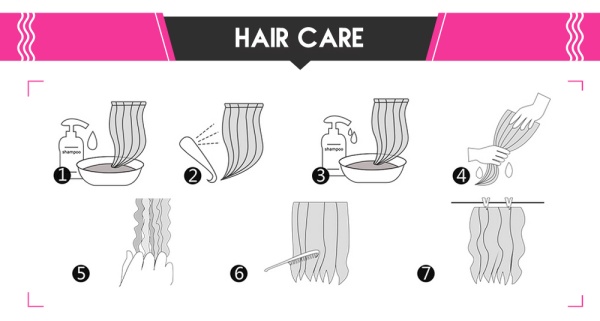 1.Be ready for everything and wet the hair with warm water
2.soak the hair with mild shampoo for a few minutes.
3.Rinse the hair in clear water once.
4.Do it again to make sure the hair is clean.
5.Cover the hair with the towel to soak up the water on it.
6.Move down gently to comb the hair straight to the ends.
7.Hang the hair with the weft open and air-dry it and curls hold well.
Stock:

11 only

Model:

indian-hair-body-wave-4-bundles

SKU:

indian-hair-body-wave-4-bundles

ISBN:

indian-hair-body-
Hurry, this offer ends in: