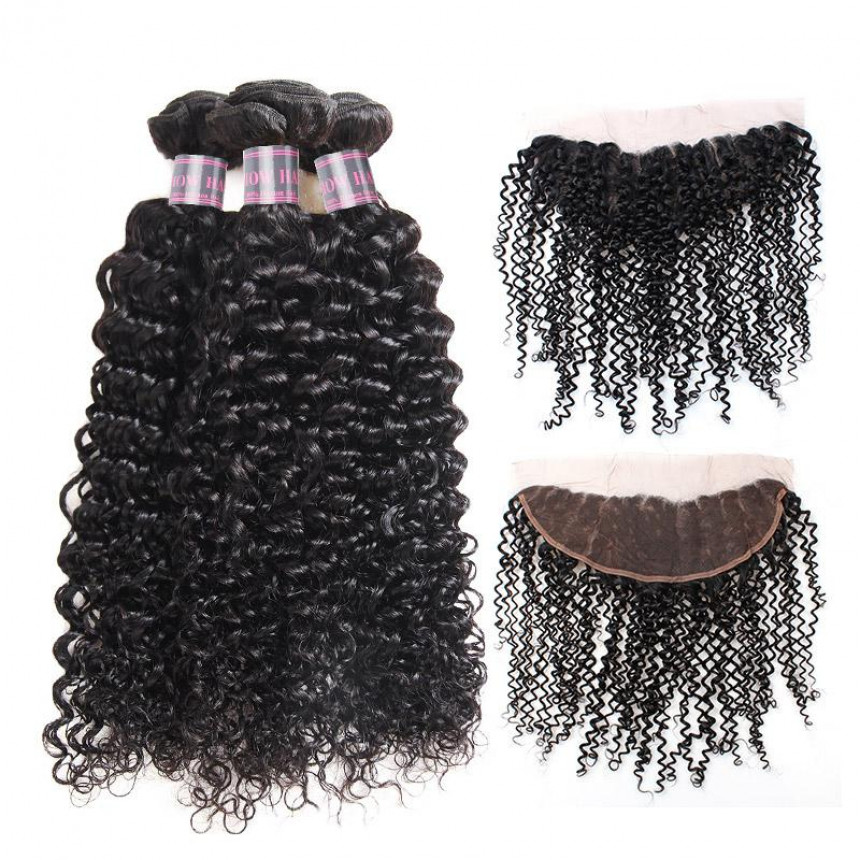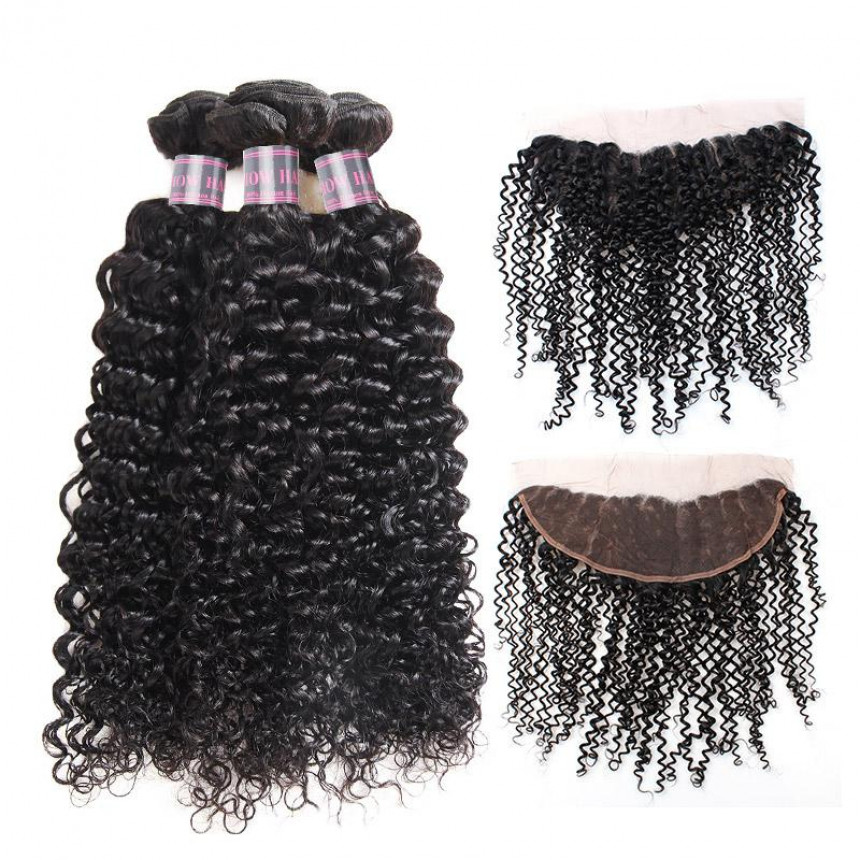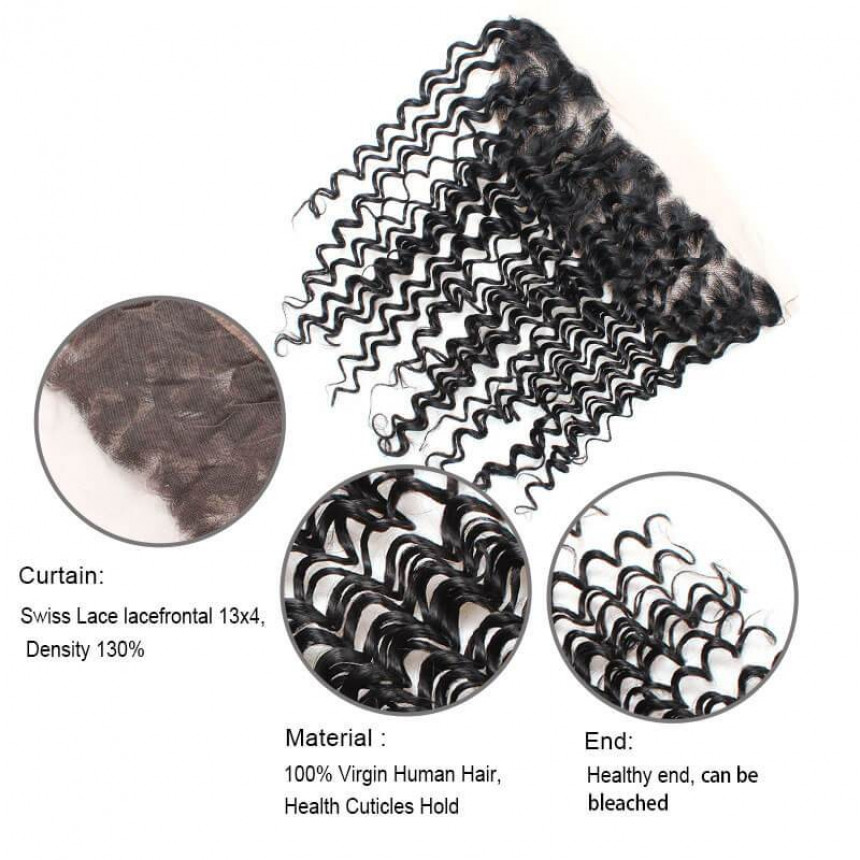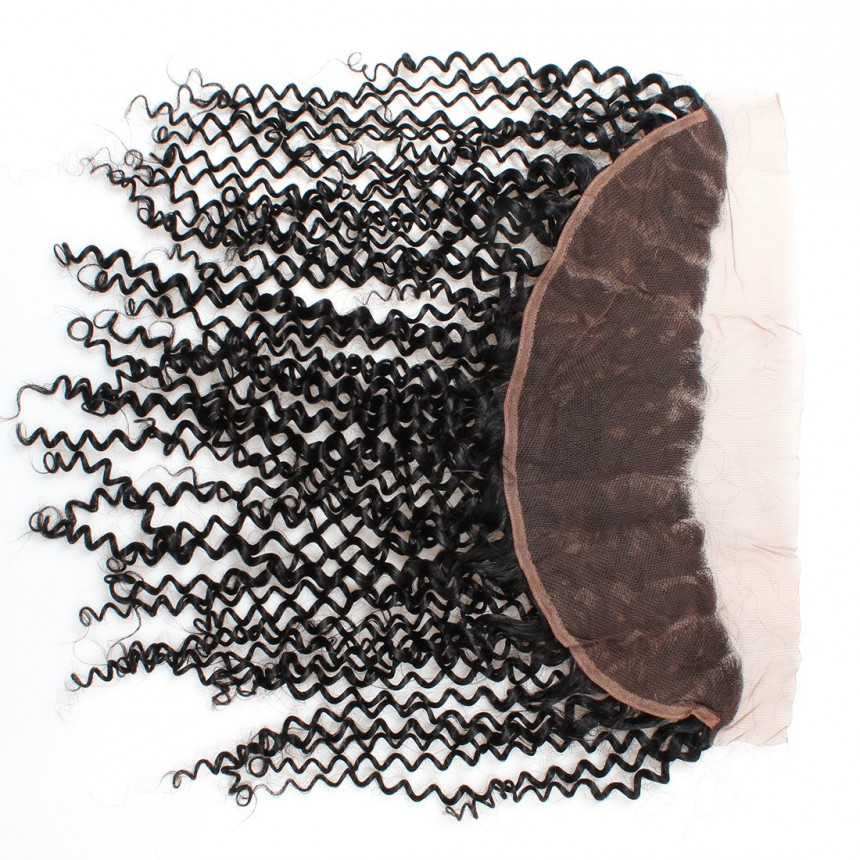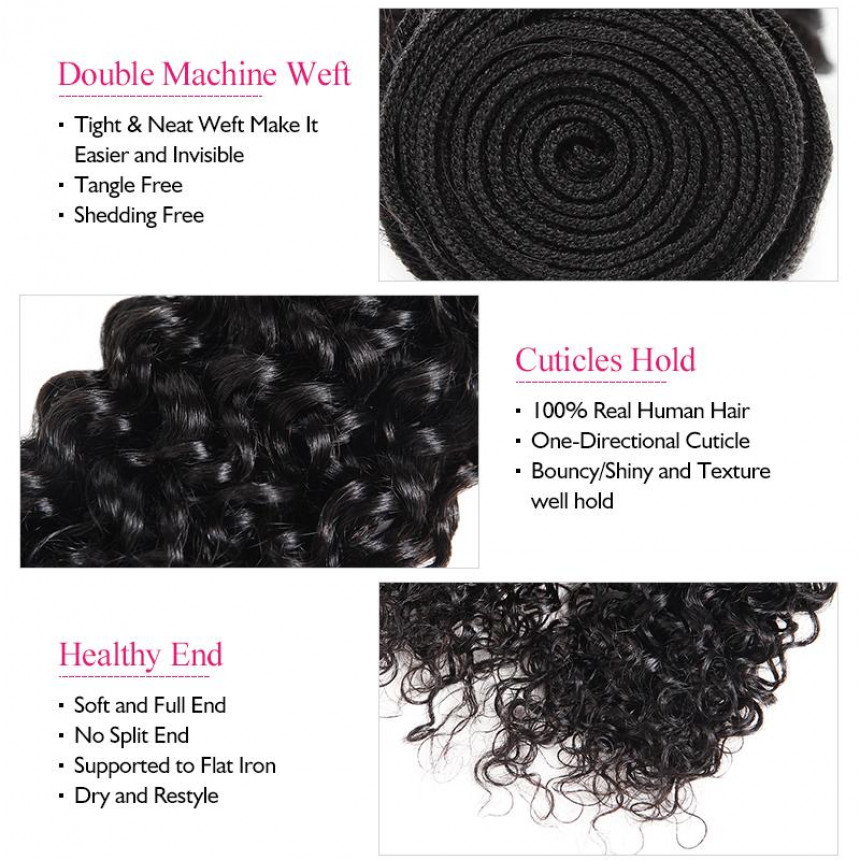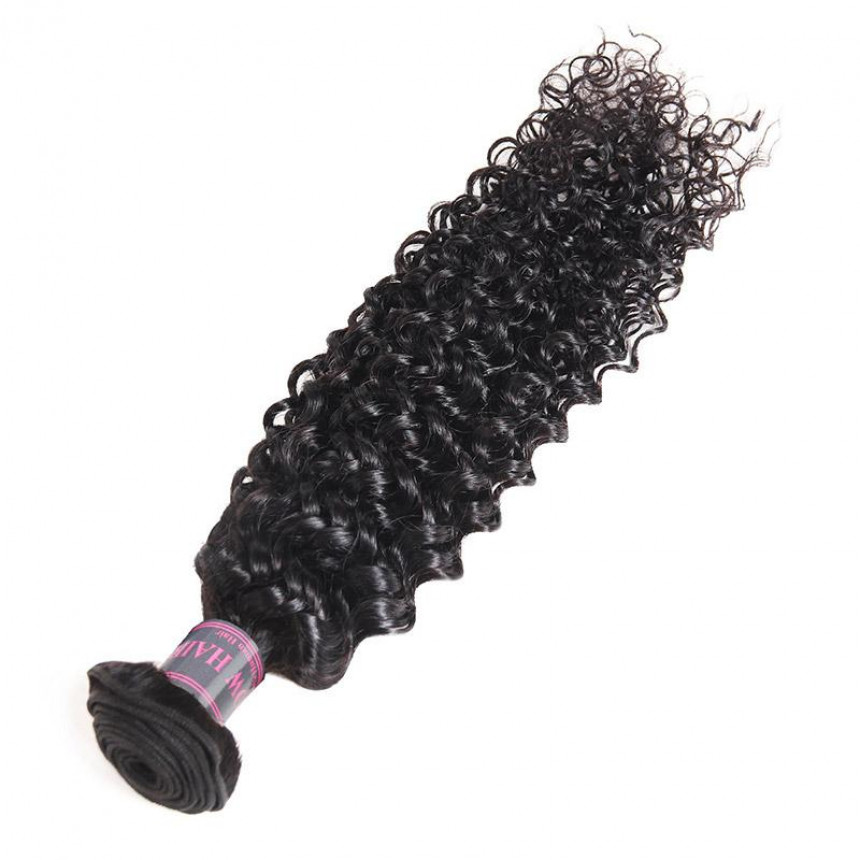 -20 %






Secured Shopping
Best security features, we support Visa, Master.Amex, Paypal and etc.
Free Shipping
Free delivery over $50, ship with DHL, EMS,Fedex express and etc
Free Returns
Hassle free returns, multi warehouses in the US, Hong Kong, Canada, New Zealand
indian hair curly wave 3 bundles with 4x13 lace frontal


Hair Grade: 100% Unprocessed Virgin Human Hair Weave

Hair Texture: Curly Wave

Items/Package: 3 Pcs Hair Weave & 1 Pc 13*4 Lace Frontal


Hair Length:Hair Weave: 8-28 Inches In Stock;13*4 Lace Frontal: 8-20 Inches

Hair Weight: Hair Weave:95g-100g/Piece; 13*4 Lace Frontal:60g-90g/Piece


Hair Color: Natural Black

Quality: Machine Double Weft, Soft, No Shedding, No Tangle

Features: Can Be Dyed & Permed & Bleached
Description:
The Refined Beauty of Indian Remy Curly Wave Hair: A Trio of Bundles with Lace Frontal
Indian Remy Curly Wave hair signifies luxury, authenticity, and enduring beauty. When offered three bundles paired with a lace frontal, you're being handed a ticket to the world of classic beauty and modern elegance.
An Introduction to Indian Remy Hair
The Uniqueness of Remy Hair
Remy's hair is celebrated for aligning cuticles in one direction, ensuring minimal tangling and a natural appearance. This alignment preserves the hair's vitality, shine, and strength, giving it a lifelike quality unmatched by other hair types.
Why Indian Hair Stands Out
Indian hair, recognized for its natural luster and soft texture, seamlessly integrates with various hair types. Its inherent durability and flexibility make it an ideal choice for extensions.
The Allure of Curly Wave Texture
Curly Wave, with its romantic, coiled spirals, offers a dreamy yet dynamic look. This texture provides volume, movement, and a certain joie de vivre, making it perfect for those wanting to make a statement.
Unraveling the Lace Frontal Magic
Lace frontals cover from ear to ear, providing a flawless and natural hairline. They:
Ensure Natural Integration

: The lace mimics a real scalp, ensuring a seamless blend with the natural hair.

Offer Style Versatility

: Whether you desire a middle part, side part, or pulled-back style, the choices are aplenty.

Protect Natural Hair

: They act as a barrier, shielding your natural hair from potential damage.
Three Bundles: The Optimal Choice
Choosing three bundles ensures:
Perfect Volume

: Ideal for creating medium to long hairstyles with the proper fullness.

Cost-Effective

: Often, buying in bundle deals offers financial savings.

Consistent Texture

: Uniformity in a wave pattern and quality across the head.
Tips for Maintaining Your Remy Curly Wave Extensions
Moisturize routinely to keep the curls bouncy.

Use a wide-toothed comb for detangling, starting from the ends.

Always opt for sulfate-free hair care products.

Air dry post-wash to maintain the curl structure.
Conclusion
The ensemble of Indian Remy Curly Wave hair bundles paired with a lace frontal is more than just a hair choice. It represents a legacy of elegance, authenticity, and quality craftsmanship, promising a look that is both timeless and striking.
FAQs
Can I straighten the Curly Wave extensions?
Yes, though frequent straightening can alter the curl pattern.
How often should I wash these extensions?
Every 2-3 weeks or when there's significant product buildup.
Are these extensions suitable for coloring?
Yes, but professional consultation is recommended for the best outcome.
How does Remy's hair differ from non-Remy hair?
Remy's hair has cuticles aligned in one direction, ensuring less tangling and a more natural look.
How long can the lace frontal last?
With appropriate care, it can last anywhere from 6 months to a year.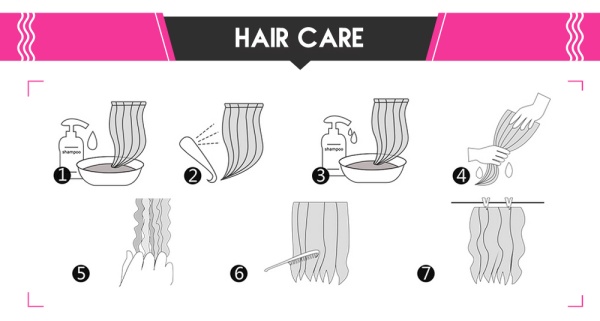 1.Be ready for everything and wet the hair with warm water
2.soak the hair with mild shampoo for a few minutes.
3.Rinse the hair in clear water once.
4.Do it again to make sure the hair is clean.
5.Cover the hair with the towel to soak up the water on it.
6.Move down gently to comb the hair straight to the ends.
7.Hang the hair with the weft open and air-dry it and curls hold well.
Stock:

13 only

Model:

indian-hair-curly-wave-3-bundles-with-4x13-lace-frontal

SKU:

indian-hair-curly-wave-3-bundles-with-4x13-lace-frontal

ISBN:

indian-hair-curly
Hurry, this offer ends in: