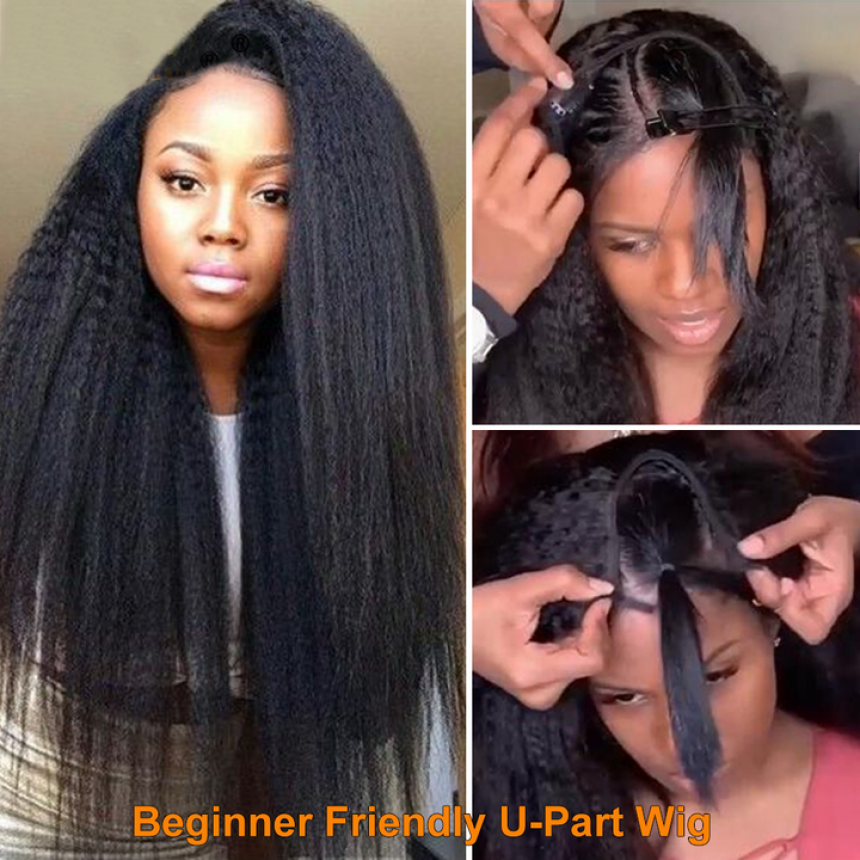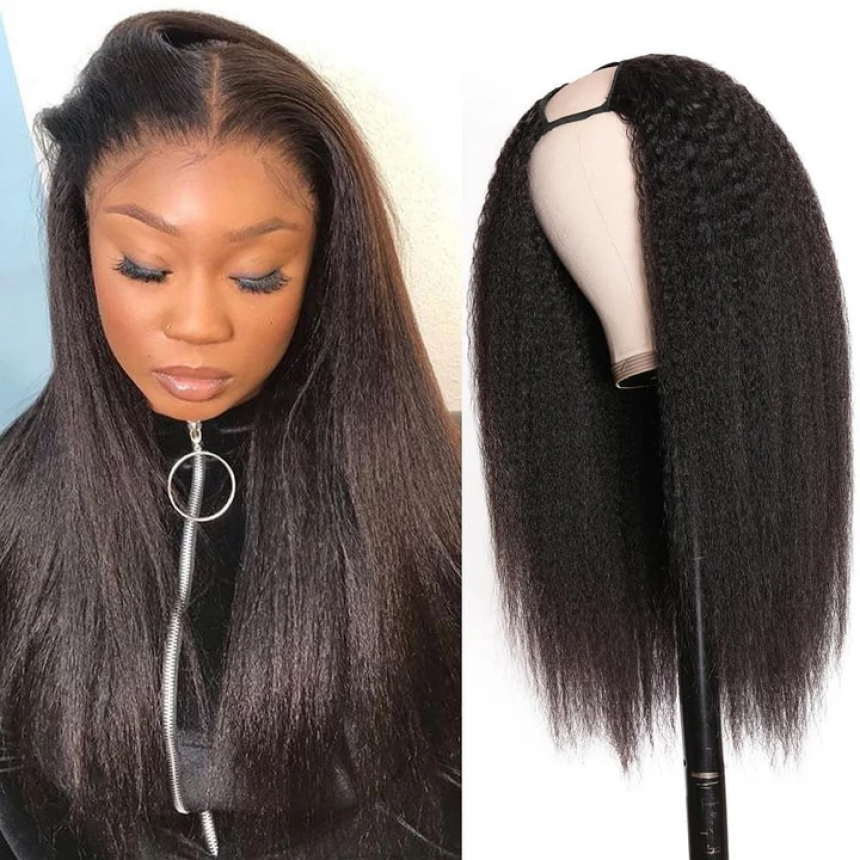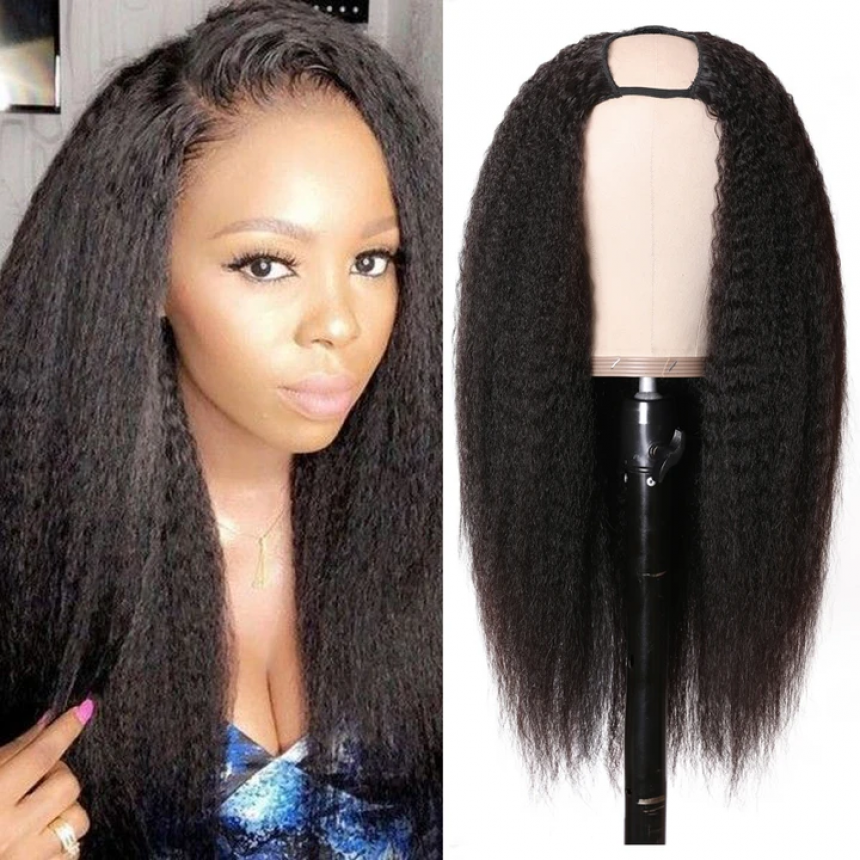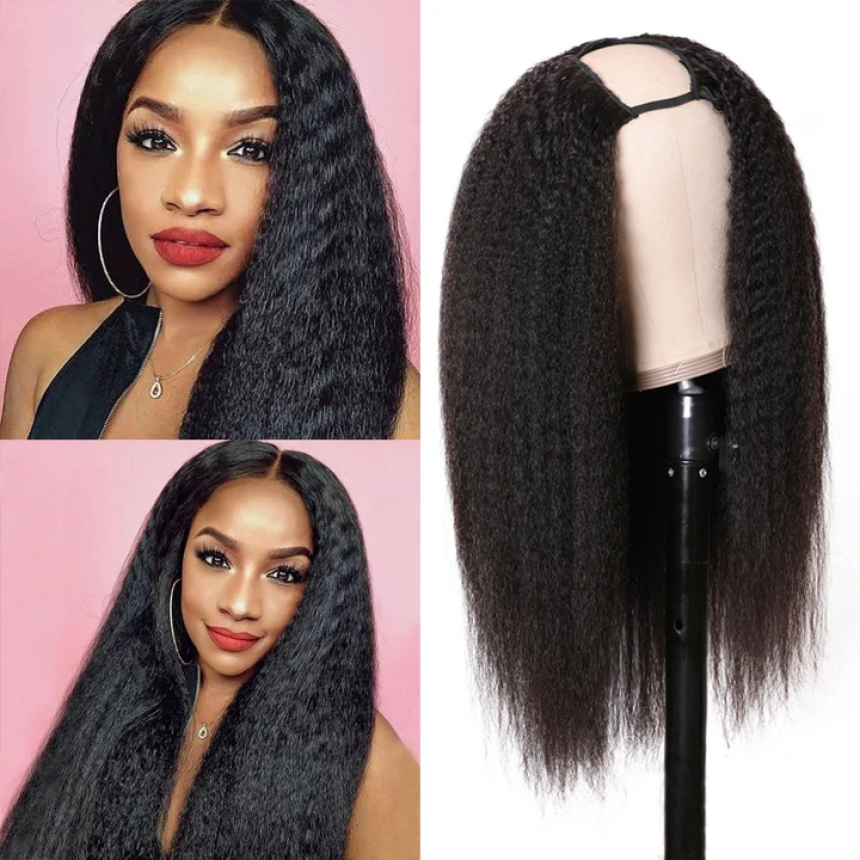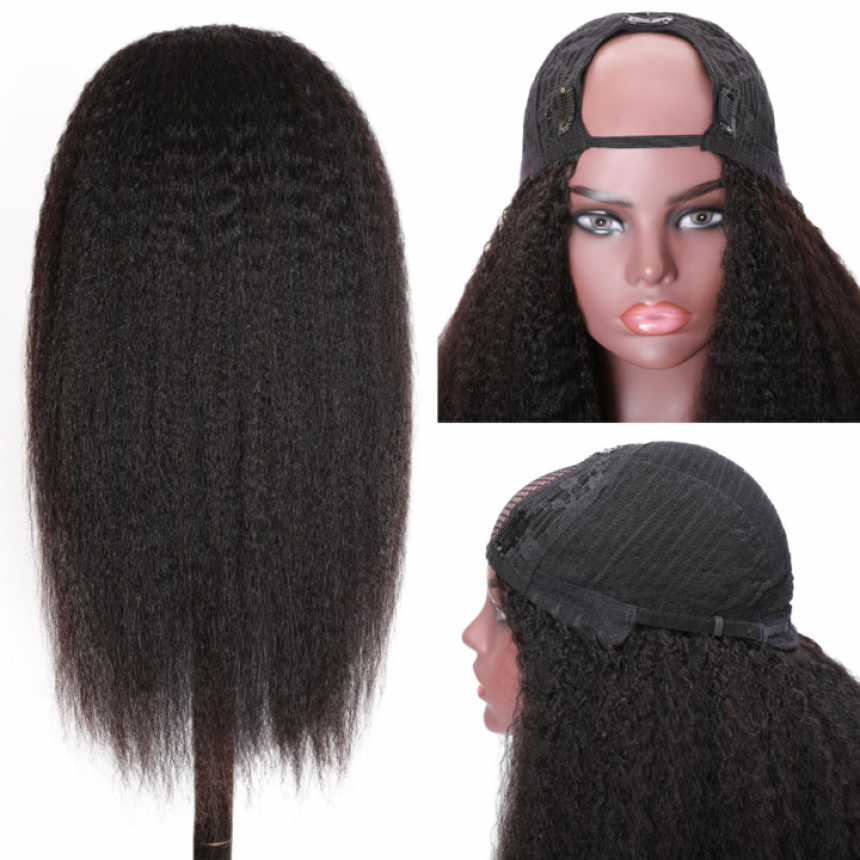 New -20 %





Secured Shopping
Best security features, we support Visa, Master.Amex, Paypal and etc.
Free Shipping
Free delivery over $50, ship with DHL, EMS,Fedex express and etc
Free Returns
Hassle free returns, multi warehouses in the US, Hong Kong, Canada, New Zealand
Malaysian Kinky Curly U Part Wig Straight Human Hair Wigs
PRODUCT FEATURES

※Item:U Part Invisible Glueless Kinky Straight Super Affordable Wig With Clips Easy To Install Half Wigs
※Hair Material: 100% Virgin Human Hair Wig, Virgin Kinky Straight Hair, Can be Dyed and Ironed by your favor Invisible U Part Half Wig With Clips.
※Hair Color: Natural Black Color
※Hair Grade: Virgin Human Hair, Bleach/Dye Friendly
※Hair Length: 12 inches-24 inches is available, Very Soft, Healthy and thick
※Cap Size: Average Size
※Pack: 1 Piece Only
Description:
Discovering the U Part Invisible Glueless Kinky Straight Wig: A Revolution in Hair Styling
Hair has always been an avenue for self-expression, and with advancements in wig technology, versatility is now at our fingertips. Enter the U Part Invisible Glueless Kinky Straight Wig - an amalgamation of comfort, style, and convenience.
Introduction to U Part Wigs
U Part wigs, characterized by their U-shaped opening, allow wearers to blend the wig with their natural hair seamlessly. This offers a more authentic look, ensuring that it's almost impossible to discern where the natural hair ends and the wig begins.
The Magic of the Invisible Glueless Feature
With wigs, the fear has always been about them being noticeable. But what if they weren't?
Why Glueless is the Future?
Skin Safety

: Eliminating glue means reducing potential skin irritants and allergies.

Ease of Use

: Say goodbye to messy application processes and extended setting times.
Benefits of an Invisible Base
Seamless Blend

: Offers a natural transition from your scalp to the wig.

Comfort

: Without the weight and texture of glue, wearing wigs becomes a comfortable experience.
Embracing the Kinky Straight Texture
A perfect middle ground between curly and straight hair, the kinky refined texture offers volume, bounce, and a distinct style that's universally flattering.
The Affordability Factor: Quality without Breaking the Bank
Gone are the days when quality wigs would cost a fortune. The U Part Kinky Straight Wig is a testament to affordability and quality coexist, making style accessible.
Understanding the Role of Clips in the Wig
Security

: Clips ensure the wig remains firmly in place, eliminating fear of slips.

Ease of Application

: Clip on and off, making the process hassle-free.
Installation: Simplified and User-Friendly
One of the standout features of this wig is its user-centric design. Installing it is a breeze, even for beginners. With a few clips and adjustments, you're ready to flaunt your new look!
Why Half Wigs Are Making a Statement?
Versatility

: Allows you to showcase your natural hairline while still enjoying the benefits of a wig.

Lightweight

: Perfect for those who find full wigs too cumbersome or heavy.
In Summary
The U Part Invisible Glueless Kinky Straight Wig is more than just a hair accessory; it's a revolution in hair styling. Offering unparalleled convenience, style, and comfort, it's no wonder it's quickly becoming the go-to choice for many.
FAQs
How do I care for my U Part Wig?
Regularly detangle, wash with sulfate-free shampoo, and store in a cool, dry place.
Can I color or style this wig?
Yes, but always use heat protectants and consult professionals for coloring.
How long does this wig last?
With proper care, it can last several years.
Is it suitable for all hair types?
Absolutely! Ensure the U part aligns well with your hair density for a seamless blend.
Why choose a kinky straight texture?
It offers a natural look, especially for those with Afro-textured hair, and exudes a unique style statement.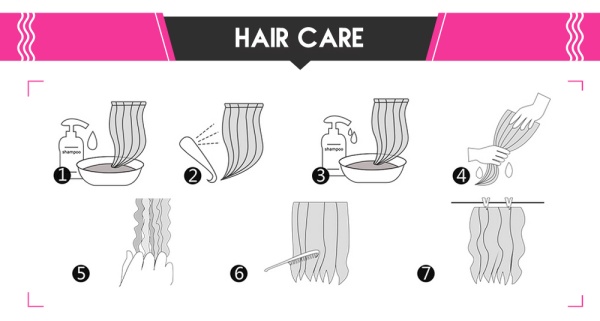 1.Be ready for everything and wet the hair with warm water
2.soak the hair with mild shampoo for a few minutes.
3.Rinse the hair in clear water once.
4.Do it again to make sure the hair is clean.
5.Cover the hair with the towel to soak up the water on it.
6.Move down gently to comb the hair straight to the ends.
7.Hang the hair with the weft open and air-dry it and curls hold well.
Stock:

9 only

Model:

u-part-wig-kinky-straight-human-hair-wigs-natural-
Hurry, this offer ends in: