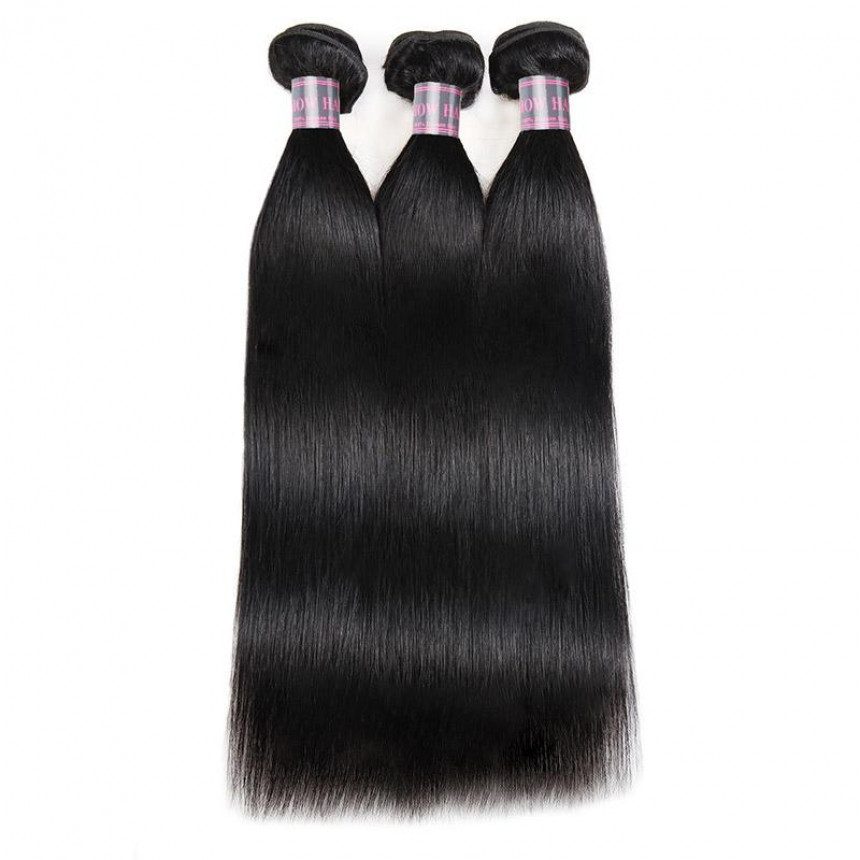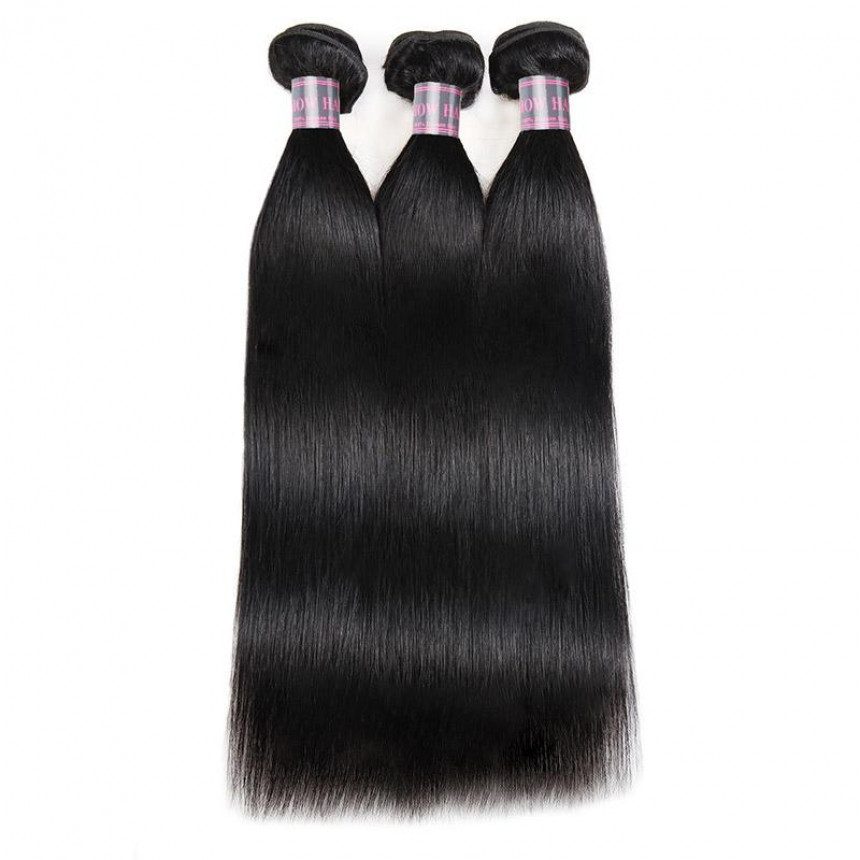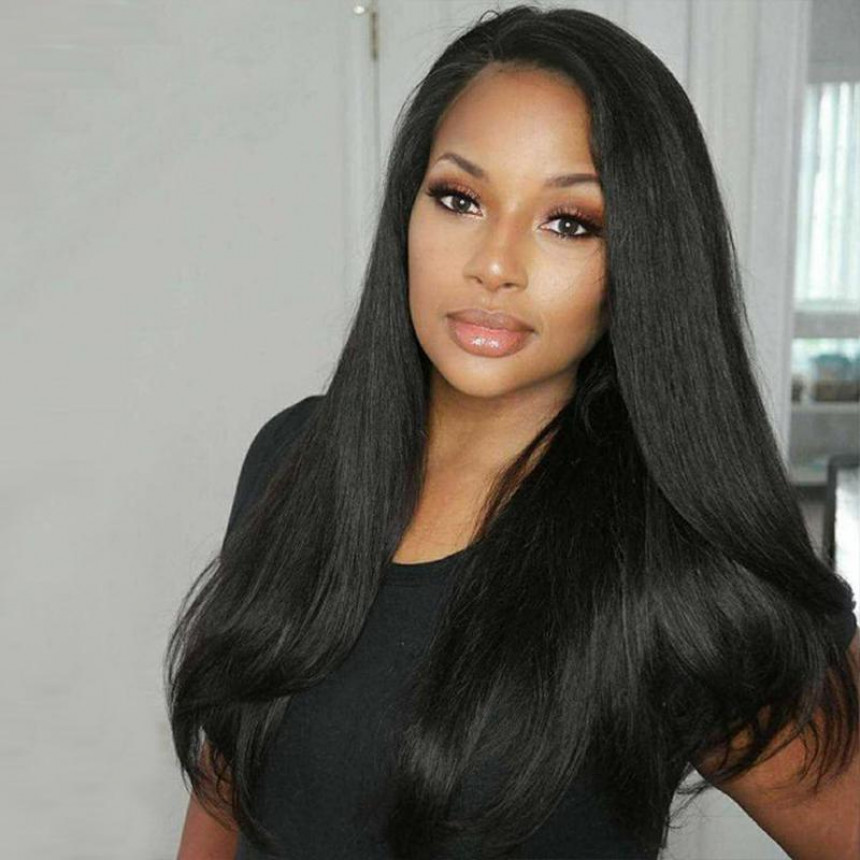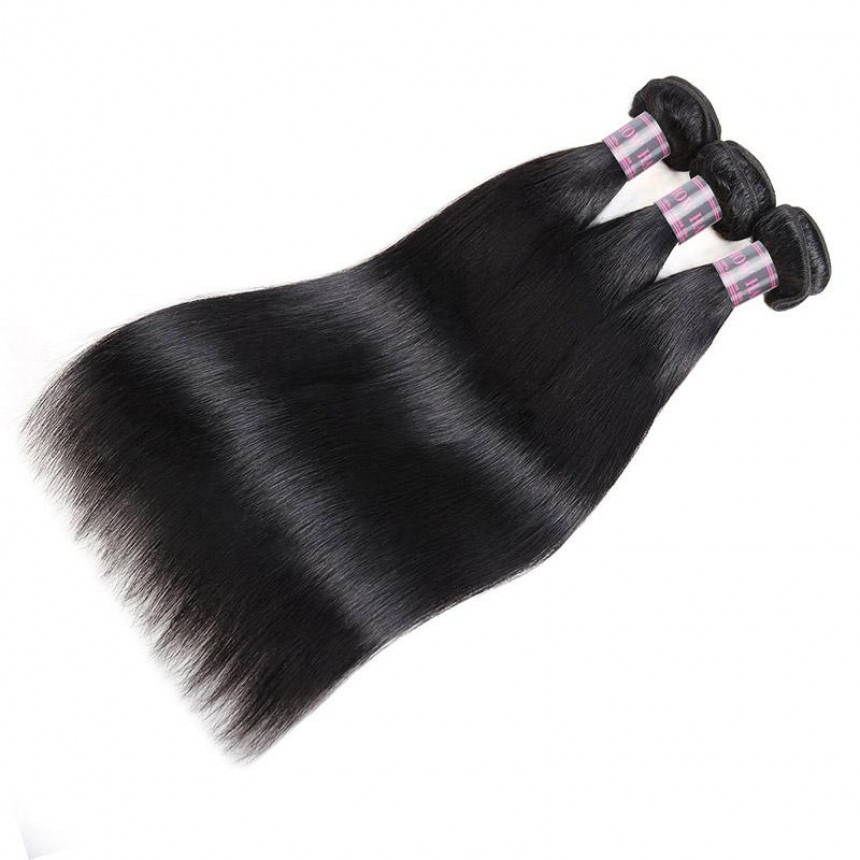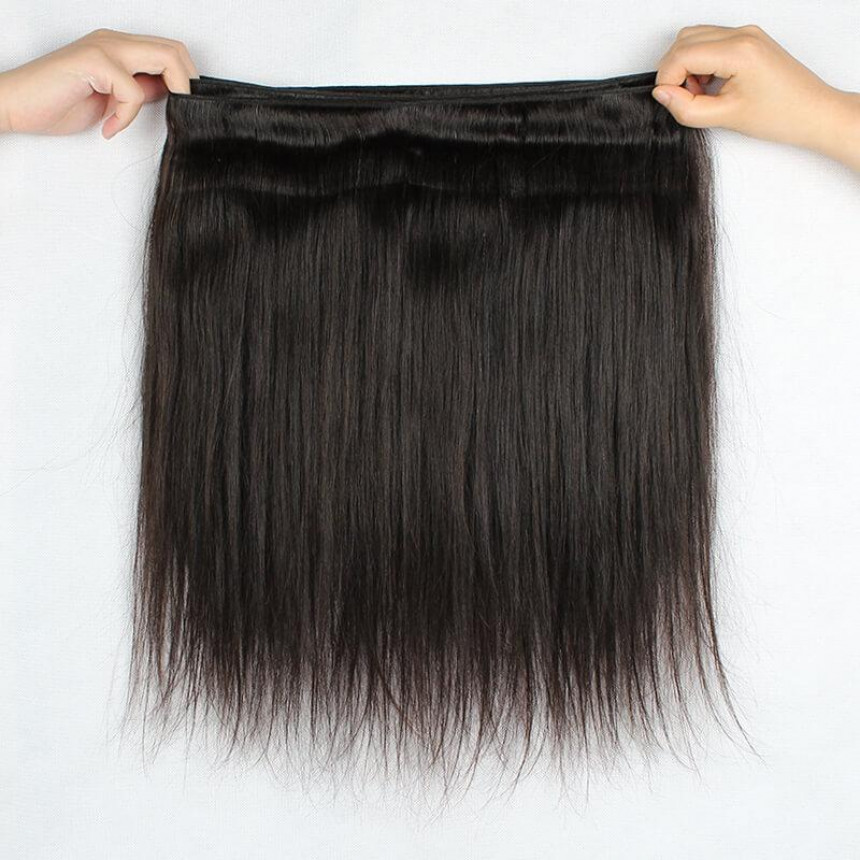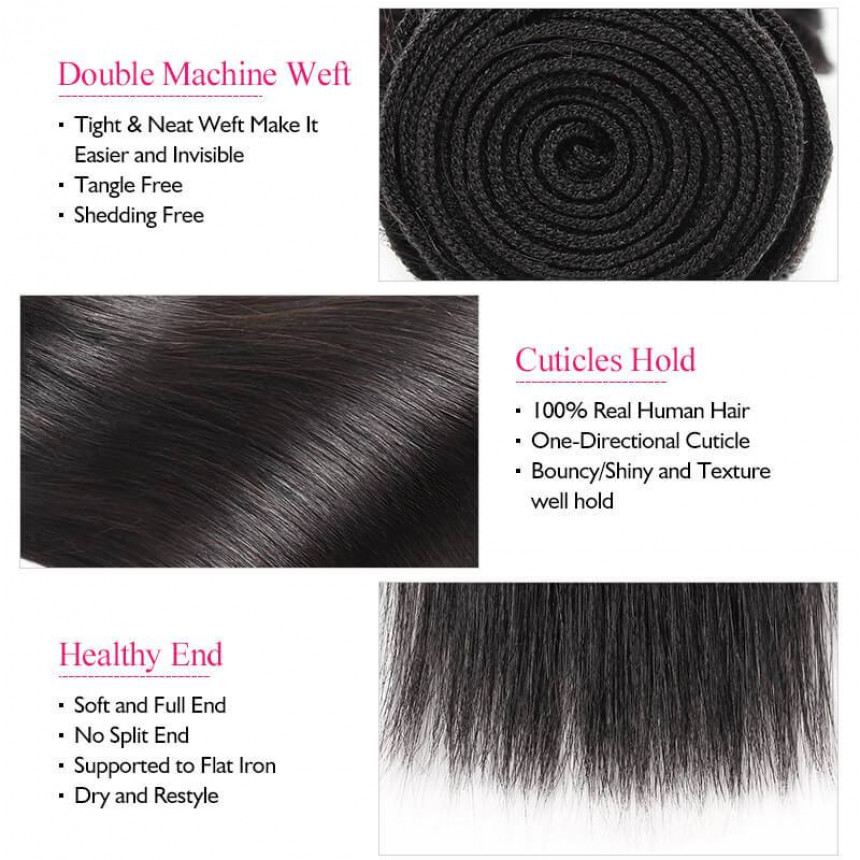 -20 %






Secured Shopping
Best security features, we support Visa, Master.Amex, Paypal and etc.
Free Shipping
Free delivery over $50, ship with DHL, EMS,Fedex express and etc
Free Returns
Hassle free returns, multi warehouses in the US, Hong Kong, Canada, New Zealand
Malaysian Virgin Remy Straight Human Hair Weave 3 Bundles
PRODUCT FEATURES

Item: Malaysian Virgin Remy Straight Human Hair Weave 3 Bundles
Hair Material: Virgin Human Hair Weave, 8A Grade, No Shedding, Tangle Free
Hair Color: Natural Black Color
Hair Grade:8A Grade, Straight Human Hair Bundles, Can be bleached and restyle, dyed
Hair Length: 8 inch - 28 inch are available, Very Soft, Healthy and thick
Texture: Straight Hair, Natural Hairline, Soft, Comb Easily, Minimal Shedding, No Tangle
Pack: 3 Bundles Straight Hair
...................................................................................................................................................................................................................................................................................................
FAQ

What length should I purchase

Hair bundle should be measured when it is stretched. So please keep in mind that you will need to accommodate for its curl pattern when selecting your desired length.
How long do the hair bundles last
Our bundles typically last for 7-9 months, if cared for properly.
How long does a weave last on a white girl?
The white woman micro-ring weave remains in Your own hair for up to a YEAR!!! Wow wow. We just do a tiny speedy retouch each 4 to 5 months, simply to slip the micro-rings up into the origins of your normal hair. The weave NEVER leaves your mind; it remains in the entire period of this retouches.
Can you wash a weave?
You can always wash your weave, but It is usually best to observe that a hairstylist to ensure that your normal hair beneath gets dry and does not mildew (which necessitates hitting your origins and completely drying them using a blow-dryer; visit 8).
Is 3 bundles and a closure enough?
Texture: Should you want glossy straight packages Along with your planning on acquiring a bob, two packages, and a closed are more than sufficient. If you'd like extremely thick hair,you'd need 3-4 packs but when searching for intense fullness an excess package would find the task finished.
Can quick weaves get wet?
Could You Wash Your Hair After You've Quick Weave? Quite simply, yes! In reality, it's strongly suggested that you wash your fast weave, because the paste will start to loosen, collecting dirt, mould and salt in your perspiration.
Is virgin hair processed?
What's Virgin Hair? Virgin Human Hair has Been described as hair that has never been processed at all, which makes the hair a lot more superior to Remy hair.As for virgin hair, though it's more costly than remy hair, it may remain longer, and appears more natural. You ought to treat it like your hair.
Which virgin hair type is best?
Indian virgin hair has a very nice density And includes a mild bouncy feel to it. This makes it effortless to unwind and fashion. With textures which range from silky to rough, Indian virgin hair is a fantastic option if you prefer hair that's flexible and flexible in regards to styling.
Does bleaching stop hair growth?
The brief answer is... sort of. Even though Dyes and dyes are proven to harm present hair follicles, and can lead to treated hair to become damaged that it drops out, the ramifications of the agents aren't related to inhibiting new hair growth.
Is raw hair the best hair?
This is the maximum caliber of baldness on the Market since it's 100% organic. With fuller, more longer-lasting packs, Raw Hair isn't merely natural-looking, but it also behaves like your own all-natural hair and it combines nicely with all hair styles. Raw hair really is the lightest and most ordinary hair available on the marketplace.
How often should you wash your virgin hair?
How Frequently Should You Wash Your Hair? A Guru Tells All. -- Groupon
Is Brazilian good hair?
Brazilian Hair Is Quite popular on the Market due to its flexibility. It blends with several hair styles, its sleek, includes a healthy glow and natural luster and comes from straight, wavy and curly textures. It retains a curl extremely well. Virgin brazilian hair also will have a glistening feel and visual appeal.
What can I use on my Brazilian hair?
Gently scrub hair in warm water with a Gentle, aloe vera. Be sure not to scrunch the hair since it triggers tangling. If a great deal of merchandise was used and it isn't attached to a mind soak for 10 minutes. Rinse with warm water.
What type of hair is better?
Here are various Kinds of human hair available. Virgin feel hair is your best grade of hair because it's unprocessed and consequently can be painted and styled as your natural hair. The most well-known varieties of hair are Brazilian, Malaysian, Peruvian,Indian,Eurasian Hair.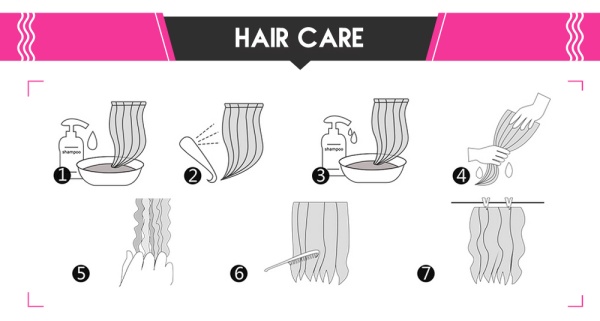 1.Be ready for everything and wet the hair with warm water
2.soak the hair with mild shampoo for a few minutes.
3.Rinse the hair in clear water once.
4.Do it again to make sure the hair is clean.
5.Cover the hair with the towel to soak up the water on it.
6.Move down gently to comb the hair straight to the ends.
7.Hang the hair with the weft open and air-dry it and curls hold well.
Stock:

10 only

Model:

malaysian-virgin-remy-straight-human-hair-weave-3-bundles

SKU:

malaysian-virgin-remy-straight-human-hair-weave-3-bundles

ISBN:

malaysian-virgin-
Hurry, this offer ends in: