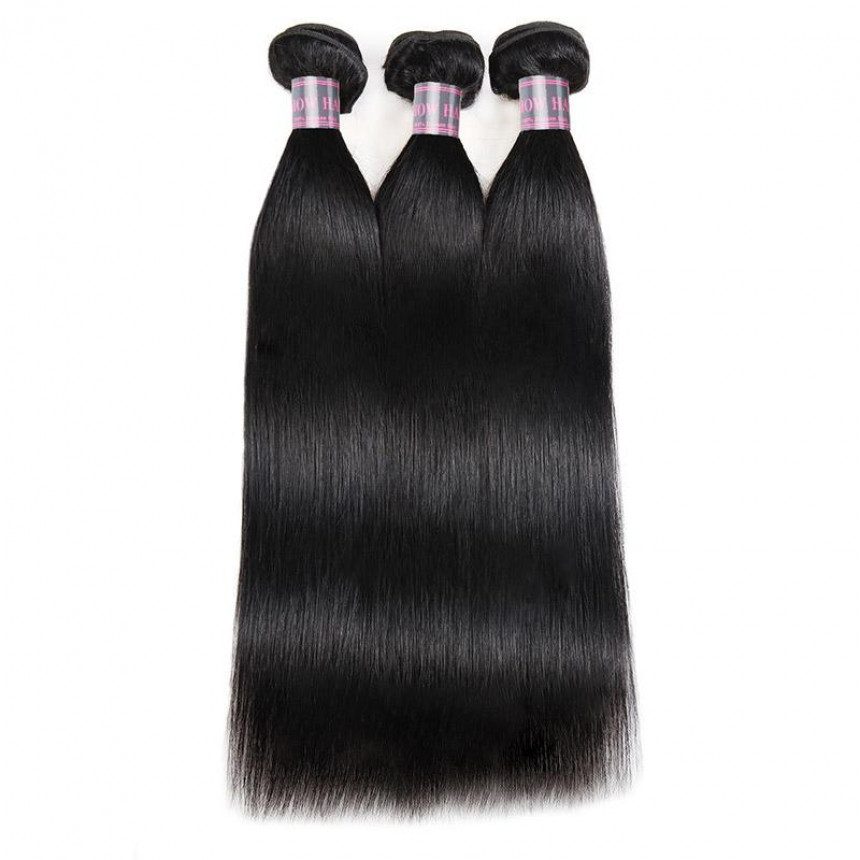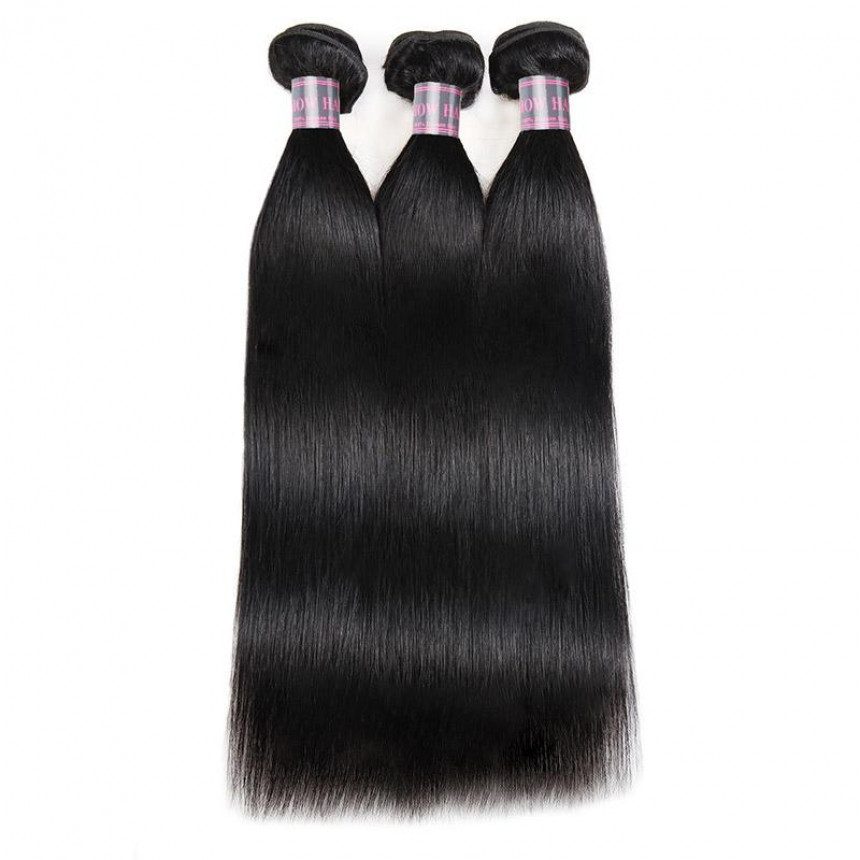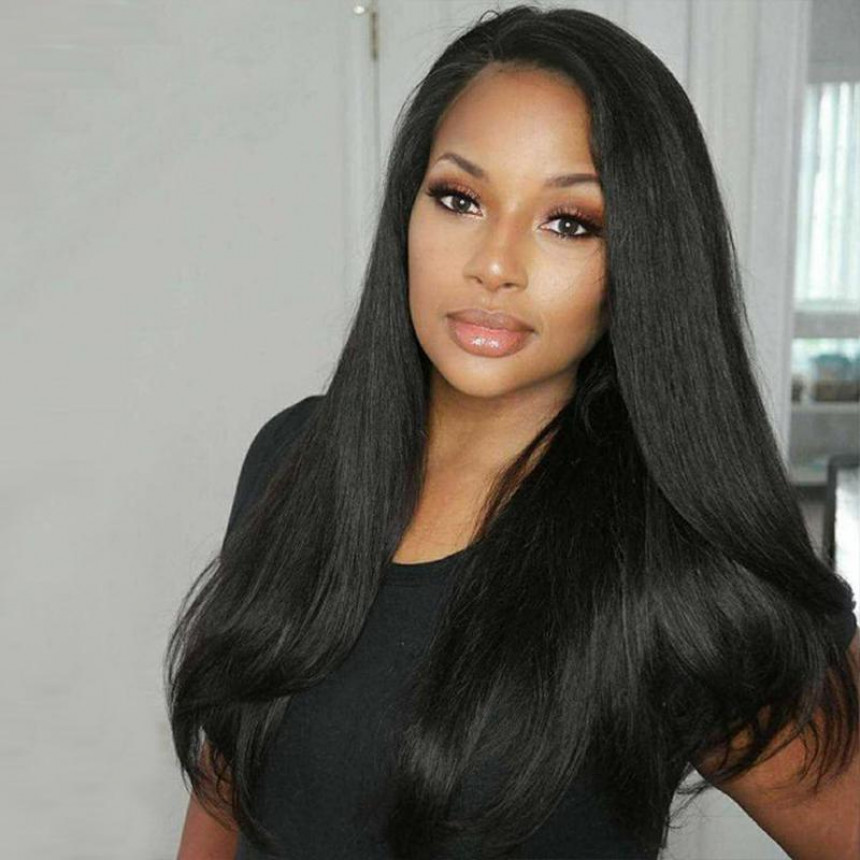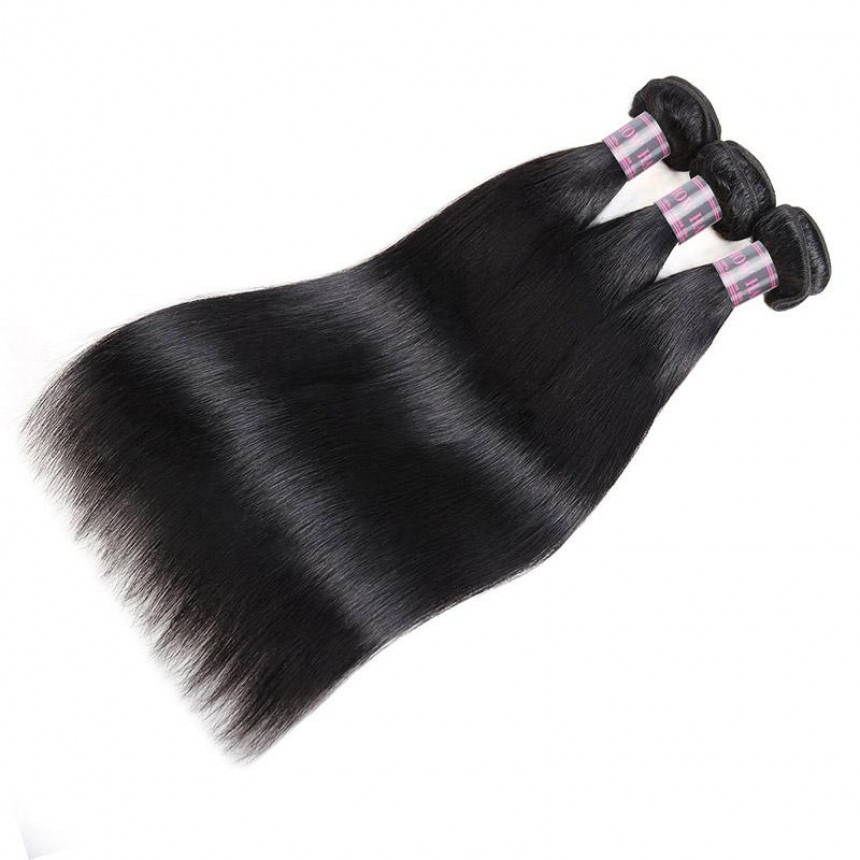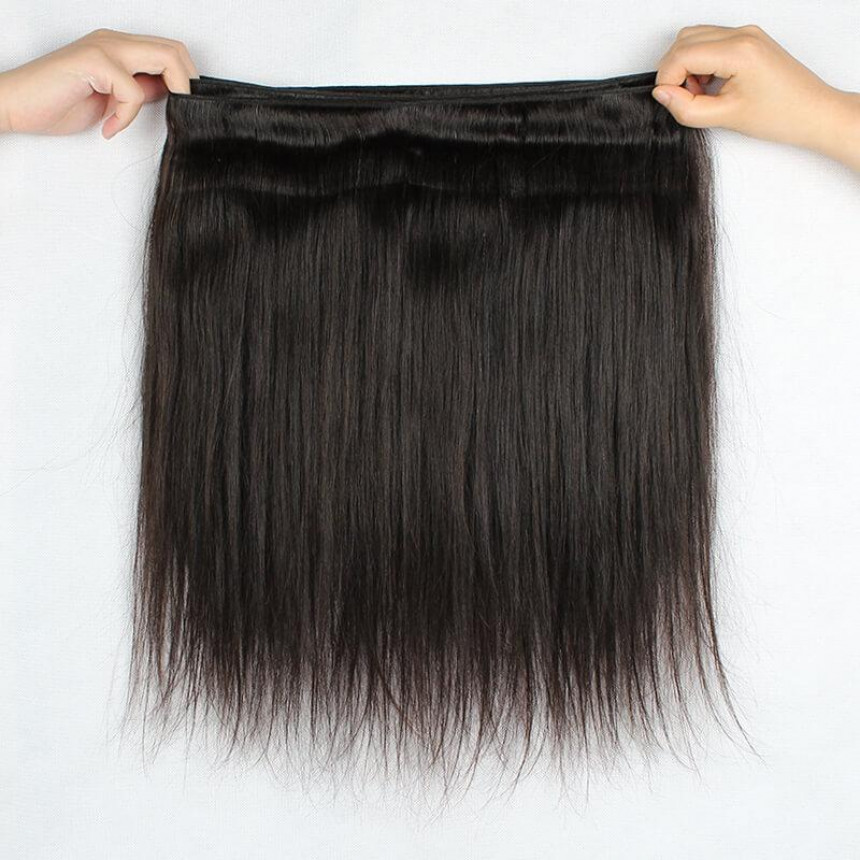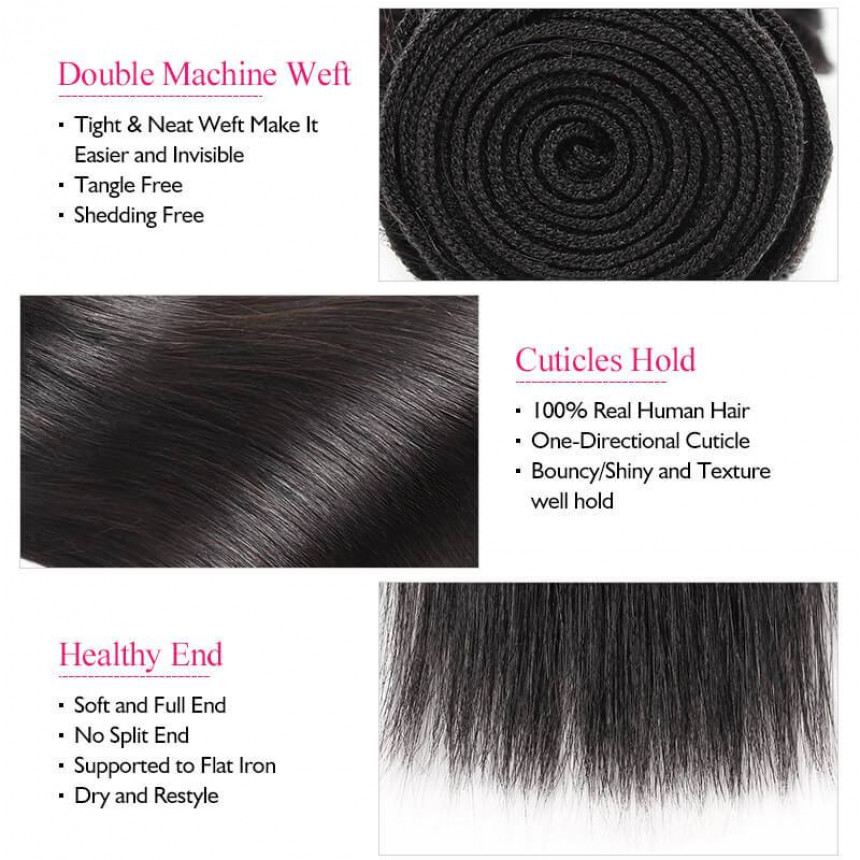 -20 %






Secured Shopping
Best security features, we support Visa, Master.Amex, Paypal and etc.
Free Shipping
Free delivery over $50, ship with DHL, EMS,Fedex express and etc
Free Returns
Hassle free returns, multi warehouses in the US, Hong Kong, Canada, New Zealand
Malaysian Virgin Remy Straight Human Hair Weave 3 Bundles
PRODUCT FEATURES

Item: Malaysian Virgin Remy Straight Human Hair Weave 3 Bundles
Hair Material: Virgin Human Hair Weave, 8A Grade, No Shedding, Tangle Free
Hair Color: Natural Black Color
Hair Grade:8A Grade, Straight Human Hair Bundles, Can be bleached and restyle, dyed
Hair Length: 8 inch - 28 inch are available, Very Soft, Healthy and thick
Texture: Straight Hair, Natural Hairline, Soft, Comb Easily, Minimal Shedding, No Tangle
Pack: 3 Bundles Straight Hair
Description:
From the sultry depths of Malaysia comes a hair weave that defines sophistication - the Malaysian Virgin Remy Straight Human Hair Weave. Noted for its silky texture and enduring quality, this hair has captured the hearts of beauty fans across the globe. Here's an exploration of the magnificence encompassed in these 3 bundles.
Delving into Malaysian Virgin Remy Straight Human Hair
Originating from Malaysia, this hair weave possesses a straight pattern that naturally cascades down, embodying the essence of luxury.
1.1. Virgin & Remy: A Premium Blend
"Virgin" denotes that the hair has never been treated with chemicals or subjected to any dye or bleach, retaining its pristine nature. "Remy" indicates that the hair cuticles are intact and aligned in one direction, ensuring the hair remains tangle-free and boasts a natural sheen.
Why Choose Malaysian Straight Hair Weaves?
2.1. Superior Texture
Malaysian hair is renowned for its luxuriously soft and buttery texture. It blends seamlessly with most hair types and offers a consistently smooth feel.
2.2. Incredible Luster
The natural shine of Malaysian hair weave isn't overly glossy but boasts a subtle sheen that imitates healthy, natural hair.
2.3. Durability
With apt care, this hair can serve you loyally for a span ranging from 12 to 24 months.
3.1. Voluminous Perfection
For many, 3 bundles equate to the ideal volume for a full-head weave, giving your hair a natural and whole appearance.
3.2. Economic Sense
Acquiring 3 bundles together often comes with a cost advantage compared to single bundle purchases. These sets are typically priced more efficiently.
4.1. Cleanse Thoughtfully
Lean towards sulfate-free shampoos that retain the hair's moisture, ensuring it remains soft and manageable.
4.2. Moisturize Regularly
A light, non-greasy hair serum or argan oil can maintain the weave's luster.
4.3. Minimalistic Heat Styling
Though heat styling is permissible, it's recommended to limit its frequency and always utilize a heat protectant.
4.4. Sleep Smart
Wrapping the hair in a silk or satin scarf during the night can prevent potential tangling and friction.
In Summary
The Malaysian Virgin Remy Straight Human Hair Weave is more than just an extension; it's a statement of class and quality. These 3 bundles are your passport to countless days of unmatched elegance and hair brilliance.
FAQs
1. Is it safe to color the Malaysian Virgin Remy Hair?
Yes, but it's advised to be done professionally to ensure hair integrity.
2. How often should the weave be washed?
Ideally, every 2-3 weeks or as needed, based on product buildup.
3. Can I use regular hair products on the weave?
It's best to use products formulated for hair extensions or sulfate-free products for longevity.
4. What's the expected delivery time?
Delivery times vary based on the supplier. Always consult with the vendor for precise details.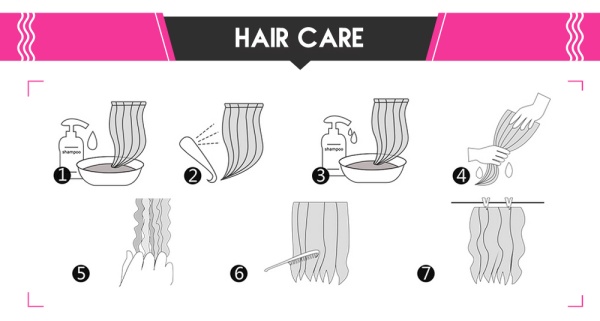 1.Be ready for everything and wet the hair with warm water
2.soak the hair with mild shampoo for a few minutes.
3.Rinse the hair in clear water once.
4.Do it again to make sure the hair is clean.
5.Cover the hair with the towel to soak up the water on it.
6.Move down gently to comb the hair straight to the ends.
7.Hang the hair with the weft open and air-dry it and curls hold well.
Stock:

10 only

Model:

malaysian-virgin-remy-straight-human-hair-weave-3-bundles

SKU:

malaysian-virgin-remy-straight-human-hair-weave-3-bundles

ISBN:

malaysian-virgin-
Hurry, this offer ends in: