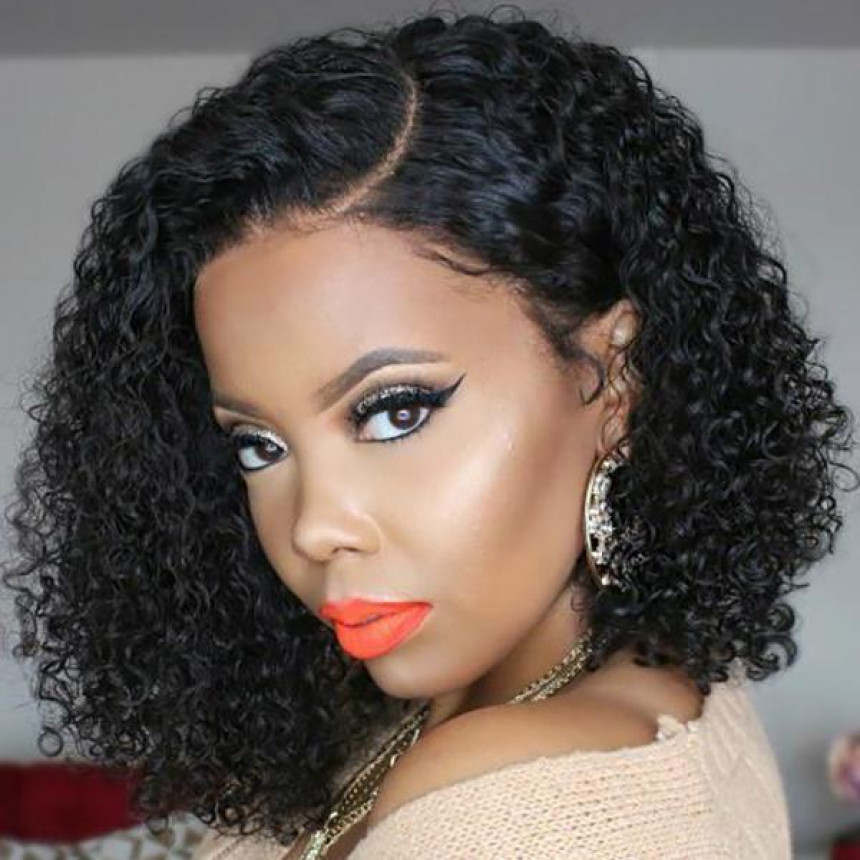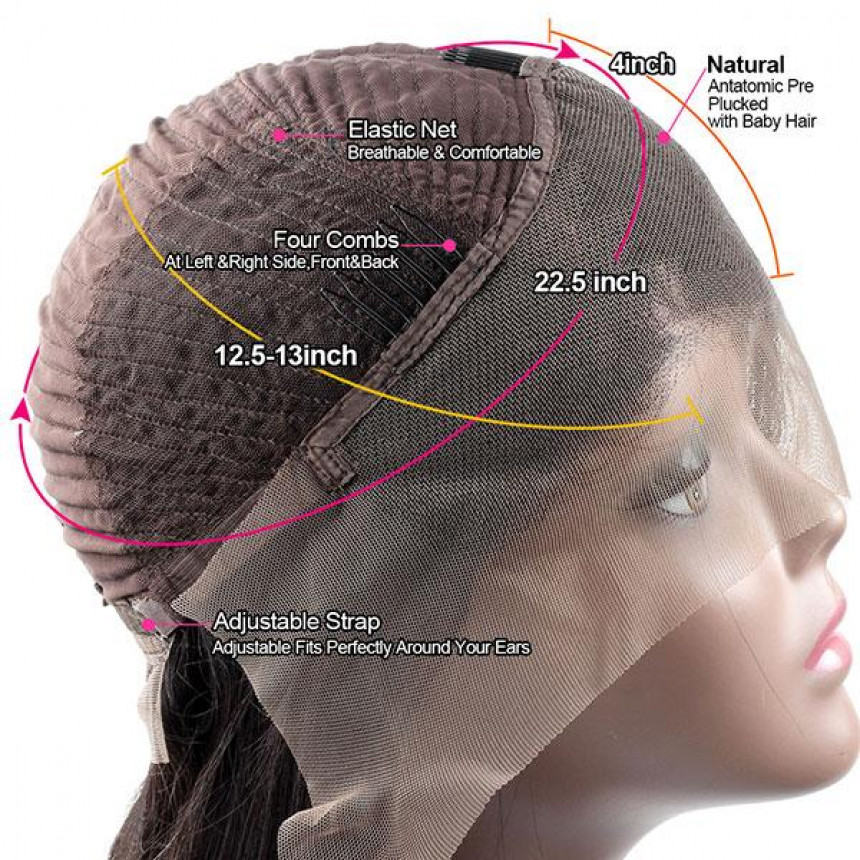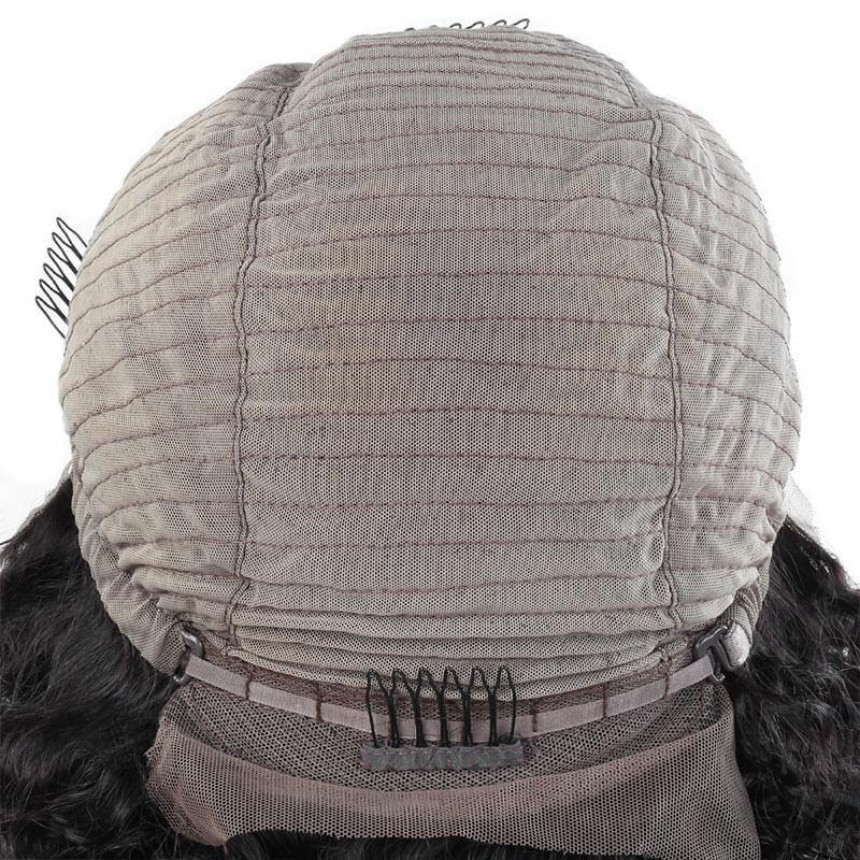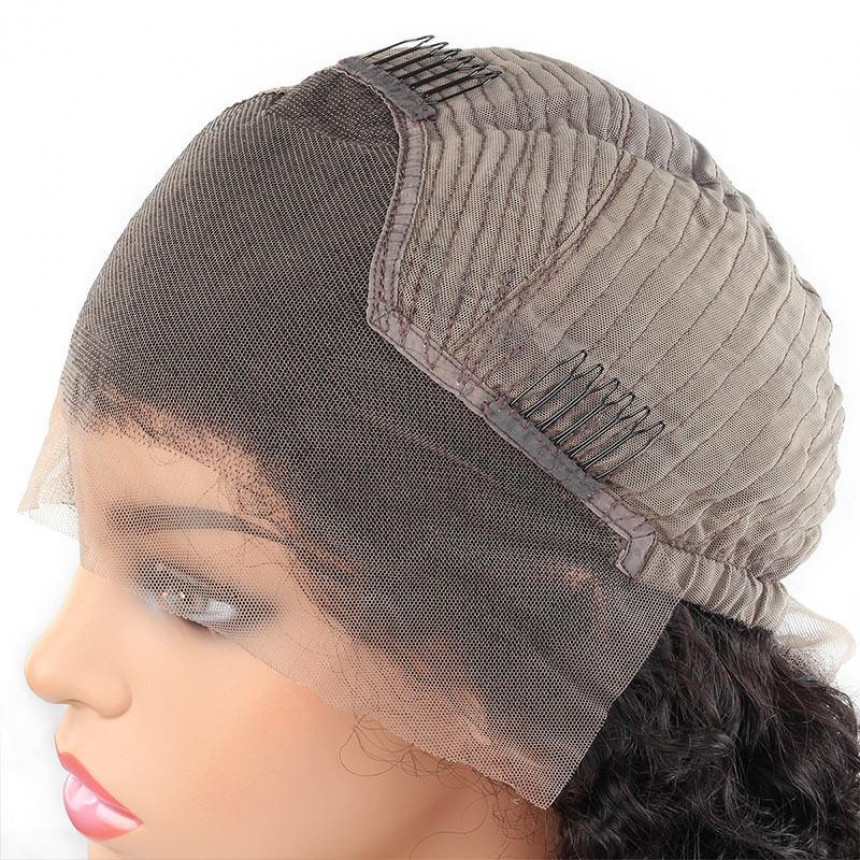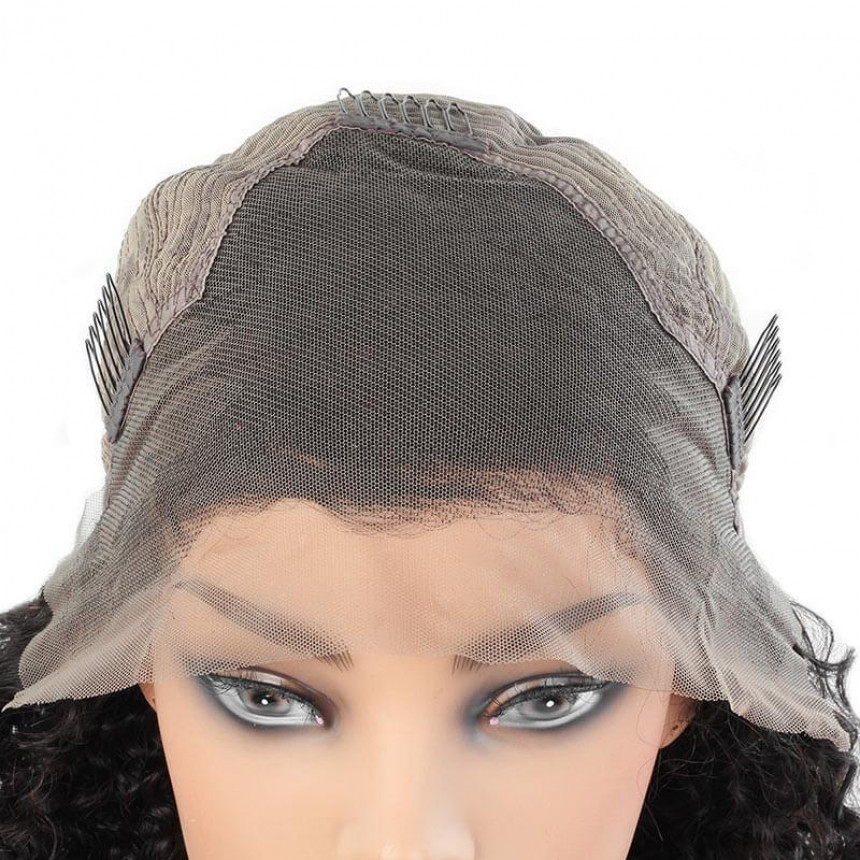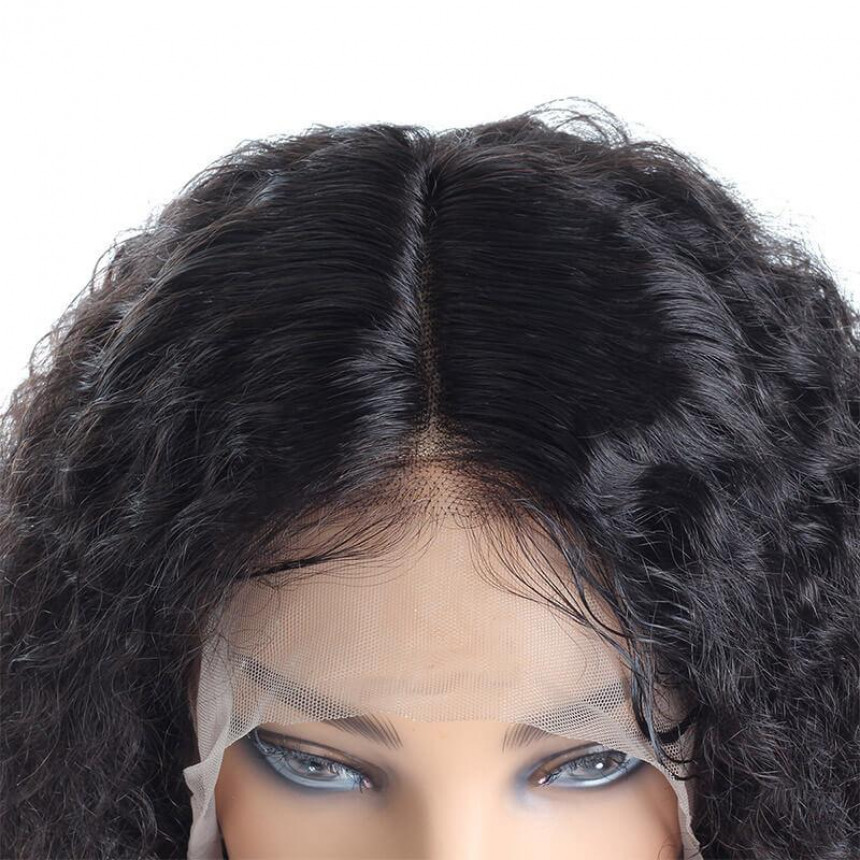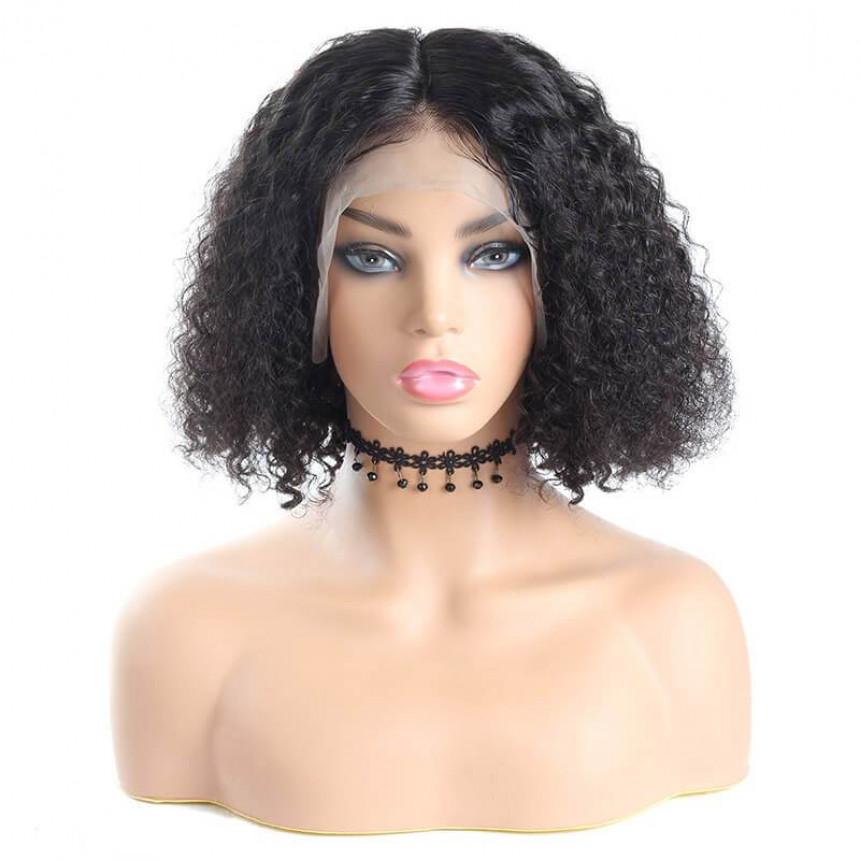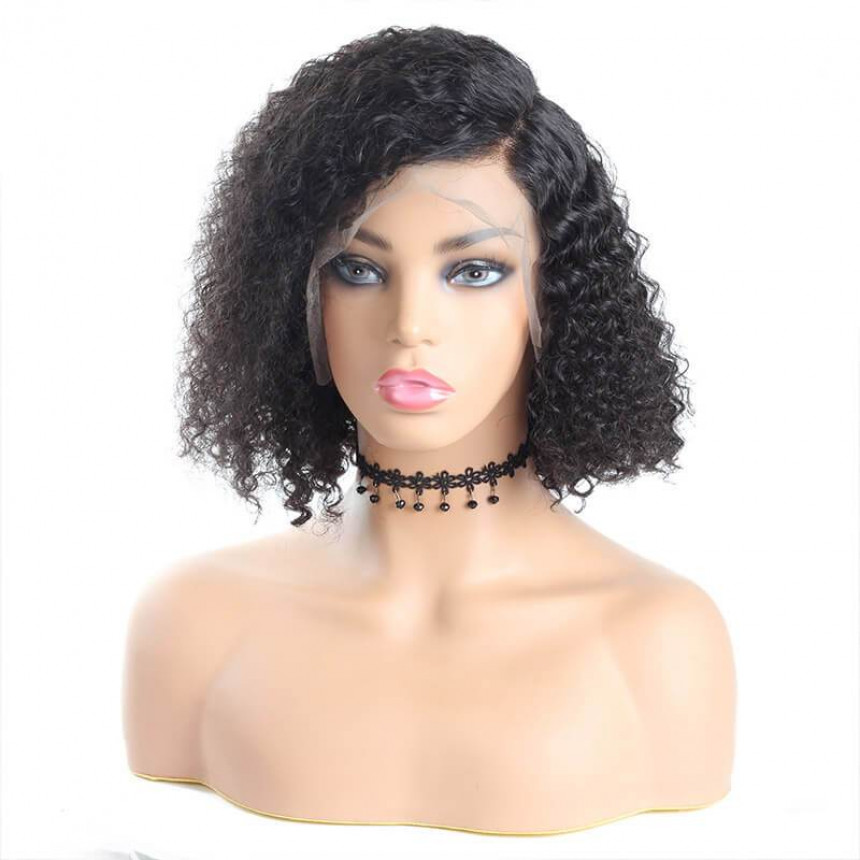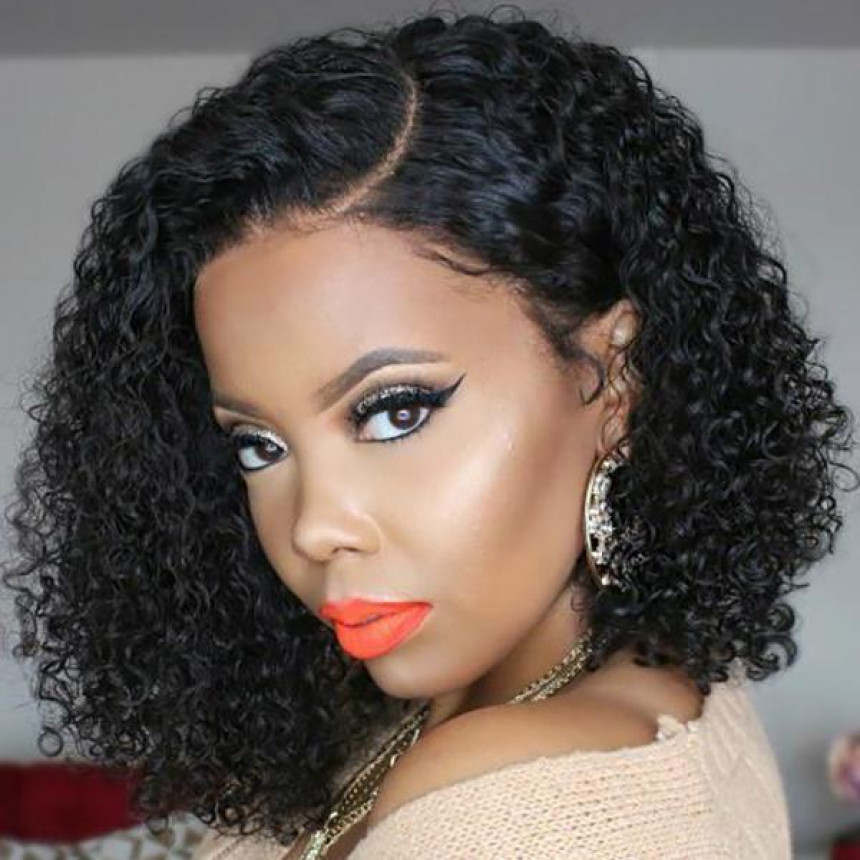 -20 %









Secured Shopping
Best security features, we support Visa, Master.Amex, Paypal and etc.
Free Shipping
Free delivery over $50, ship with DHL, EMS,Fedex express and etc
Free Returns
Hassle free returns, multi warehouses in the US, Hong Kong, Canada, New Zealand
virgin brazilian curly hair lace front wigs 100 unprocessed virgin human hair
PRODUCT FEATURES
Item: Short Brazilian Jerry Curly Human Hair Lace Front Wigs, 100% Unprocessed Virgin Human Hair
Hair Material: Virgin Human Hair Weave, 10A Grade, No Shedding, Tangle Free
Hair Color: Natural Black Color
Hair Grade: , 10A Grade, Jerry Curly Short Bob Wig Human Hair Wigs, Can be bleached and restyle, dyed
Hair Length: 8 inch - 14 inch are available, Very Soft, Healthy and thick
Texture:Jerry Curly , Natural Hairline, Soft, Comb Easily, Minimal Shedding, No Tangle
Part: Free Part
Pack: 1 Piece Jerry Curly Hair Short Bob Wig Lace Front Wig
Description:
Elevate Your Look with Short Brazilian Jerry Curly Human Hair Lace Front Wigs
Be it for a fashion-forward statement or an inherent desire to transform, the short Brazilian Jerry Curly human hair lace front wig stands as an epitome of beauty, authenticity, and versatility.
The Essence of Jerry Curly Hair
Jerry's curly hair is iconic for its tight, well-defined, spiral curls. It's a texture that embodies the vitality of natural Afro-textured hair, offering volume, bounce, and an undeniably unique aesthetic.
Introduction to Brazilian Hair Wigs
Originating from Brazil, these wigs are cherished globally for their lustrous shine, durability, and natural feel. Authentic Brazilian hair is known to blend seamlessly with most hair types, making it a premium choice for wigs.
Lace Front Wigs: What Makes Them Special
The "lace front" term isn't just a fancy label; it signifies a wig construction method where individual hair strands are hand-tied to a sheer lace panel. This technique ensures a natural-looking hairline, allowing the wig wearer to part the hair in any direction.
Unveiling the 100% Unprocessed Virgin Tag
When you hear "100% unprocessed virgin human hair," you look at hair in its purest form. This hair hasn't been chemically altered or treated, ensuring its natural integrity, texture, and color are preserved.
Benefits of Choosing This Wig
Versatility

: Easily adapt from a chic daytime look to a glamorous evening style.

Natural Appeal

: Achieve a flawless and undetectable blend with your natural hairline.

Longevity

: With proper care, these wigs can last significantly longer than their counterparts.

Healthy Choice

: Protect your natural hair from daily wear and tear, environmental factors, and excessive heat styling.
Styling Tips and Care Regime
Use a wide-toothed comb or fingers to detangle, working from the tips upwards.

Moisturize with products designed for curly hair types.

Avoid excessive heat; instead, let the wig air dry naturally.

Store on a wig stands to maintain its shape and structure.
Conclusion
In the world of wigs, the short Brazilian Jerry Curly human hair lace front wig is more than just a style choice; it's a ticket to a world of glamour, convenience, and hair health.
FAQs
Can I dye or bleach the wig?
Yes, but it's recommended to consult with a professional stylist.
How often should the wig be washed?
Depending on use, every 2-4 weeks or when there's a buildup of products.
Can the wig be flat ironed or curled?
Yes, but excessive heat can reduce its lifespan. Always use heat protectants.
How long can I expect the wig to last?
With optimal care, it can last for over a year or even longer.
Is it comfortable for daily wear?
Absolutely! The lace front design ensures breathability and comfort.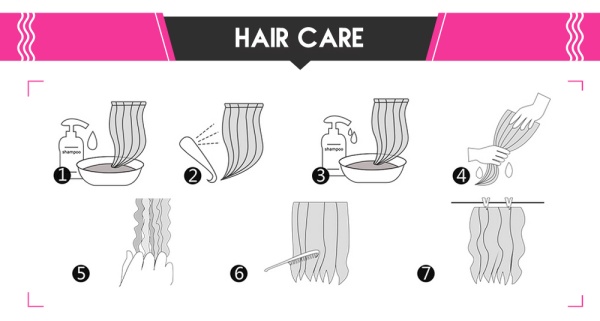 1.Be ready for everything and wet the hair with warm water
2.soak the hair with mild shampoo for a few minutes.
3.Rinse the hair in clear water once.
4.Do it again to make sure the hair is clean.
5.Cover the hair with the towel to soak up the water on it.
6.Move down gently to comb the hair straight to the ends.
7.Hang the hair with the weft open and air-dry it and curls hold well.
Stock:

37 only

Model:

short-brazilian-curly-human-hair-lace-front-wigs-100-unprocessed

UPC:

758980713846
Hurry, this offer ends in: