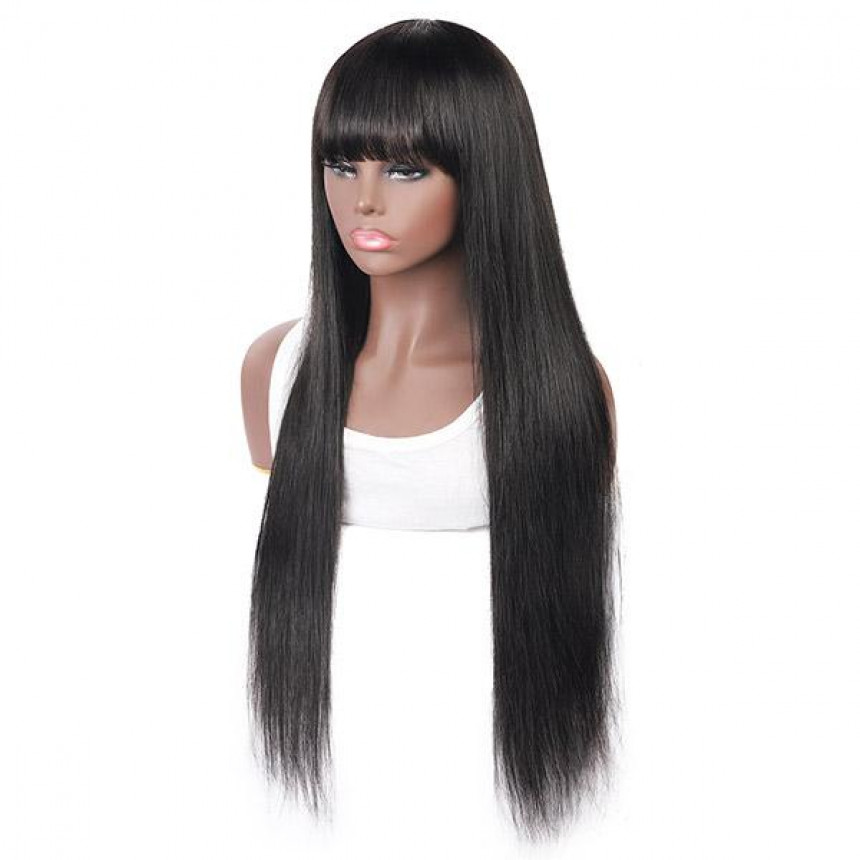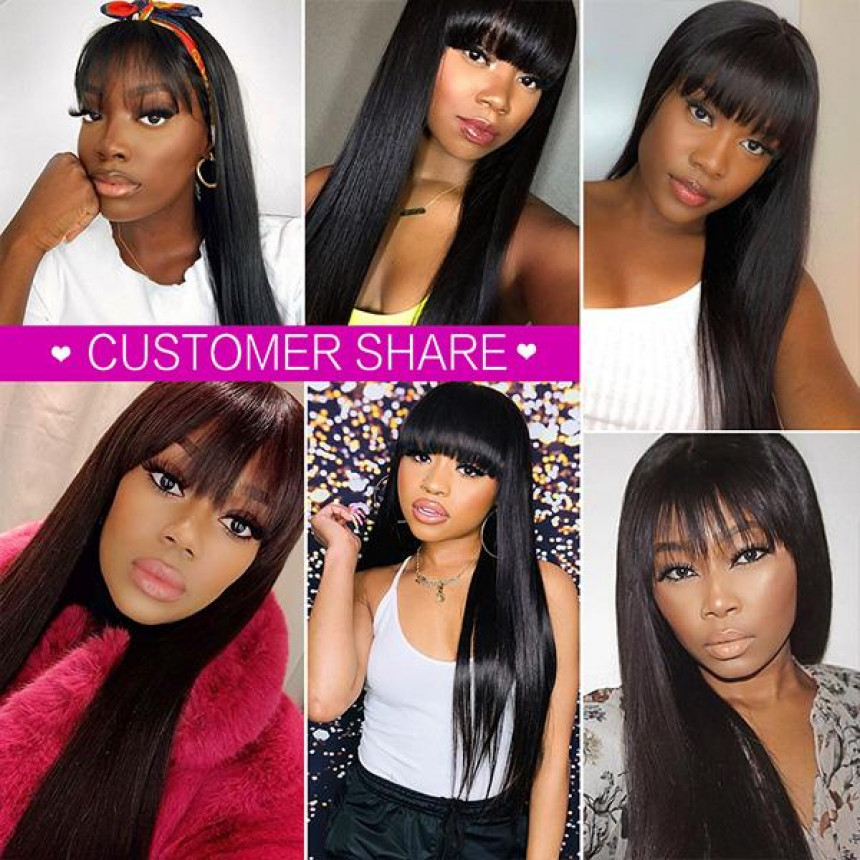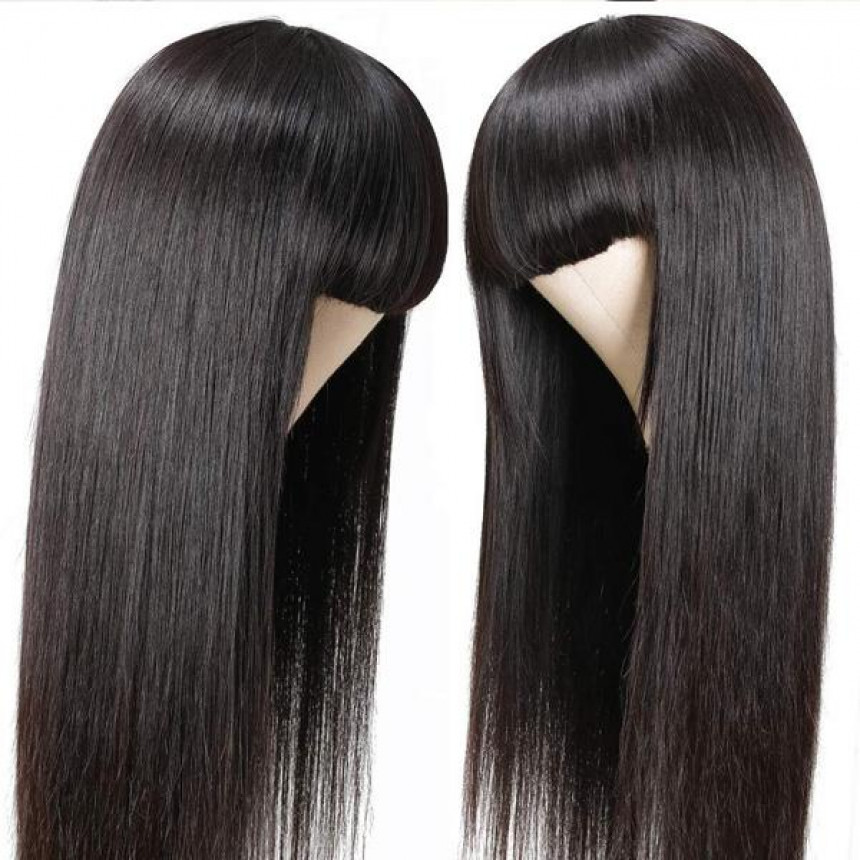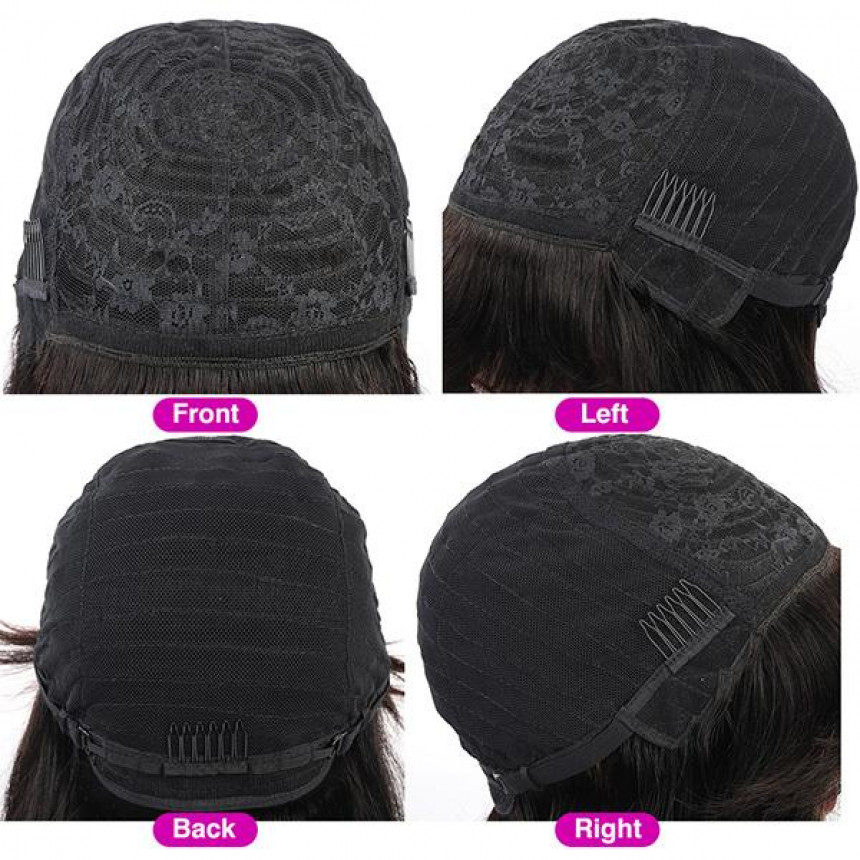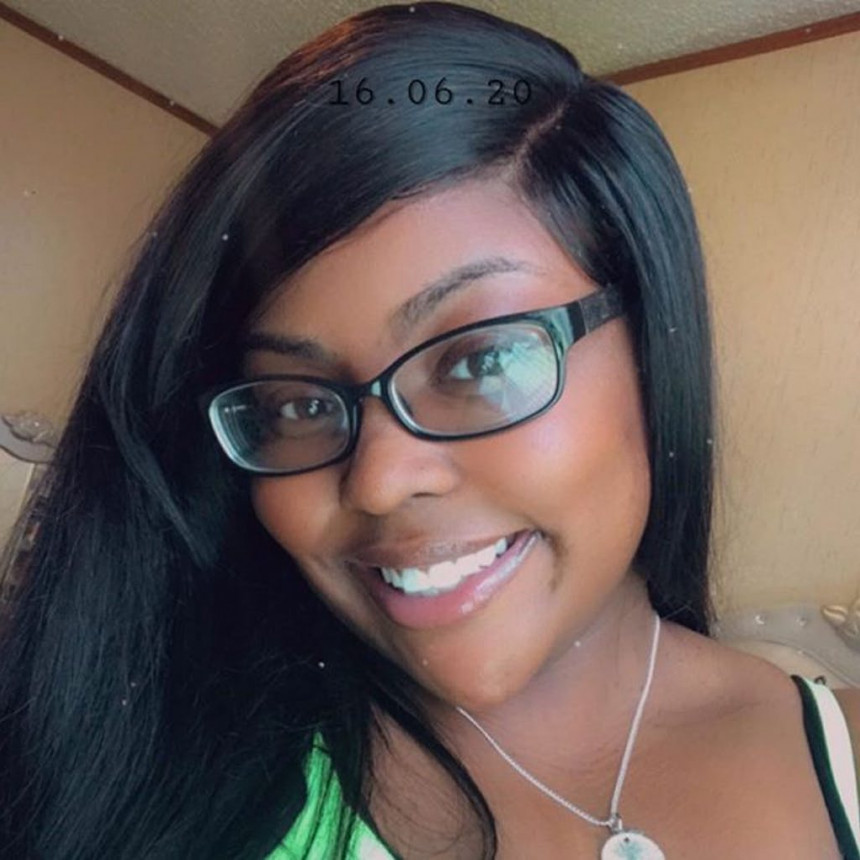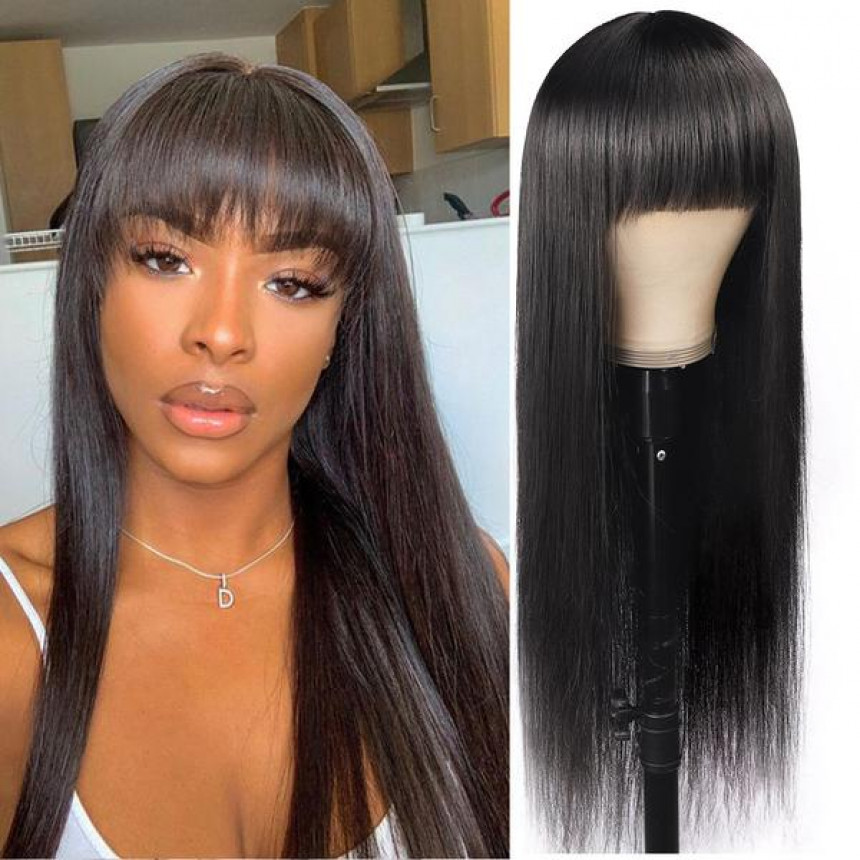 New -20 %







Secured Shopping
Best security features, we support Visa, Master.Amex, Paypal and etc.
Free Shipping
Free delivery over $50, ship with DHL, EMS,Fedex express and etc
Free Returns
Hassle free returns, multi warehouses in the US, Hong Kong, Canada, New Zealand
Straight Full Machine Made Wig With Neat Bangs No Lace Affordable 100% Human Hair Wig
PRODUCT FEATURES



Item: Straight Machine Made Wig With Neat Bangs No Lace Affordable Human Hair Wig

Hair Material: 100% Virgin Human Hair, 10A Grade, No Really Shedding, No Tangle, No Bad Smell.
Hair Color: Natural Black Color
Wig Density: 150% Density
Hair Length: 8 inch - 26 inch are available
Texture: Straight Hair, Natural Hairline, Soft, Comb Easily, Can Re-style and Color well.
Pack: 1 Piece Straight machine made wigs
Description:
The Rise of Straight Machine-Made Wigs with Neat Bangs: A Game Changer in the Hair World
In the dynamic realm of hair extensions and wigs, the straight machine-made wig with neat bangs is an innovative and cost-effective choice. But what makes it so popular and unique?
Breaking Down the Basics: What is a Machine Made Wig?
A machine-made wig is crafted using automated sewing machines, which weave each hair strand into the cap. Unlike hand-tied wigs, these wigs are produced at a faster rate, making them more accessible and affordable.
Why No Lace? The Pros and Cons
Choosing a no-lace wig might seem unconventional, especially when lace front wigs have taken the market by storm. However, no-lace wigs come with their set of advantages:
Simplicity

: Perfect for beginners, it's easy to wear.

Cost-Effective

: Without the intricate lace detailing, these wigs are generally more affordable.

Quick to Install

: Without the hassle of gluing down lace, the installation is swift.
However, no-lace wigs might not offer the same natural hairline appearance that lace wigs do.
The Beauty of Neat Bangs
Bangs add a touch of youthfulness and sophistication to any look. They frame the face beautifully, offer a style switch without the commitment, and hide any wig demarcation lines, ensuring a seamless look.
Styling Tips for Bangs
Use a round brush and a blow dryer for a voluminous look.

Flat iron for a sleek appearance.

Dry shampoo can combat any oiliness and keep them fresh.
Benefits of Opting for an Affordable Human Hair Wig
Natural Appearance

: Human hair wigs offer a look indistinguishable from natural hair.

Heat Resistant

: Style it as you would with your natural hair.

Longevity

: With proper care, human hair wigs can last a long time.
Caring for Your Straight Machine Made Wig
Use sulfate-free shampoos and conditioners.

Avoid excessive heat styling.

Store on a wig stand to maintain its shape.

Regularly trim the bangs to keep them neat.
Conclusion
Straight machine-made wigs with neat bangs offer an unmatched blend of affordability, style, and convenience. Whether on a budget or looking for a fuss-free wig option, this might be your perfect match.
FAQs
Can I restyle the wig?
Absolutely, but always use heat protectants when styling.
How often should the wig be washed?
Depending on wear, every 2-4 weeks is recommended.
Can the bangs be removed or altered?
Yes, you can trim or reshape the bangs as desired.
How long can a human hair wig last?
With proper care, it can last anywhere from 1 to 3 years.
Is it comfortable for daily wear?
Yes, ensure you secure it well, and it should feel just like natural hair.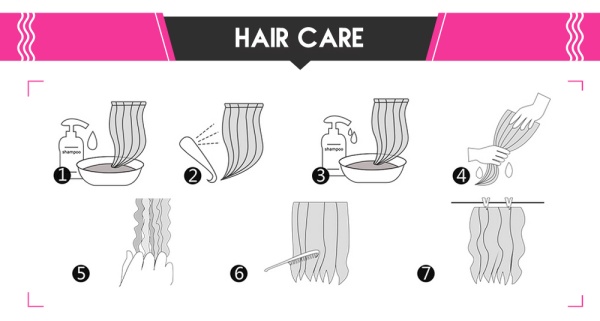 1.Be ready for everything and wet the hair with warm water
2.soak the hair with mild shampoo for a few minutes.
3.Rinse the hair in clear water once.
4.Do it again to make sure the hair is clean.
5.Cover the hair with the towel to soak up the water on it.
6.Move down gently to comb the hair straight to the ends.
7.Hang the hair with the weft open and air-dry it and curls hold well.
Stock:

10 only

Model:

straight-full-machine-made-wig-with-neat-bangs

SKU:

straight-full-machine-made-wig-with-neat-bangs

UPC:

straight-ful

JAN:

straight-full
Hurry, this offer ends in: