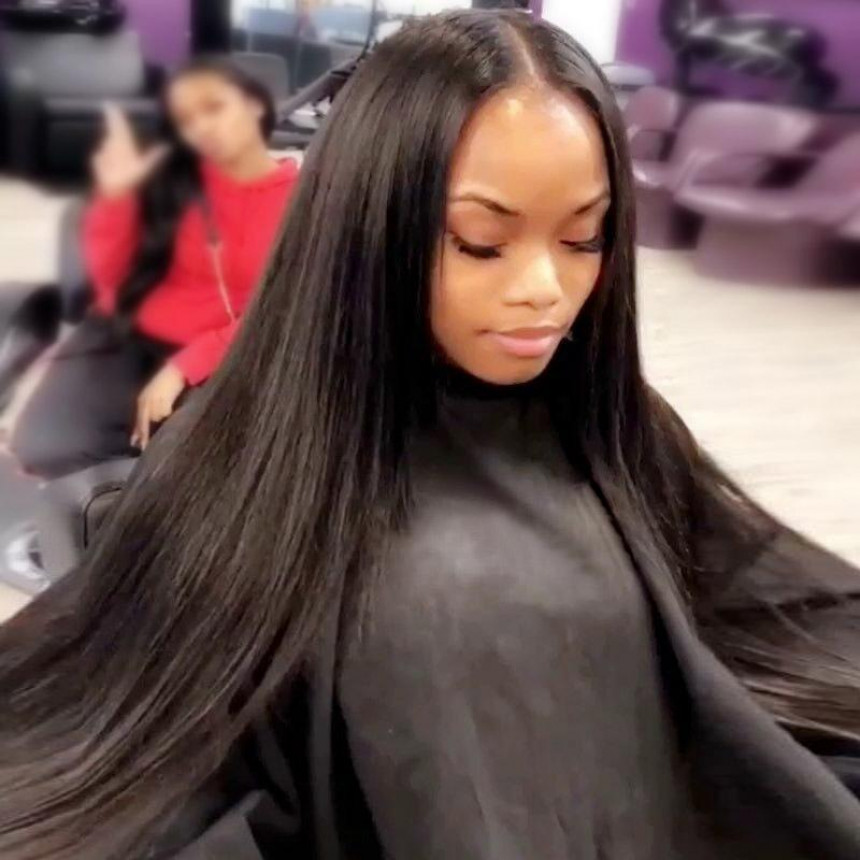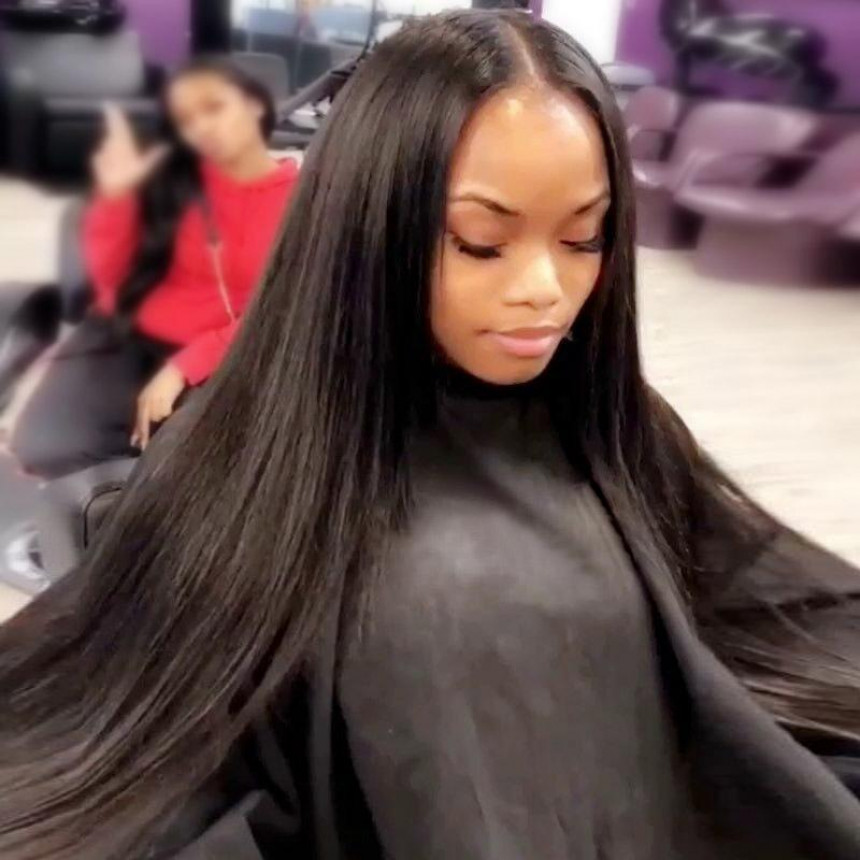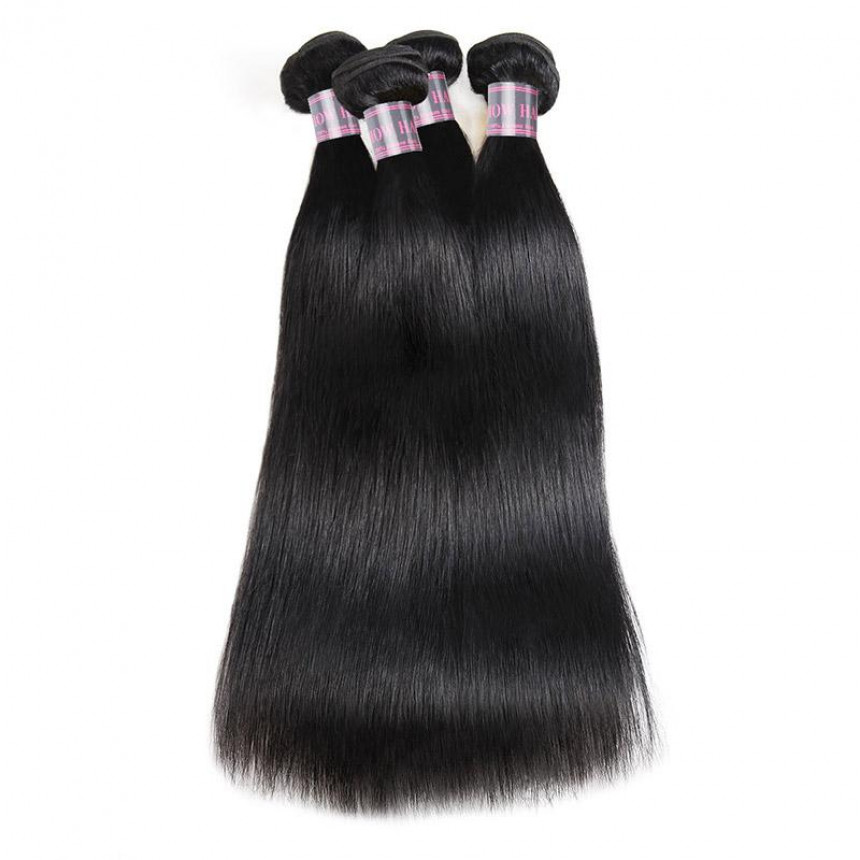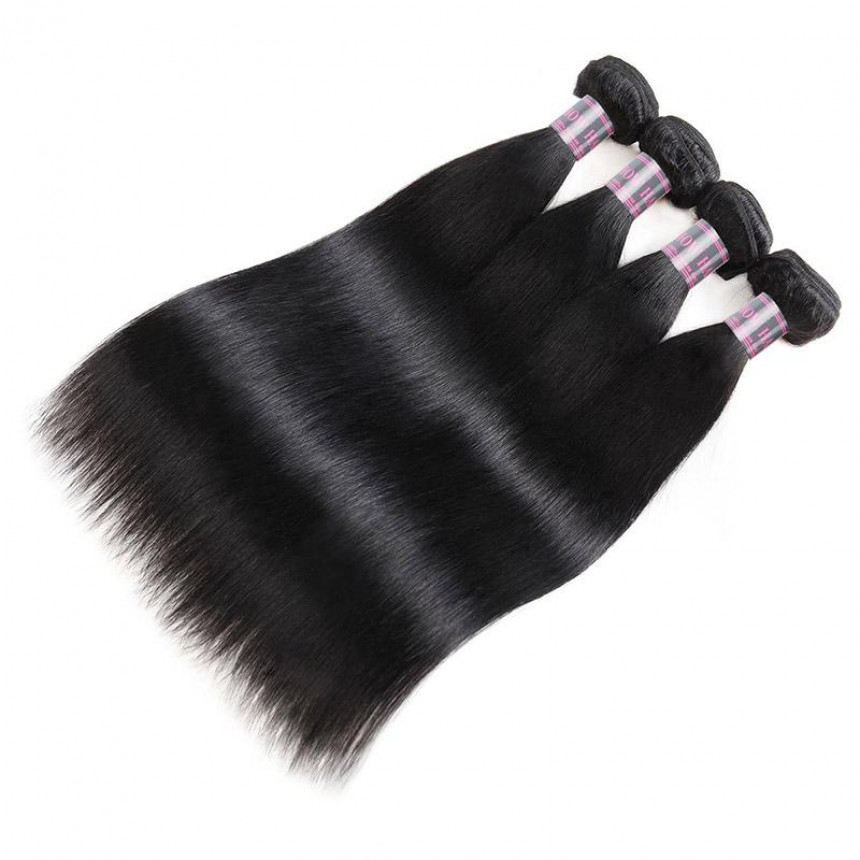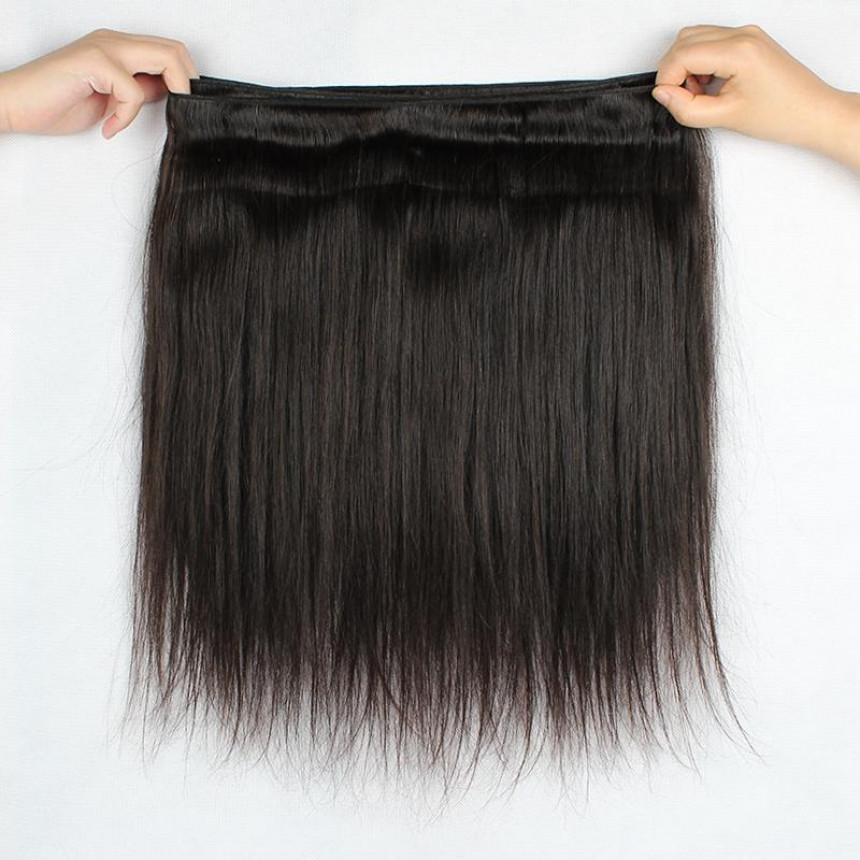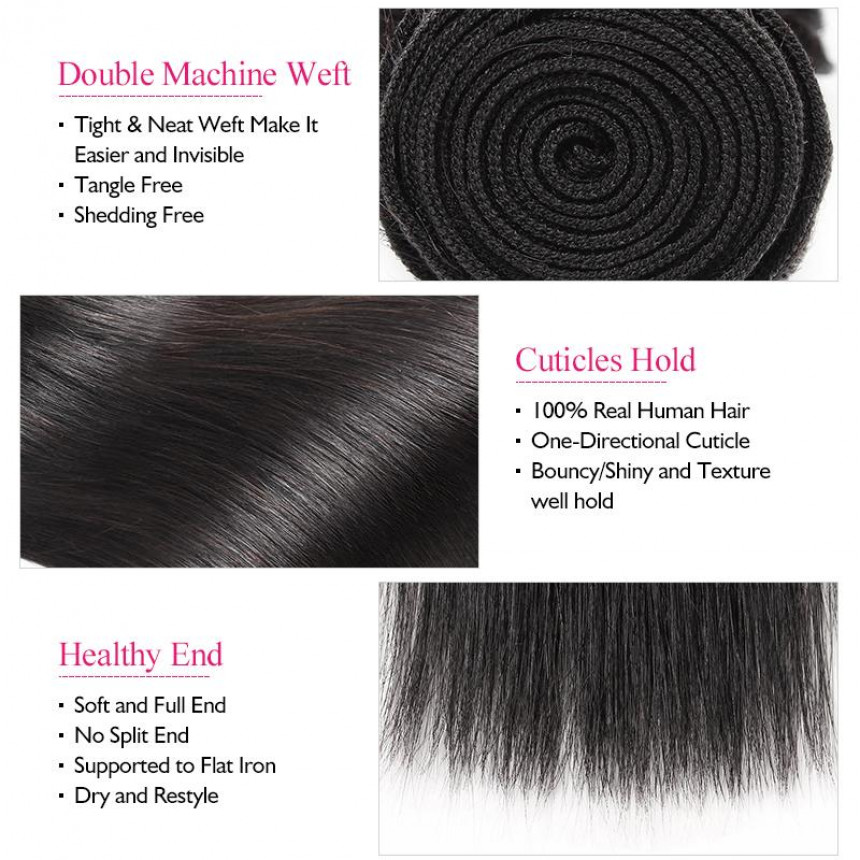 -20 %






Secured Shopping
Best security features, we support Visa, Master.Amex, Paypal and etc.
Free Shipping
Free delivery over $50, ship with DHL, EMS,Fedex express and etc
Free Returns
Hassle free returns, multi warehouses in the US, Hong Kong, Canada, New Zealand
straight human hair weave 4 bundles unprocessed malaysian remy hair
Malaysian Straight Hair Weave 4 Bundles, 8-28 Inches, Double Weft 100% Virgin Remy Human Hair Extensions
Hair Material: 100% Unprocessed Virgin Human Hair Weave

Hair Texture: Straight

Items/Package: 4 Pcs Hair Weave

Hair Length: 8-28 Inches In Stock

Hair Weight: Hair Weave:95g-100g/Piece

Hair Color: Natural Black

Quality: Machine Double Weft, Soft, No Shedding, No Tangle

Features: Can Be Dyed & Permed & Bleached
Description:
The Essence of Malaysian Straight Hair Weave: A Deep Dive
The world of hair extensions is vast and varied, but among the myriad options available, Malaysian straight hair weave stands out for several reasons. Let's dive deep into its features and understand why it might be your next hair investment.
Understanding the Malaysian Hair Origin
Malaysian hair originates from the Southeast Asian region, primarily Malaysia. Known for its durability, silkiness, and natural shine, Malaysian hair offers a texture that beautifully blends with most hair types and is renowned for its ability to hold curls.
Features of the 4-Bundle Malaysian Straight Hair Weave
Length Options from 8-28 inches
The versatility in length options, ranging from 8 to 28 inches, allows users to achieve their desired look. Whether you aim for a bob or waist-length tresses, these bundles cover you.
The Significance of Double Wefting
Double wefting refers to two tracks of hair sewn together. This technique ensures:
Additional hair volume.

Reduced chances of shedding.

Enhanced durability and longevity of the weave.
Why 100% Virgin Remy?
Virgin Remy denotes hair that hasn't been chemically processed, dyed, or permed. The cuticles are intact and aligned in the same direction, minimizing tangling. This ensures the weave remains smooth, maintains its natural sheen, and stays free from matting.
Benefits of Choosing Malaysian Straight Hair Weaves
Natural sheen that reflects light, giving a vibrant look.

Soft, silky texture that's easy to manage.

Resilience against heat and styling products.

Longevity, with proper care lasting years.
Tips for Maintaining Your Malaysian Hair Weave
Use sulfate-free shampoos and conditioners.

Detangle gently using wide-toothed combs.

Avoid excessive heat; if you must, use heat protectants.

Regularly moisturize without overloading the product.
Styling Your Straight Hair Weave
While the straight texture is a style in itself, the weave can be:
Curled for added bounce.

Braided for boho chic looks.

Pulled into elegant updos or ponytails.
In Summary
Malaysian straight hair weave is not just a hair extension; it's an investment. Its natural shine, durability, and versatility in styling make it a top choice for hair enthusiasts. When looking for a blend of quality and aesthetics, this 4-bundle weave might be what your hair repertoire needs.
FAQs
Can I color the Malaysian straight hair weave?
Yes, but it's advisable to see a professional for the best results.
How often should the weave be washed?
Every 2-3 weeks or when there's product build-up.
Is it advisable to sleep with the weave on?
Yes, but ensure it's loosely tied or braided to prevent tangling.
How long does the Malaysian weave last?
With proper care, it can last for several years.
Can the straight weave be permed?
It's possible but always proceed with caution and preferably under expert guidance.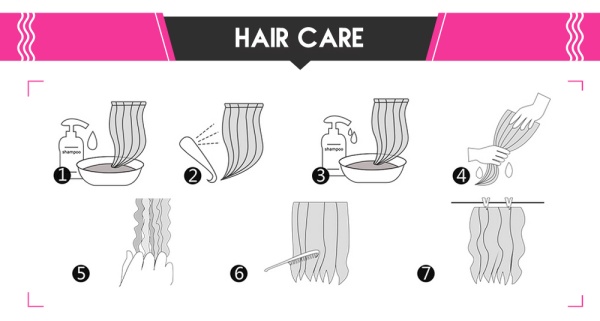 1.Be ready for everything and wet the hair with warm water
2.soak the hair with mild shampoo for a few minutes.
3.Rinse the hair in clear water once.
4.Do it again to make sure the hair is clean.
5.Cover the hair with the towel to soak up the water on it.
6.Move down gently to comb the hair straight to the ends.
7.Hang the hair with the weft open and air-dry it and curls hold well.
Stock:

12 only

Model:

straight-human-hair-weave-4-bundles-unprocessed-malaysian-remy-h

SKU:

straight-human-hair-weave-4-bundles-unprocessed-malaysian-remy-h

ISBN:

straight-human-ha
Hurry, this offer ends in: