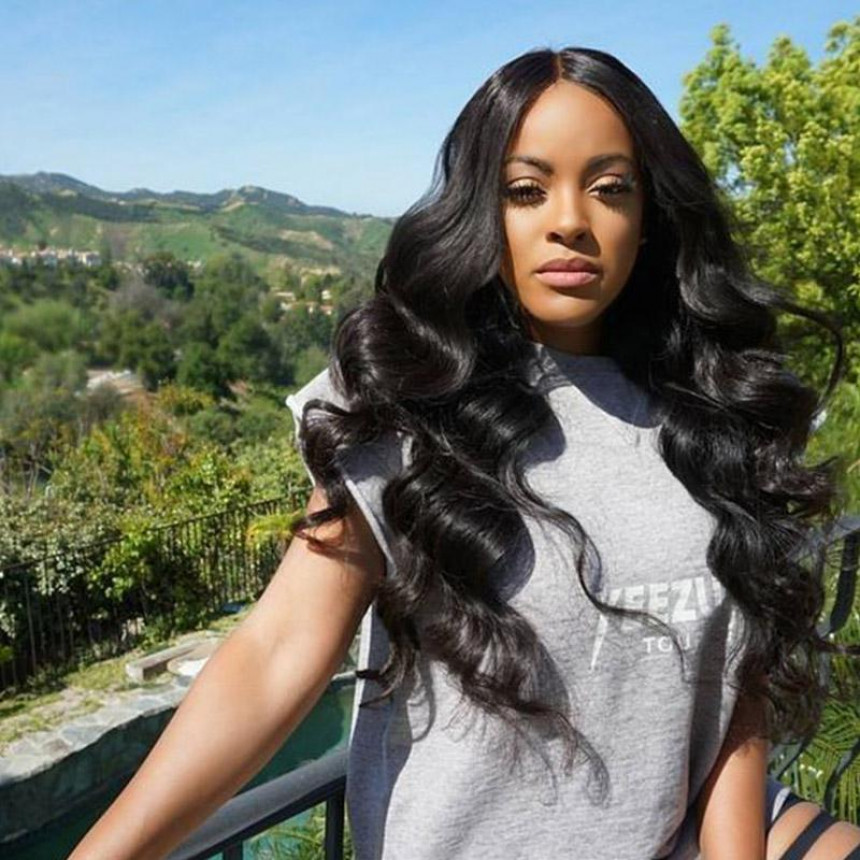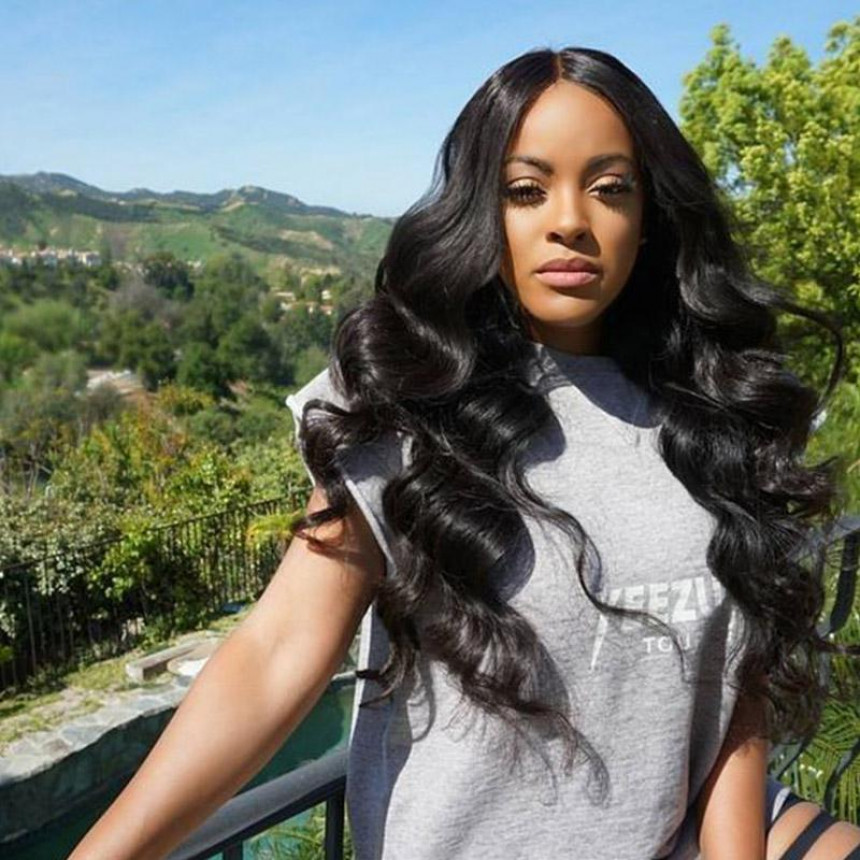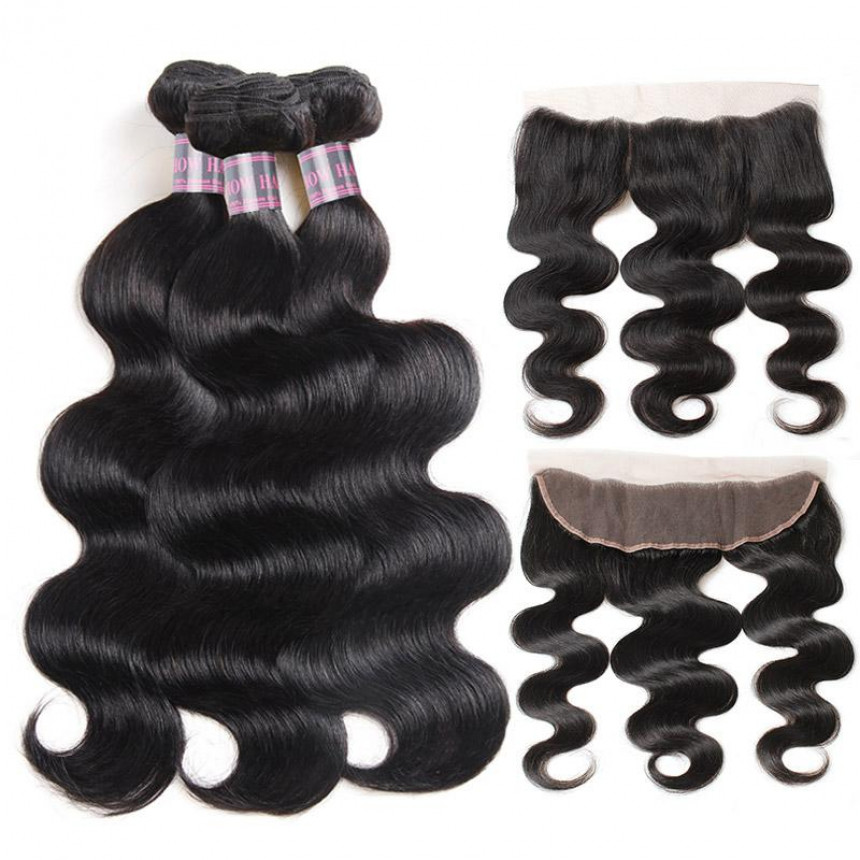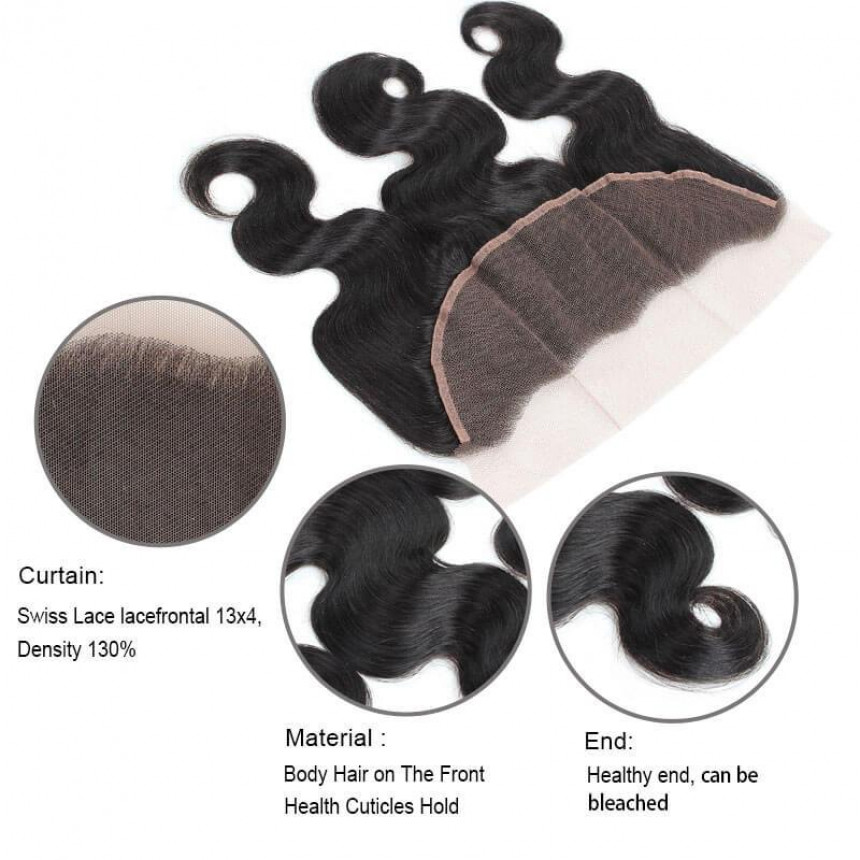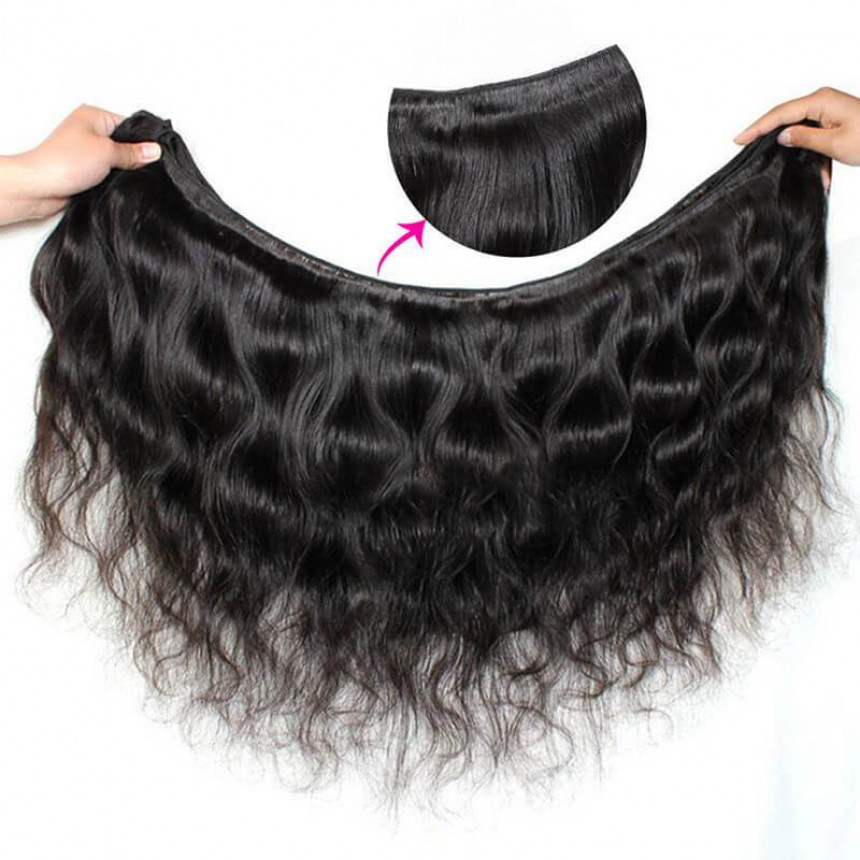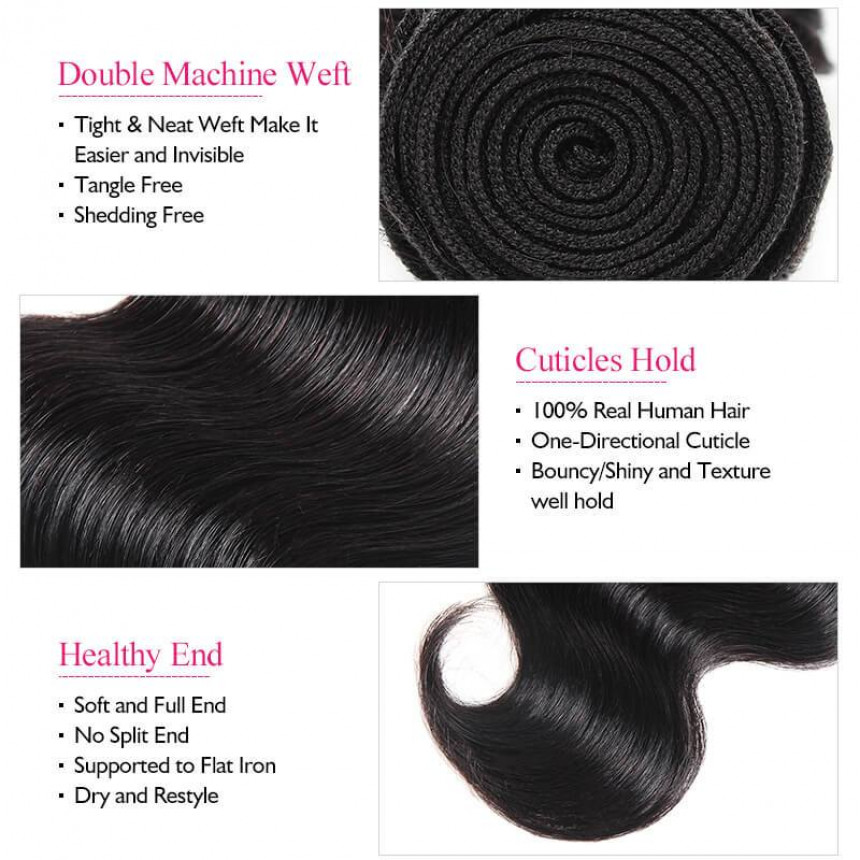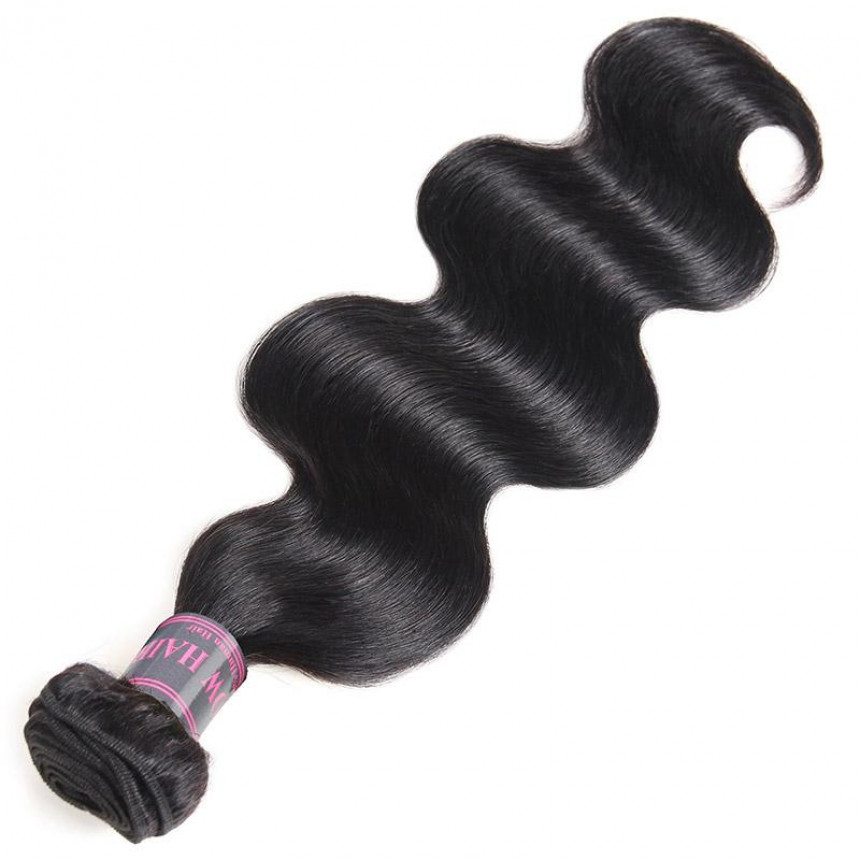 -24 %







Secured Shopping
Best security features, we support Visa, Master.Amex, Paypal and etc.
Free Shipping
Free delivery over $50, ship with DHL, EMS,Fedex express and etc
Free Returns
Hassle free returns, multi warehouses in the US, Hong Kong, Canada, New Zealand
Virgin Peruvian Hair Body Wave 3 Bundles with 13*4 Lace Frontal
PRODUCT FEATURES

Item: Peruvian Body Wave Virgin Human Hair 3 Bundles with 13*4 Lace Frontal, Unprocessed Virgin Human Hair Extension
Hair Material: Virgin Human Hair Weave, 8A Grade, No Shedding, Tangle Free
Hair Color: Natural Black Color
Hair Grade: 8A Grade, Body Wave Human Hair Bundles, Can be bleached and restyle, dyed
Hair Length: 8 inch - 28 inch are available, Very Soft, Healthy and thick
Texture: Body Wave Hair, Natural Hairline, Soft, Comb Easily, Minimal Shedding, No Tangle
Pack: 3 Bundles Body Wave Hair with 13*4 Lace Frontal
Description:
Revel in Sophistication: Peruvian Body Wave Hair Bundles with 13*4 Lace Frontal.
Introducing the epitome of elegance: Peruvian Body Wave Virgin Human Hair Bundles with a complementary 13*4 lace frontal. Let's explore the magnificence and allure of this hair extension combination.
The Distinctive Peruvian Hair Charm
Origins and Legacy:

Sourced from the picturesque regions of Peru, Peruvian hair has carved a niche in the hair industry. Revered for its rich texture and natural sheen, it's a favorite among enthusiasts.

The Characteristics That Set It Apart:

Peruvian hair, known for its thickness and volume, has a soft touch and offers an effortless blend with most hair types. Its inherent resilience means it's less prone to frizzing, even in humid environments.
Decoding the Body Wave Texture
The Essence of Body Wave:

The body wave texture exhibits soft and loose waves, giving hair a voluminous, bouncy look. It strikes the perfect balance between straight and curly, providing a naturally wavy appearance.

Versatility and Style Options:

Body wave hair is adaptable. Whether you're aiming for a relaxed beachy look or something more formal, it delivers. Its ability to hold styles, from curls to straightened looks, is commendable.
The 13*4 Lace Frontal Advantage
Understanding 13*4 Lace Frontal:

This lace frontal, spanning 13 inches across the forehead and extending 4 inches back, provides comprehensive coverage. It allows versatile parting from the middle to the side, offering many styling options.

Seamless Blending and Natural Appearance:

The frontal's purpose isn't just coverage; it ensures that the extensions blend flawlessly with your natural hair, resulting in an undetectable, natural hairline.
The Integrity of Virgin Hair
Virgin hair stands for purity. Being unprocessed ensures the hair retains its natural vitality, color, and texture. No chemicals, dyes, or treatments mean you're getting hair in its most natural state.
How to Maintain and Enhance Your Hair Extensions
For optimal longevity, it's crucial to invest time in care. Use sulfate-free products, avoid excessive heat, and deep condition your hair regularly. Also, consider air-drying to retain the hair's natural wave pattern.
In Summary
With Peruvian Body Wave Virgin Human Hair Bundles and a 13*4 Lace Frontal, you get more than just hair extensions; you get a promise of quality, authenticity, and unmatched sophistication.
FAQs
How long can these hair extensions last?
With proper care, they can last for years.
Can I color the Peruvian body wave hair?
Yes, but it's advisable to consult a professional to maintain hair quality.
How often should the extensions be washed?
Depending on use, every 2-3 weeks is recommended.
What makes Peruvian hair different from other types?
Its unique blend of thickness, softness, and natural sheen sets it apart.
Is the 13*4 lace frontal detectable?
No, it's designed to give a natural hairline appearance.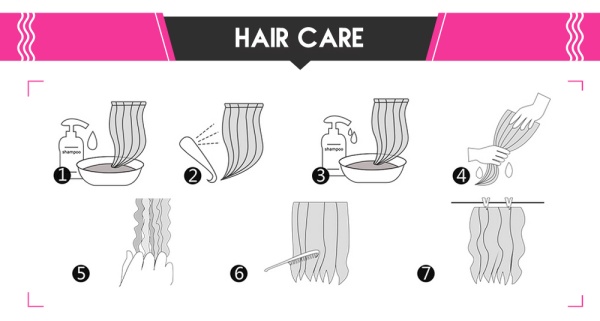 1.Be ready for everything and wet the hair with warm water
2.soak the hair with mild shampoo for a few minutes.
3.Rinse the hair in clear water once.
4.Do it again to make sure the hair is clean.
5.Cover the hair with the towel to soak up the water on it.
6.Move down gently to comb the hair straight to the ends.
7.Hang the hair with the weft open and air-dry it and curls hold well.
Stock:

16 only

Model:

peruvian-hair-body-wave-3-bundles-with-lace-frontal

SKU:

peruvian-hair-body-wave-3-bundles-with-lace-frontal

ISBN:

peruvian-hair-bod
Hurry, this offer ends in: