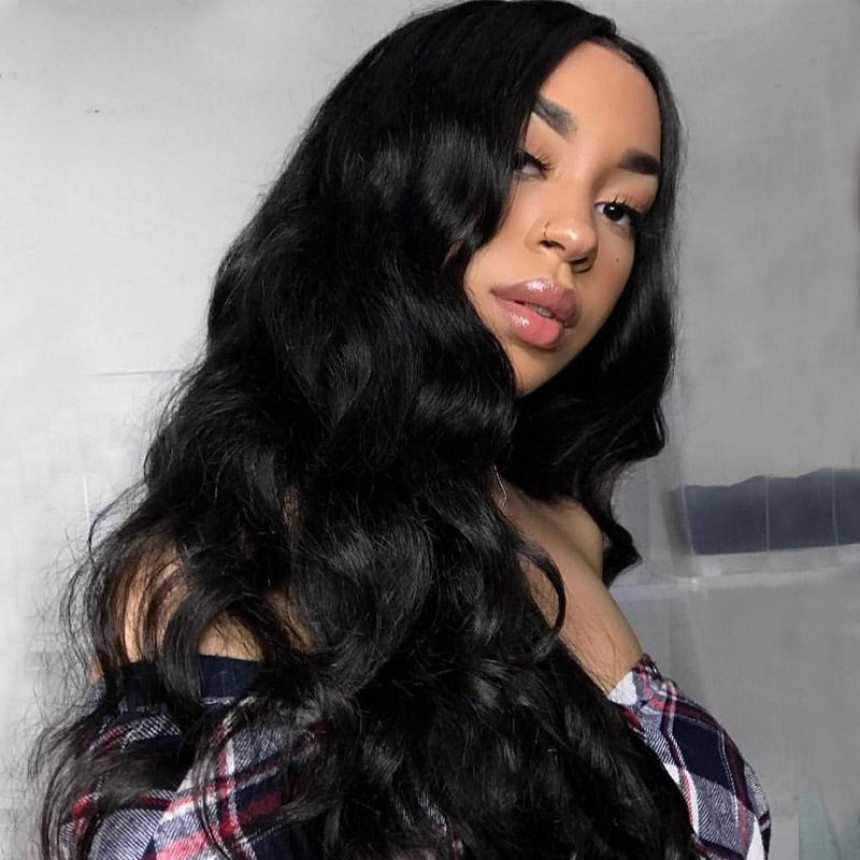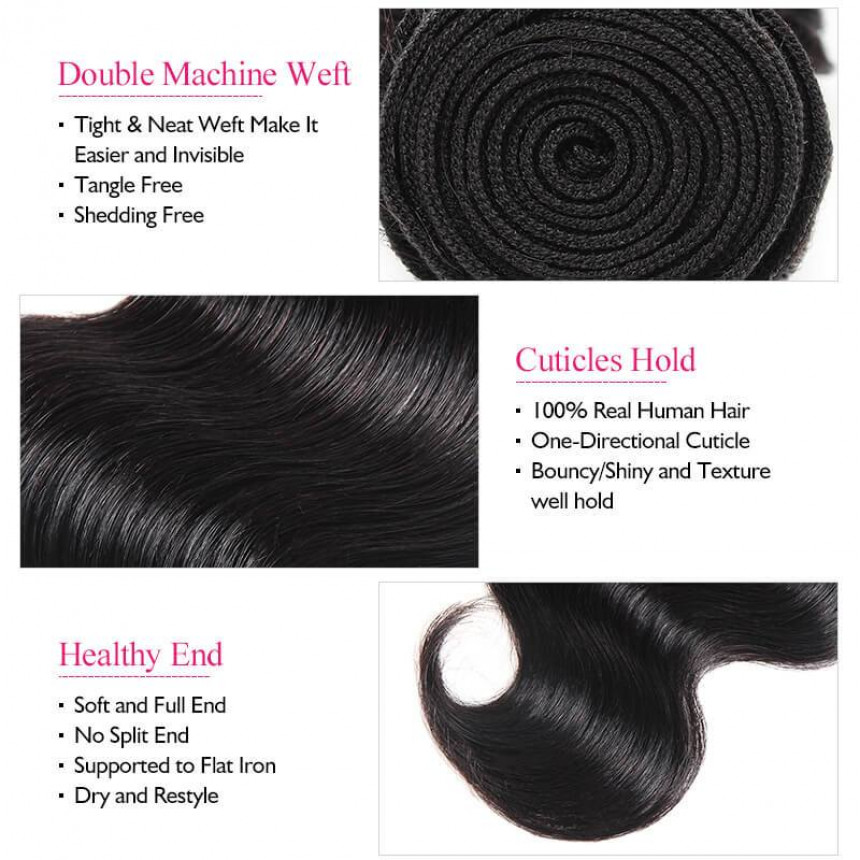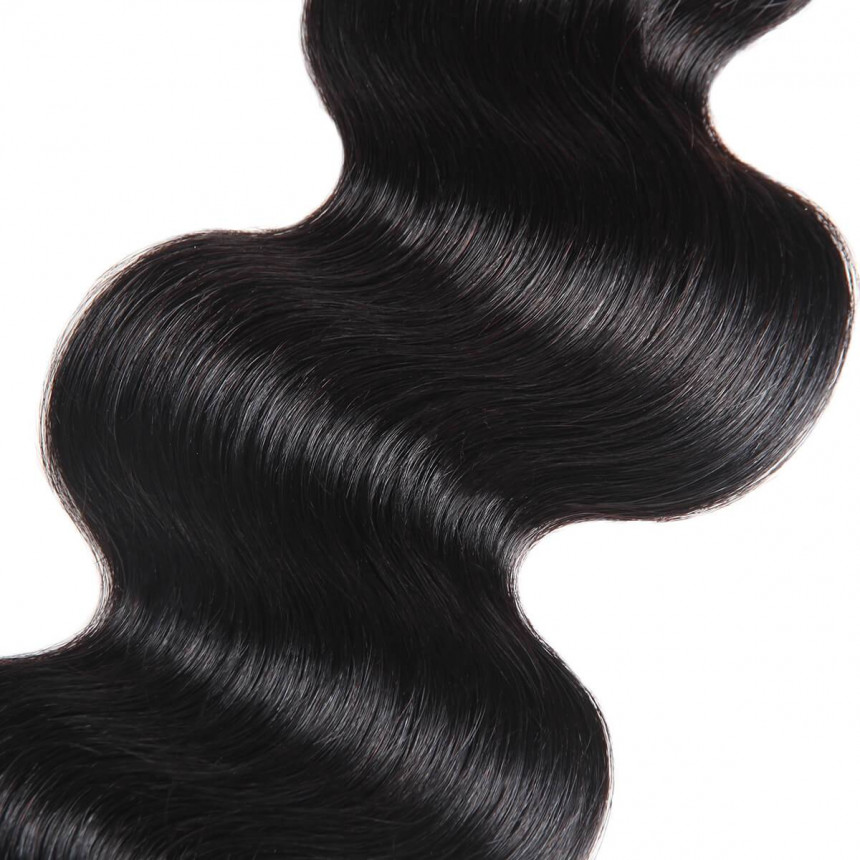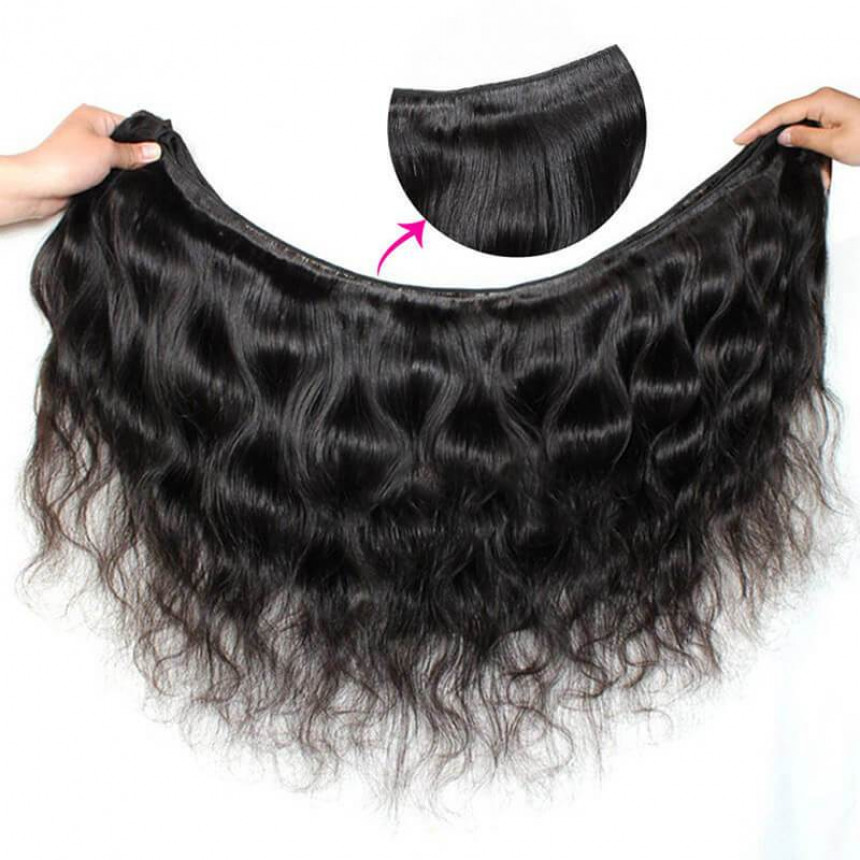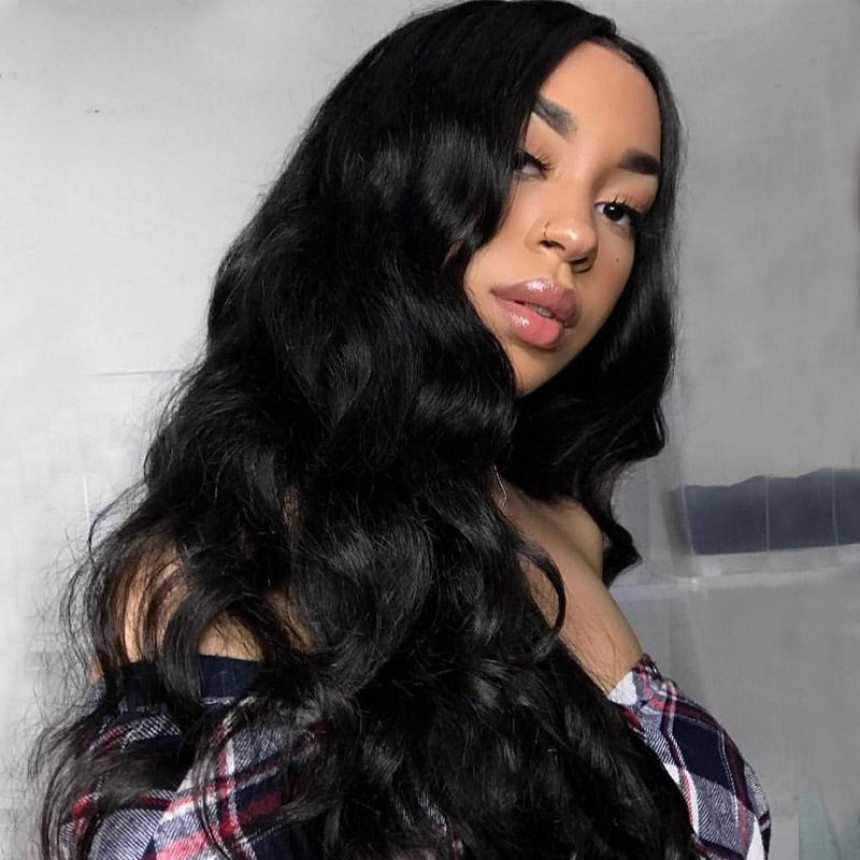 New -12 %





Secured Shopping
Best security features, we support Visa, Master.Amex, Paypal and etc.
Free Shipping
Free delivery over $50, ship with DHL, EMS,Fedex express and etc
Free Returns
Hassle free returns, multi warehouses in the US, Hong Kong, Canada, New Zealand
Virgin Peruvian Hair Body Wave 4 Bundles Human Hair Weave
PRODUCT FEATURES

Our 4 Bundles Peruvian Body Wave Hair Extensions are made from 100% real human hair that is completely unprocessed without any mix. The bundles are soft, no tangle, no shedding, silky, can be dyed and bleached. There are 4 bundles in total so the weight is about 2.2 pounds which will save you more money when compared with other stores.

The Virgin Peruvian Body Wave virgin human hair extension:Soft and smooth, no shedding and tangling,Best way to add length and volume to your hair,Popular in Europe and South America countries.
Our Virgin Peruvian Body Wave Hair is so soft and luxurious, you will never want to stop touching it. It flows naturally with movement, and is available in any color. Our human hair extensions are of the highest quality, and can be used on any type of hair. They can be easily integrated into your own hair using different methods, depending on how you like them to look.

Item: 4 Bundles Peruvian Body Wave Virgin Human Hair, Unprocessed Virgin Human Hair Extension
Hair Material: Virgin Human Hair Weave, 8A Grade, No Shedding, Tangle Free
Hair Color: Natural Black Color
Hair Grade:8A Grade, Body Wave Human Hair Bundles, Can be bleached and restyle, dyed
Hair Length: 8 inch - 28 inch are available, Very Soft, Healthy and thick
Texture: Body Wave Hair, Natural Hairline, Soft, Comb Easily, Minimal Shedding, No Tangle
Pack: 4 Bundles Body Wave Hair
...................................................................................................................................................................................................................................................................................................
FAQ

What length should I purchase

Hair bundle should be measured when it is stretched. So please keep in mind that you will need to accommodate for its curl pattern when selecting your desired length.
How long do the hair bundles last
Our bundles typically last for 7-9 months, if cared for properly.
Can you get permanent hair extensions?
These extensions continue anywhere between 3-6 weeks.
Do hair extensions look fake?
Synthetic hair extensions have a tendency to appear fake as they do not blend nicely with your hair's natural feel. But, hair extensions made from genuine human hair blend readily with your hair, which makes them seem totally undetectable. Therefore, a natural appearance is achieved most readily.
How long does a full sew in last?
If you are demonstrating your sew-in enjoy and taking appropriate care of it--more about that in a little --it will last up to six to eight months, says Nash. If you attempt to keep it in more than that, you are risking harm to your scalp and hair (aka irritation, extra oil buildup( and breakage).
How long does glue on hair last?
Glued-in hair extensions, even if implemented correctly, last about 10 to 14 days. While the adhesive might continue to stick the extensions into the pure hair more than that, most stylist advocate eliminating the extensions following a few weeks to maintain extensions looking good.
Is it weird to wear a wig to school?
If your college is cool with this and also you may manage some puzzled looks afterward yup! P.S I would not put on a wig which sheds a whole lot in danger of getting in trouble for causing a wreck.
Are wigs One size fits all?
Most wigs come in one standard size, "one size fits all", with adjustable straps and hooks that allow to make the wig tighter or wider. Please refer to table measurements below to see if the size we carry fits your head.
What are 3 primary wig measurements?
Front to Nape: This measures the period of your mind in the front into the nape of the neck. Ear to Ear: Quantify your mind in the top of one ear, over the top to the peak of the other ear.
What is a glueless wig?
In summary, they're wigs which have been hand-knotted around and may be fastened to your mind without using tape or adhesive. The simple fact is that a lot of women prefer the ease of glueless complete lace wigs.
How can I protect my hair while wearing a wig?
Possessing a wig sit closely in your mind can get the blood circulation to your scalp to be decreased. Continue Top of Trimming. Wig Cap. Prevent Damp Hair. Take Care when Braiding. While not at level as other fashions, it permits for hair to be more shielded, making it a lot easier for many women to keep.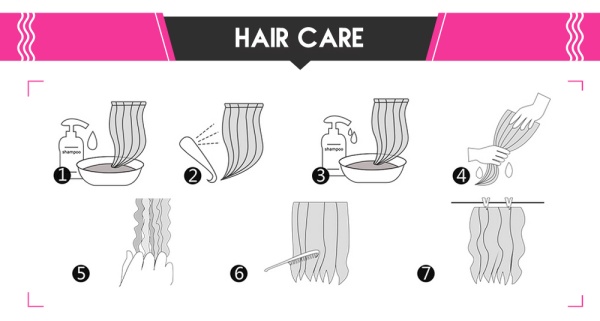 1.Be ready for everything and wet the hair with warm water
2.soak the hair with mild shampoo for a few minutes.
3.Rinse the hair in clear water once.
4.Do it again to make sure the hair is clean.
5.Cover the hair with the towel to soak up the water on it.
6.Move down gently to comb the hair straight to the ends.
7.Hang the hair with the weft open and air-dry it and curls hold well.
Stock:

8 only

Model:

peruvian-hair-body-wave-4-bundles

SKU:

peruvian-hair-body-wave-4-bundles

ISBN:

peruvian-hair-bod
Hurry, this offer ends in: