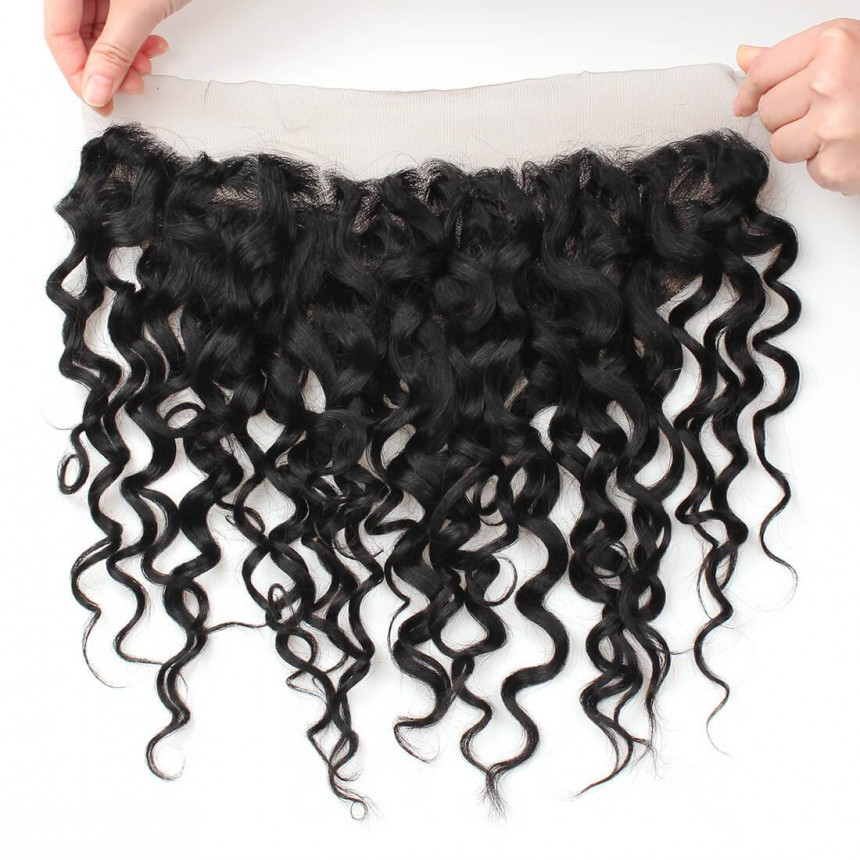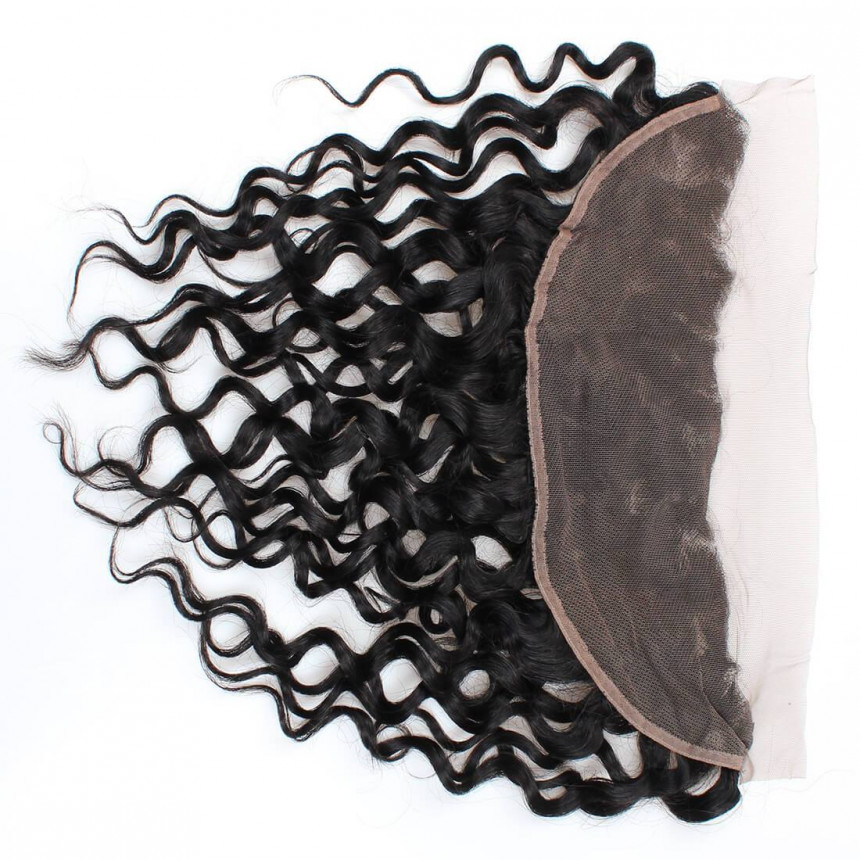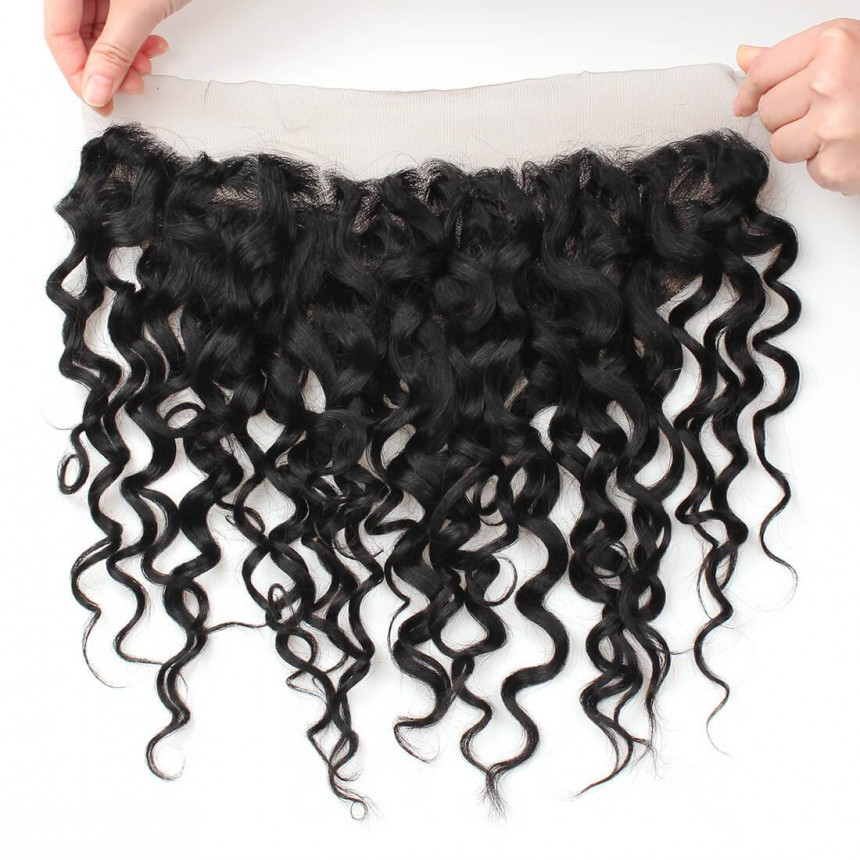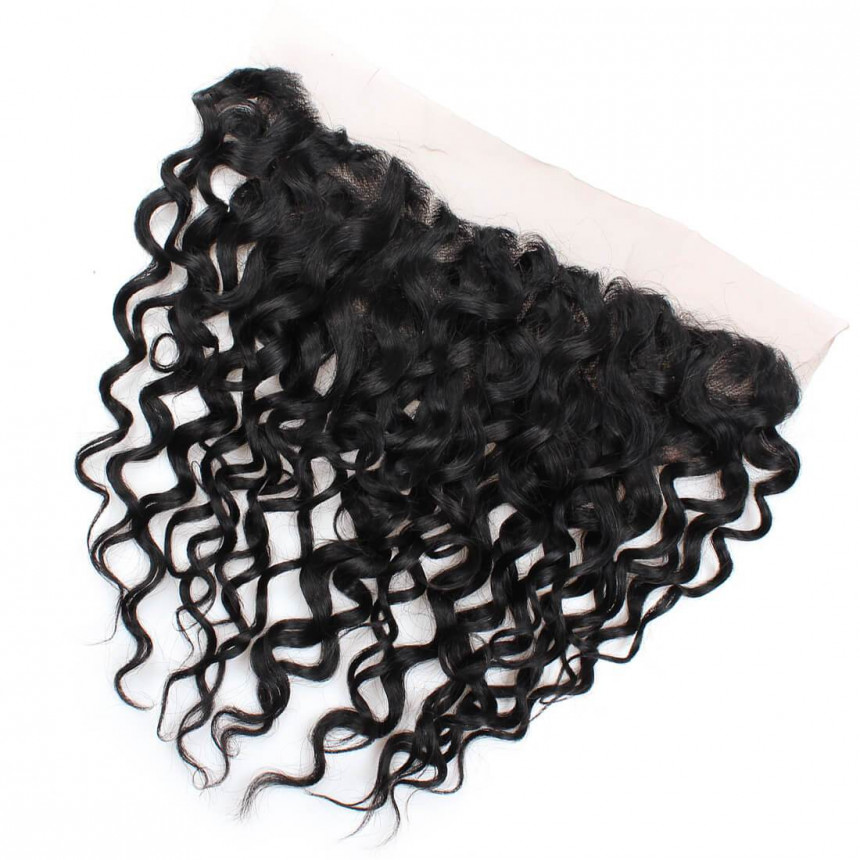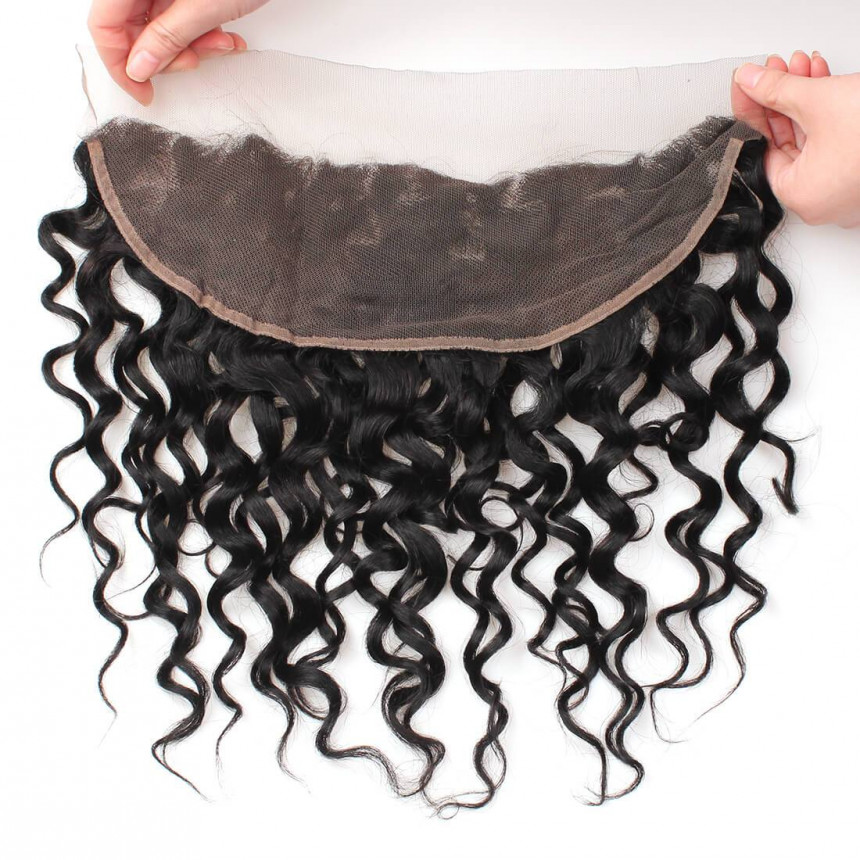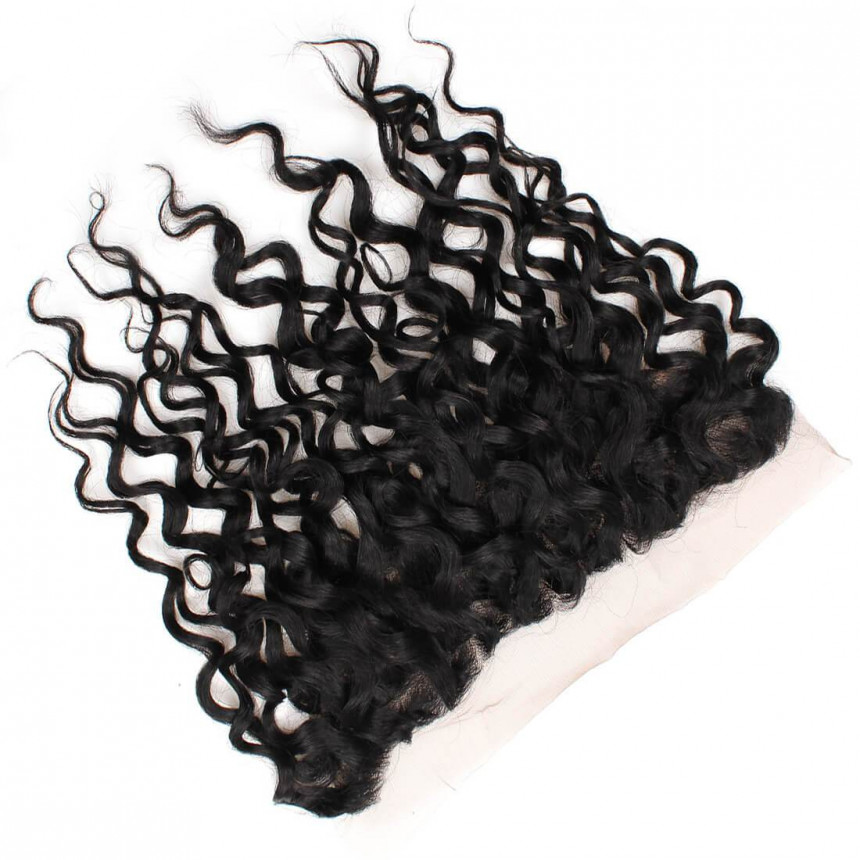 -20 %






Secured Shopping
Best security features, we support Visa, Master.Amex, Paypal and etc.
Free Shipping
Free delivery over $50, ship with DHL, EMS,Fedex express and etc
Free Returns
Hassle free returns, multi warehouses in the US, Hong Kong, Canada, New Zealand
Water Wave Ear to Ear 13x4 Lace Frontal With Baby Hair
13x4 Lace Frontal Water Wave Ear to Ear Closure With Baby Hair 100% Virgin Remy Human Hair Extensions
Hair Grade: 100% Unprocessed Virgin Human Hair Weave

Hair Texture: Water Wave

Items/Package: 1 Pc 13*4 Lace Frontal

Hair Length: 13*4 Lace Frontal: 8-20 Inches

Hair Weight: 13*4 Lace Frontal:60g-90g/Piece


Hair Color: Natural Black

Quality: Machine Double Weft, Soft, No Shedding, No Tangle

Features: Can Be Dyed & Permed & Bleached
Introduction:
The world of hair extensions and wigs has dramatically evolved, with numerous styles and types available. Among the favorites is the 13x4 Lace Frontal Water Wave with baby hair. If you're considering a change in hairstyle or want to know more about this specific product, let's embark on this wavy journey together.
Why Choose the 13x4 Lace Frontal Water Wave?
1. Natural Look:
The Water Wave texture captures the essence of gentle waves, reminiscent of the effortless look you get after a beach day. It provides volume without being overly curly or coiled.
2. Versatile Styling:
From side parts to a middle part or even a pulled-back style, the 13x4 lace frontal offers a broad space for various parting options.
3. Baby Hair Integration:
The inclusion of baby hair gives it a more realistic hairline, mimicking the natural, fine hairs we have, leading to a seamless blend with your scalp.
Virgin Remy: The Gold Standard in Hair Extensions
What is it?

Virgin Remy hair is top-tier human hair. It's unprocessed, meaning no dyes, chemicals, or perms have been applied, preserving its natural beauty.

Benefits:

Durability:

Can last a year or more with proper care.

Heat Styling:

This can be safely styled with heat tools.

Natural Feel:

Mimics the texture and shine of natural hair.
Installation and Care Tips:
1. Professional Installation:
To ensure a flawless finish, it's recommended to have a professional stylist install your frontal.
2. Maintenance:
Gently comb the hair with a wide-toothed comb. Use sulfate-free shampoo and conditioner. A leave-in conditioner can also help maintain the wave pattern.
3. Baby Hair Styling:
Use a soft brush and a light gel to style the baby hairs to your liking.
In Summary:
The 13x4 Lace Frontal Water Wave with baby hair is an exquisite choice for those wanting a natural wave pattern with the flexibility of styling and a realistic appearance. The blend of a wide lace frontal, gentle waves, and the integration of baby hairs makes it a top pick for both novices and wig enthusiasts alike.
FAQs:
1. Can the 13x4 Lace Frontal be dyed or bleached?
Absolutely! Being 100% Virgin Remy hair, it can handle dye and bleach. However, for longevity, it's best to consult with a professional.
2. How often should the frontal be replaced?
With proper care, it can last a long time. However, frontals might need replacement before the bundles due to wear near the hairline.
3. Is it possible to wear the frontal in high ponytails?
Yes, the frontal ensures a natural hairline, making updos and high ponytails achievable.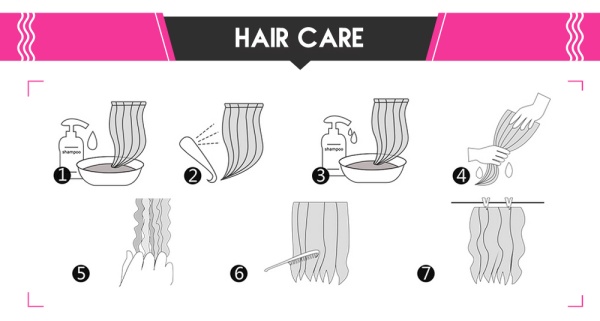 1.Be ready for everything and wet the hair with warm water
2.soak the hair with mild shampoo for a few minutes.
3.Rinse the hair in clear water once.
4.Do it again to make sure the hair is clean.
5.Cover the hair with the towel to soak up the water on it.
6.Move down gently to comb the hair straight to the ends.
7.Hang the hair with the weft open and air-dry it and curls hold well.
Stock:

17 only

Model:

hair-water-wave-4x13-lace-frontal

SKU:

hair-water-wave-4x13-lace-frontal

ISBN:

hair-water-wave-4
Hurry, this offer ends in: